Dr. Joseph Maroney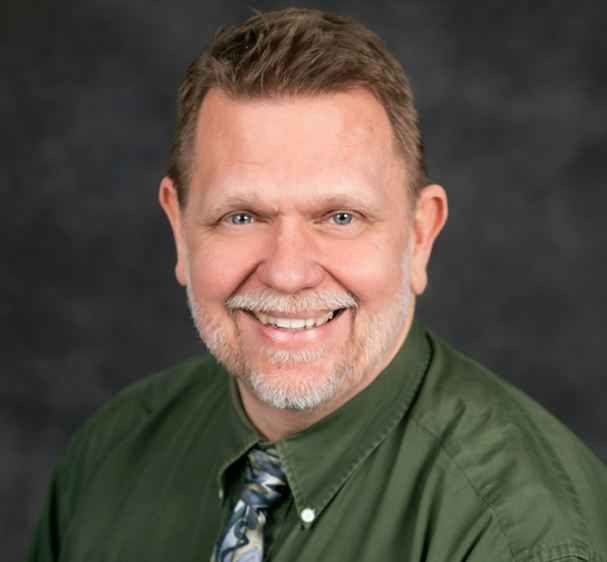 Adjunct Professor
The STEM Factory
Dr. Joseph Maroney is the Director of IT with The STEM Factory and an adjunct professor with Capitol Technology University. His love of science fiction (sci-fi) and electronics started at a young age, inspired by his military veteran father. In the late 1970s, he taught himself how to wire wrap his first Kim-1 Microprocessor system. His involvement in scouting and the Civil Air Patrol (CAP) taught him teamwork skills and provided him an opportunity to learn more about search and rescue missions, thus sparking his interest in radio waves, HAM radio, and flying. He is a dedicated coach volunteer for STEM and STEAM programs. New areas in his field include AI and quantum computing.
His hobbies include "looking for blue skies", shooting sports, cross-fit, practicing hot yoga, farming, and researching. 
He often quotes: 'Without data, you're just another person with an opinion' - W. Edwards Deming, and  
'If we have data, let's look at data. If all we have are opinions, let's go with mine', - James Love Barksdale 
Some good advice he offers to his students is: It is not what happens to you, it is what you do that happens to you. 
Areas of Expertise:
Leading High-Performance Teams (HPT)

Risk Management Framework

Hacking 
Biography:
Education   
D.Sc., Capitol Technology University   
M.S., Embry-Riddle Aero University 
B.S., Embry-Riddle Aero University 
A.A.S, Hallmark Institute of Technology
Professional achievements 
Developed a flipped classroom to support student lab time, which received 90% or more positive feedback. 
Built high performance teams by matching their incentives with the overarching project goals. 
Certifications and licenses 
Certified CompTIA: A, Security, and Cloud + 
Microsoft: MCP, MCSE, and MCT 
Mikrotik Wireless Network Systems Engineer 
Certified Cybersecurity Risk Management Professional (CCRMP) 
Ham Radio: KK4SUJ 
Honors and awards 
Woodbadge Leadership Award 
Research and publications
Maroney, J. (2017). Exploratory paper A design framework for gender inclusive cybersecurity competitions based upon video game models. Cyberwatch Center: Innovations in Cybersecurity (p. 23). 
Barker, Pittman, and Maroney (2017). Exploratory paper. Gender Identification of Cybersecurity Competitions. 
Maroney, J., & Pittman, J. (2017, August). Towards a gender inclusive model design for cybersecurity competitions. Poster presented at the Colloquium for Information Systems Security Education (CISSE), Las Vegas, NV. 
Dissertation (2022): A Gender Inclusive Design Model (GIDM) for Cybersecurity Competitions. Capitol Technology University, Laurel, Maryland. 
Organizations and affiliations 
Ham Radio ARRI, Project Management Institute, and Rose City Soaring Club 
Volunteer/Service experience 
Tallahassee Community College. Coach National Cyber League   2016 – 2021 
Thomasville County Public Library. Coach STEM Robotics   2016 
Camp STEMtastic. Coach Thomas University, Thomasville, GA.    2016 – 2022 
Scouting BSA. Piedmont STEM Director. Blue Ridge Mountains Council. 2012 - 2015 
Professional website, blog, social media handles