Martin, Dr. Ron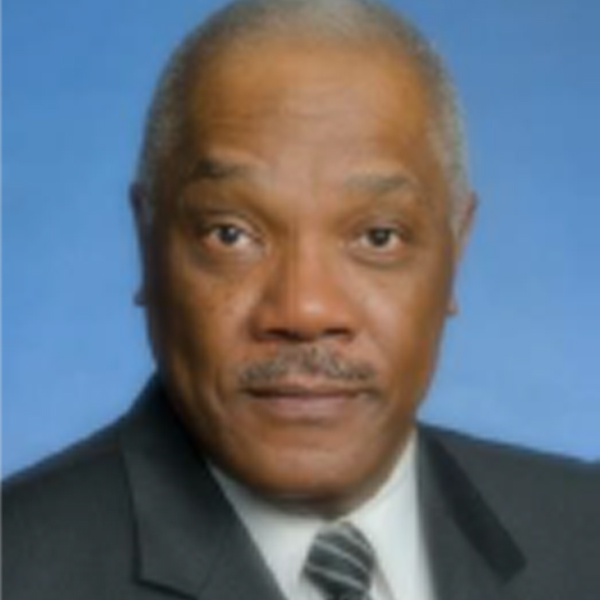 Professor of Practice: Critical Infrastructure, Industrial Control System Security, and Access and Identity Management
Through his consultancy, Dr. Ron Martin maintains professional relationships with a diverse mix of businesses. He served as a board of directors for-profit and non-profit organizations. Dr. Martin retired from the United States (U. S.) Army in 1999 and the U. S. Government in 2011. In between his tours of Federal Service, he served five years as a civilian police officer in the Commonwealth of Virginia. During his Federal Service, he served with the U. S. Department of Health and Human Services as the program director for the development and implementation of the department's Identity, Credentialing and Access Management (ICAM) Program.
He now serves on the Security Industry Association and ASIS International Standards Committees. Dr. Martin is a member of the ASIS International's Commission on Standards & Guidelines Commission. He is a voting member of the United States Technical Advisory Group to International Standards Organization (ISO) which works to develop and articulate the U.S. position by ensuring the involvement of U.S stakeholders from the private and public sectors. While on active duty, he served as Military Comptroller, Provost Marshal, Security Manager and a Doctrine Literature Writer and Instructor. Dr. Martin served as a member of the Federal Identity, Credentialing and Access Management (FICAM) Roadmap Development Team and provided FICAM Subject Matter Expertise by regularly providing advice and assistance to Federal agencies and organizations engaged in Identity Credentialing activities. Dr. Martin was recognized as an International Fire Security Exhibition and Conference (IFSEC) Global influencer in Security and Fire for 2020. He is also a published author of Critical Infrastructure articles for John Jay College of criminal Justice's Encyclopedia of Security and Emergency Management and the International Foundation for Protection Officers, Second Edition of The Professional Protection Officer.
Dr. Martin is a Professor of Practice at Capitol Technology University in the following functional areas: Critical Infrastructure, Industrial Control System Security, and Access and Identity Management.

Education:
Doctor of Philosophy in Technology, Capitol Technology University
Master of Science in Management, Frostburg State University
Bachelor's degree in Police and Public Administration, George Mason University
Associate of Applied Science Degree in Police Science, Northern VA Community College
Peer Reviewed Publications:
Martin, R (2019) Encyclopedia of Security and Emergency Management: Critical infrastructure protection (CIP). Springer Nature Switzerland AG, Switzerland
Martin, R (2019) Encyclopedia of Security and Emergency Management: Critical Infrastructure: Commercial facilities sector, (CFS). Springer Nature Switzerland AG, Switzerland
Martin, R (2019) Encyclopedia of Security and Emergency Management: Critical infrastructure: Government facilities sector, (GFS). Springer Nature Switzerland AG, Switzerland