Now that almost every object is embedded with computers and sensors that are interconnected through the cloud, we will be increasingly surrounded by unmanned, intelligent and assistive systems – powered by machine learning, predictive inferencing and data mining algorithms. Welcome to the era of intelligent computing.
Capitol Technology is perfectly poised to train the next generation of digerati, who'll develop secure, immersive, conversational and autonomous technologies.
Computational Systems Overview
Career Outlook
According to Bureau of Labor Statistics, the median annual wage for software developers was $103,560 in May 2017, which is expected to grow by 24% by 2026. The median annual wage for all computer and information technology occupations was $84,580 in May 2017, which was higher than the median annual wage for all occupations of $37,690.
By 2020, Gartner predicts that 20% of enterprises will employ dedicated people to monitor and guide machine learning.
Capitol Tech Opportunities
Here's some of the ways that we prepare and connect you with the field of Computational Systems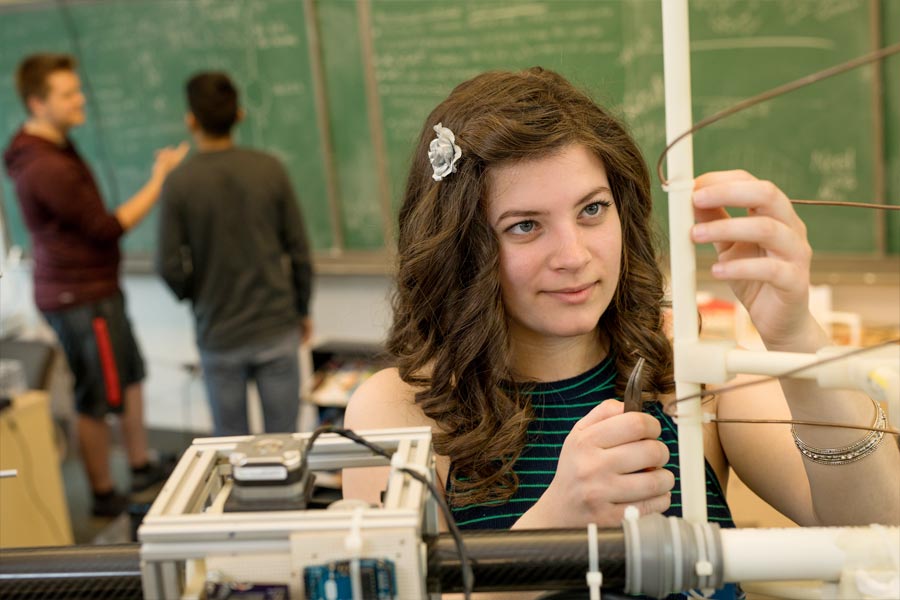 Team-Oriented, Multidisciplinary Projects
Professionals from all backgrounds collaborate in the real-world, so we've structured our labs to operate the same way. Students majoring in electrical engineering, cybersecurity, astronautical engineering and others all form teams to collaborate, trouble-shoot and explore what's possible in our labs.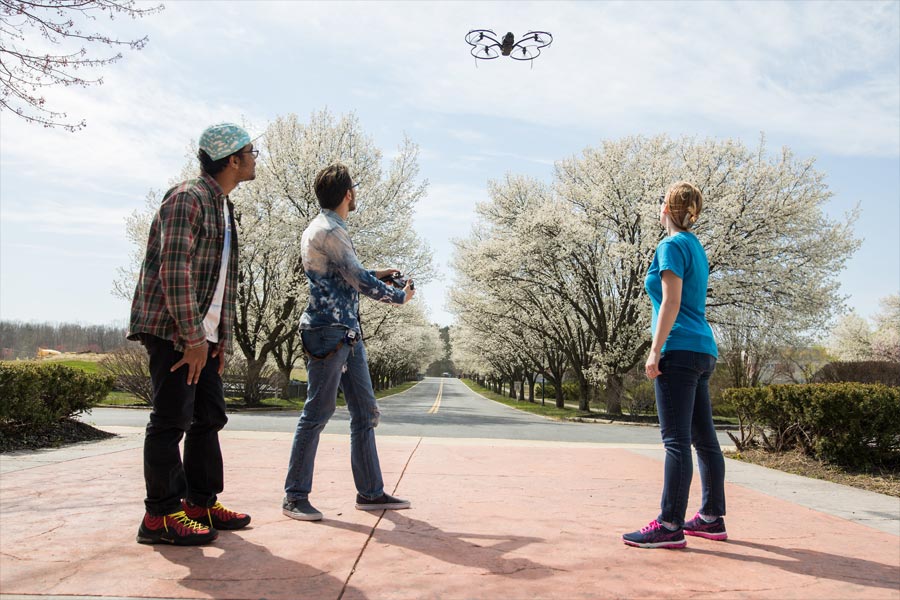 Unmanned Systems Lab
Learn to program a swarm of drones, get hands on experience working with peers and industry practitioners to solve real-world problems in disaster management, homeland security, law enforcement, journalism, insurance, media, telecommunications, and more.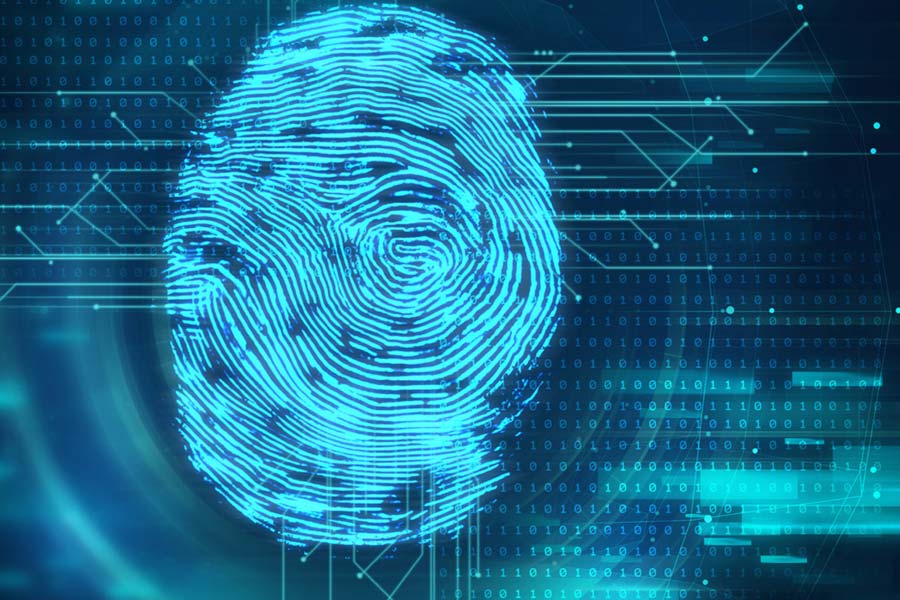 Digital Forensics Lab
Learn how to recover digital evidence or data from mobile devices under forensically sound conditions. You'll put classroom knowledge to work as you work on malware evaluation and the security aspects of telematics, IoT and critical infrastructure.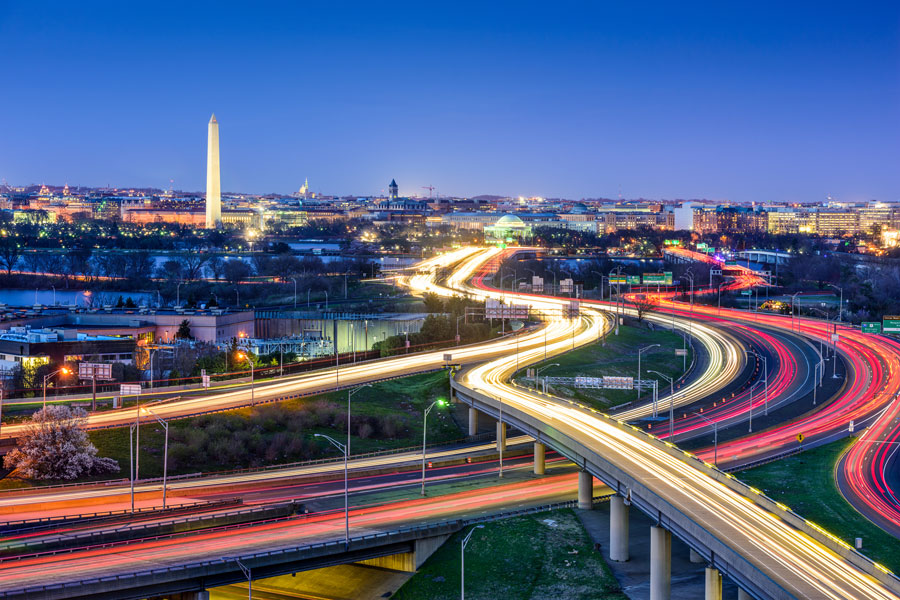 Washington, D.C. - Tech Hub
Washington, D.C., home to more than 1,000 tech startups, is now ranked amongst the top 10 cities for tech jobs. Tech sector jobs in D.C. grew by 50% in the last decade. Within an hour of the campus, you can attend conferences, summits, workshops, and tradeshows; you can interview for summer internships; and you can visit trade groups, think tanks, and organizations.