Construction, Facilities and Safety
According to the U.S. Chamber of Commerce, the top two myths about careers in the construction industry are that all the jobs are dirty, and only those with brute strength can survive. The reality is that $1.3 trillion worth of structures are created each year, and all of them need college graduates who can manage projects, develop safety procedures and handle behind-the-scenes business aspects of construction. 
In addition, people are often surprised to learn that safety professionals now have a seat in the C-suite, making strategic decisions that have a positive impact on the bottom line. 
At Capitol Technology University, we offer undergraduate and advanced degrees to help you succeed in these growing fields.  
Construction, Facilities and Safety Overview
Career Outlook
Manufacturing and construction is predicted to have 9.7 million project management openings from 2017 to 2027, and employment of occupational health and safety technicians is projected to grow 10 percent from 2016 to 2026. 
Capitol Tech Opportunities
Here's some of the ways that we prepare and connect you with the field of construction, facilities and safety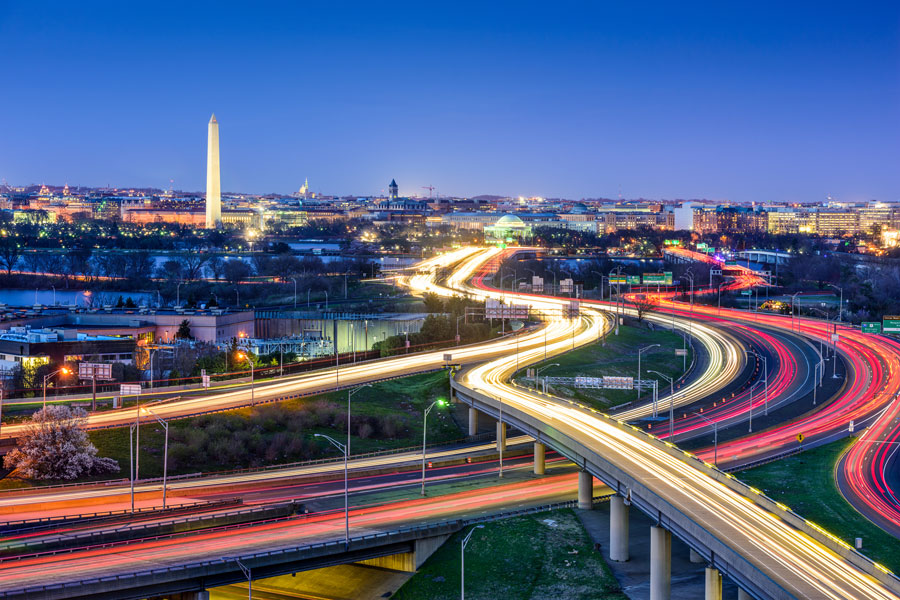 Washington, D.C. - Construction Hub
Construction managers made the list for Washington, D.C.'s 'Hot Jobs' according to the Office of Labor Market Research and Information. Nearby Baltimore is also in the middle of a construction boom. Interested in safety careers? Organizations such as the Occupational Safety and Health Administration, the U.S Chemical Safety Board, and the National Institute for Occupational Safety and Health are all headquartered close to campus. This vibrant city offers a wealth of conferences, summits, workshops, trade shows and internship opportunities.