Demand for unmanned systems continues to boom across both defense and commercial sectors, driving the need for professionals who can build, operate, and maneuver the complex policy surrounding these new applications.
With the advancement of technology, and in an effort to reduce military casualties, the armed forces has been increasing development and usage of unmanned systems for combat, intelligence, surveillance and reconnaissance missions.
Corporations worldwide are discovering how unmanned systems can accomplish some tasks that humans can do and some they cannot. From transportation to agriculture, retail, disaster relief, recreation, photography, videography, and even use in food delivery – unmanned systems are cutting costs and improving lives.
Capitol Technology University has assembled a network of our nation's top experts to educate you – the new generation of unmanned systems planners, architects, designers, engineers, and operators as the sectors continue to embrace the unmanned aerial, ground and marine system industry.
Unmanned Systems Overview
Career Outlook
By 2025, more than 100,000 new jobs are expected to be created in the unmanned aircraft industry. Half of these jobs will be created in the defense sector and the other half in the commercial sector. Annual salaries will range from $60,000 to $145,000. The transportation sector is projected to be the second largest sector in the drone industry by 2024, only second to the energy sector.
Drone journalism workshops, drone boot camps, and drone programs across the country are all oversubscribed because of the high-wage opportunities this industry promises.
Capitol Tech Opportunities
Here's some of the ways that we prepare and connect you with the field of unmanned systems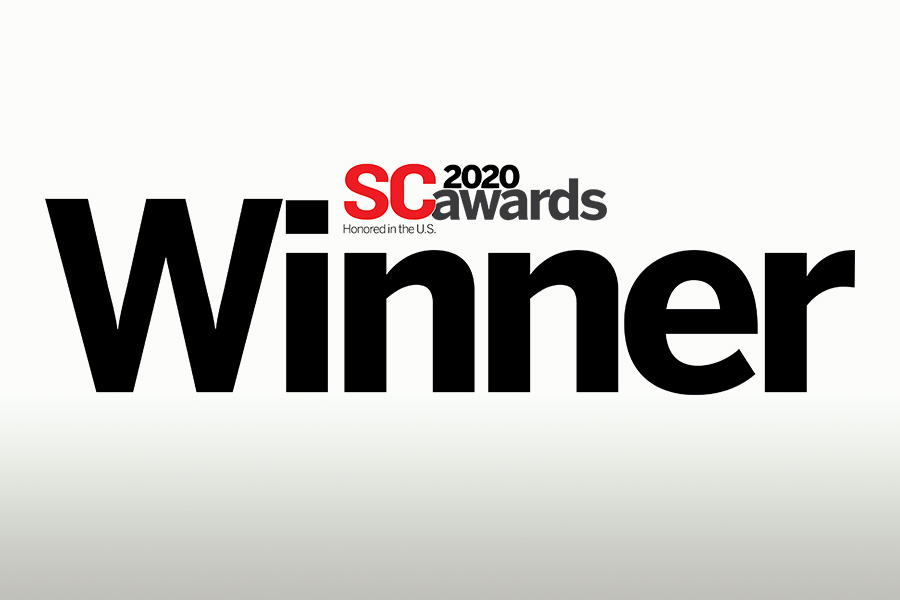 America's Best Cybersecurity Program
Capitol Technology University is honored to receive the prestigious SC Media 2020 Award for Best Cybersecurity Higher Education Program. Formed in 1989, SC Media is highly regarded in cybersecurity circles for its long dedication to the industry. They cite Capitol Tech's numerous undergraduate, graduate and doctoral degrees, dedication to the employability of students, innovative programs, hands-on teaching methods and deeply rooted relationships with government agencies as reasons why the university stands out among other cybersecurity education programs.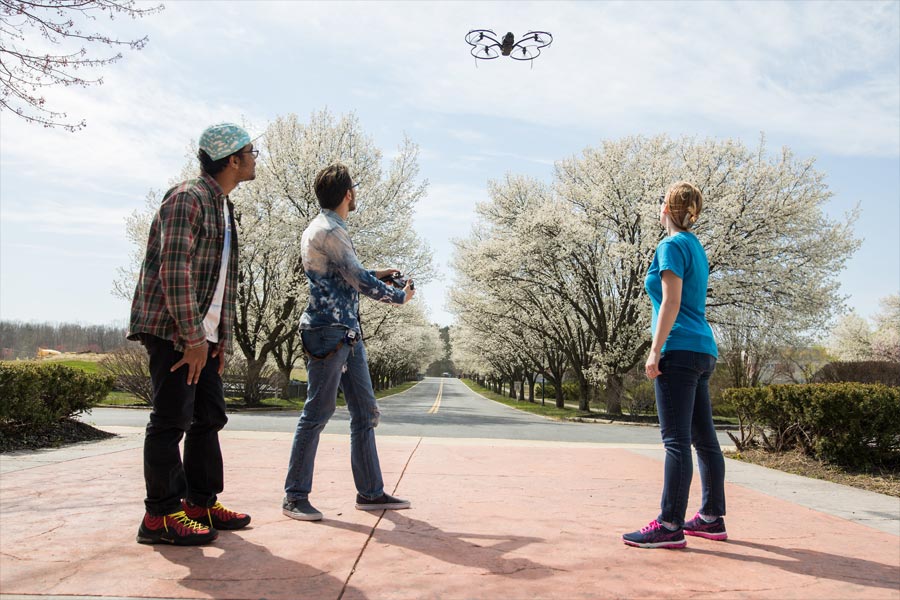 Unmanned Systems Lab
Learn to program a swarm of drones, get hands on experience working with peers and industry practitioners to solve real-world problems in disaster management, homeland security, law enforcement, journalism, insurance, media, telecommunications, and more.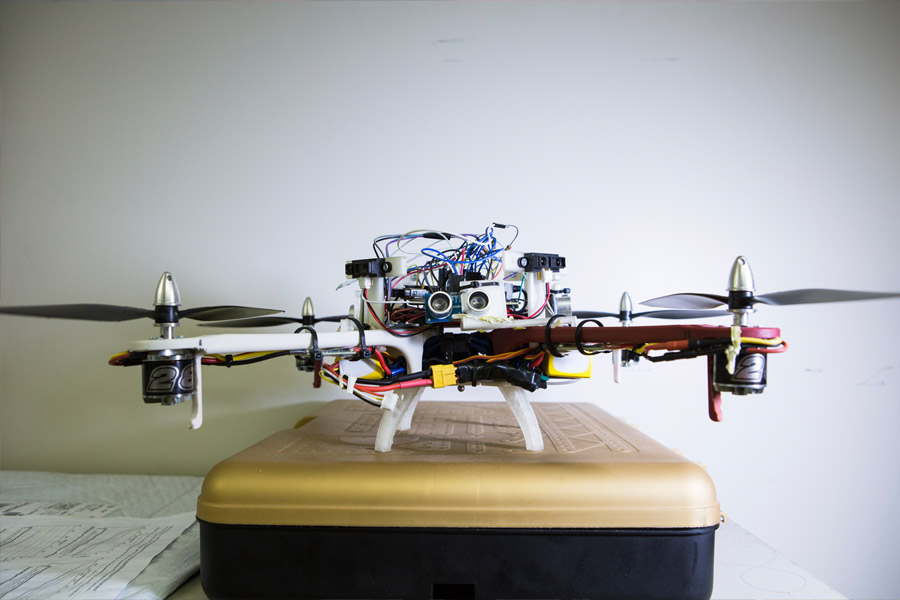 Engaging Unmanned Courses
You'll graduate with a strong foundation in unmanned and autonomous systems flight operations, mission planning, special sensors, weapons, surveillance, data collection and more, thanks to our courses in Unmanned Maritime Systems and Applications, Unmanned Space Systems and Applications and Unmanned Ground Systems and Applications.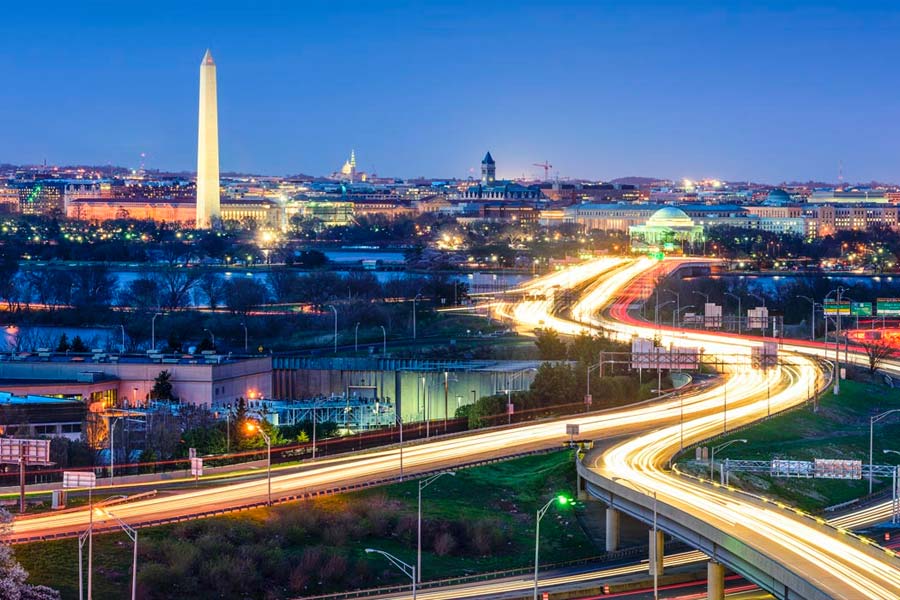 Washington, D.C. – Hub for Unmanned System
Live and learn at the heart of Washington, D.C. which is the hub for unmanned defense industry. Within an hour of the campus, you can attend conferences, summits, workshops, and trade shows; you can interview for summer internships; and you can visit trade groups, think tanks, and organizations.