Computer science and engineering are always in flux. And for David Shifflett, a Northrop Grumman cybersecurity system engineer, US Army veteran and Capitol alumnus, it's this ongoing change and expansion that makes his line of work most exciting.
"I love the field because it is always growing," he says. "There's really no end to what we can get to."
Shifflett has witnessed that process of change firsthand, having been introduced to computer science as a child in the late 1960s. His mother, a professor at the University of Massachusetts at Amherst, was one of the first Cobalt programmers. As "university kids," Shifflett and his siblings grew up around computers and learned how to make them work: "ones and zeroes were our first language," he jokes.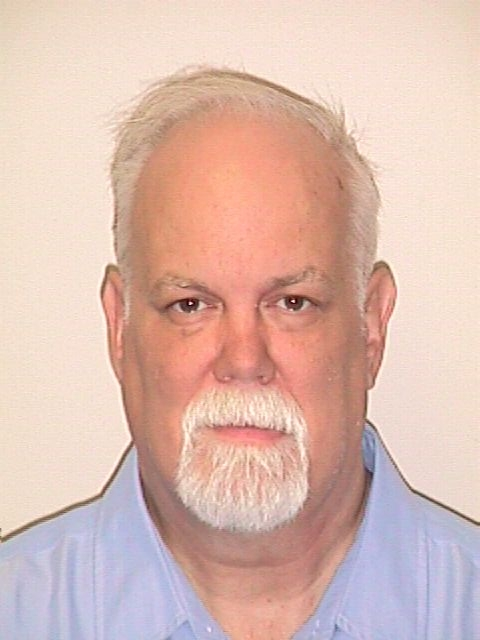 That was years before the personal computer revolution. Back then, it would take an entire room's worth of space and equipment to achieve a fraction of the functionality available on an Apple IIe – let alone today's mobile phones.
Of all the changes he's witnessed, the exponential rise in CPU power has been the most dramatic. "When I first started out, you'd have 85 racks of cards displaying 1 kilobyte. Now we're into the gigahertz range – and still looking for ways to expand further."
Current chip technology may all but be maxed out in terms of storage, but future breakthroughs in liquid, molecular and atomic memory could put the field into warp drive, he notes.
Mentorship keeps the momentum going

The key to ensuring continued innovation, Shifflett believes, is to continue to attract talented young people; it is their drive and fresh thinking that opens up new horizons. To help ensure the next generation of computer pioneers gets the support and training they need, he's become deeply involved in mentorship.
He's taught information assurance at the collegiate level, serves as technical mentor for the Glenlawn Collegiate Cyber Patriot Team in Winnepeg, Manitoba, is part of the Mentoring Matters program for system engineers at Northrup Grumman, and has worked with high school students in an AP program at Eisenhower High School in Lawton, Oklahoma.
Meanwhile, he's also endeavoring to keep his own expertise up to speed by continuing his education and training. He plans to enroll in Capitol Technology University's doctoral program in cybersecurity later this year, having already completed bachelor's and master's degrees at the school.
Capitol, he says, is the stand-out choice for anyone wanting to really develop their capabilities in computer engineering or cybersecurity. The difference, he believes, is in the strength of Capitol's faculty.
"The caliber of the people teaching at Capitol is phenomenal. They're not just sitting in a college office; they're in the field, they're doing the work – and that's what an educational system needs, especially in areas like information security, which are ever-evolving. We have a saying in the Army: if you can walk it, you can talk it. Many other schools I've encountered can't walk it; Capitol can."
According to Shifflett, it's the professionals who have daily hands-on experience with computer systems who are best able to identify current problems and questions of interest – and spur students to address them. For every conundrum involving the digital world, there may be a young man or woman out there who will make the crucial breakthrough. But that will only happen, he says, if good teachers and mentors are able to convey a sense of excitement.
Indeed, decades after he first became fired up about computers, he still finds their potential as inspiring as ever.
"The computer world makes everything possible," he says. "You can always take the next step to something else."