With its cutting-edge programs in cybersecurity and other technology-related fields, as well as its ongoing partnerships with government agencies and area employers, Capitol Technology University has long been an attractive choice for students who aspire to become security professionals.
Now, Capitol is able to offer further opportunities to students through the university's participation in the National Security Scholars Program (NSSP), a unique opportunity to gain experience in the security field through paid internships, while also obtaining a security clearance.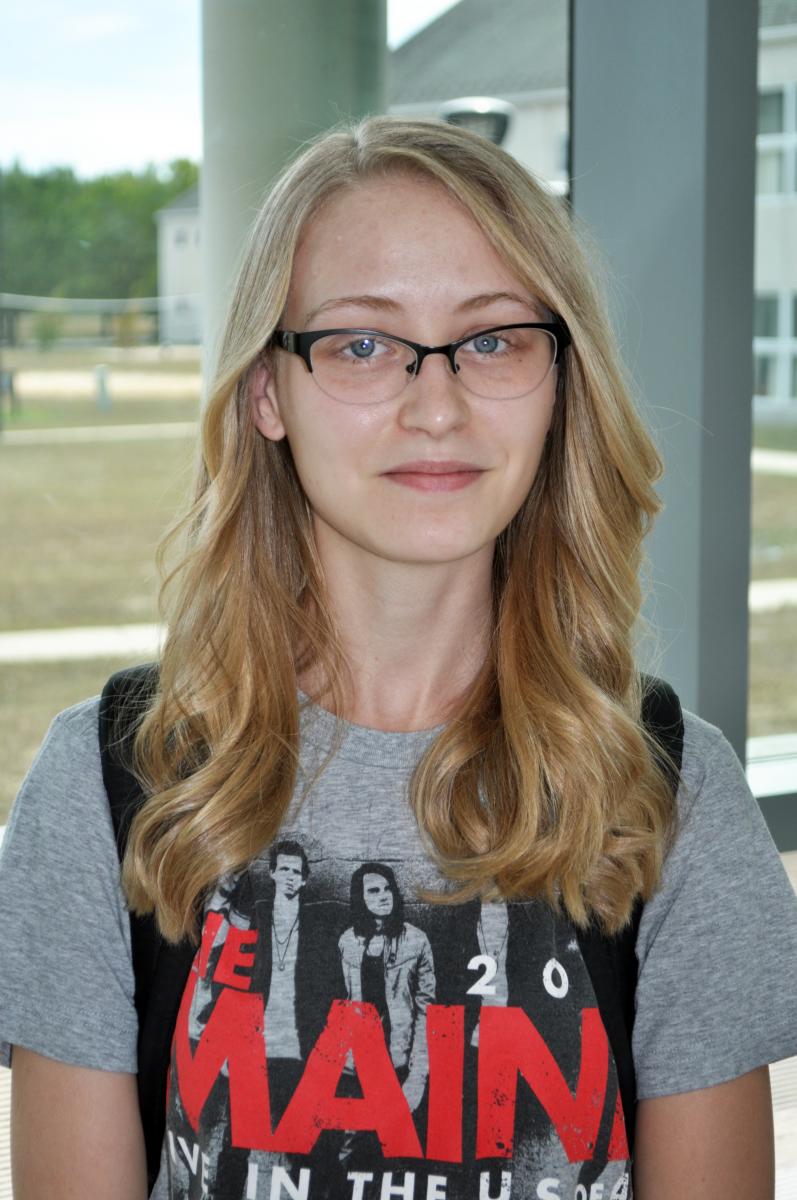 The program, sponsored by the Independent College Fund of Maryland (iFund) seeks to link students interested in serving their country with employers in the defense industry and to provide a roadmap for potential employment on graduation. Scholarship funds are also provided to some NSSP scholars, helping to ease the financial burden of earning a degree.
Capitol is marking its second year of participation in the program. The university's first two NSSP scholars, Ashlei Cash and Erik Cintron, successfully completed their summer internships with, respectively, the National Security Agency and Exceptional Software Strategies. Both students received scholarships in addition to their paid internships.
The NSSP "has benefited me by allowing me to have an internship and to continue my education without financial stress," said Cash, a cybersecurity major who transferred to Capitol from another college. "I had a great experience over the summer and made contact with other students who are on the same journey as me."
Cintron, a double major in computer science and cybersecurity, says the program "really helped me get my foot in the door in terms of what I want to do later, which is to join a federal agency such as the NSA or CIA and work as part of their cybersecurity front."
"It's been really interesting to learn the intricacies of working on a project together with other members of a team," Cintron said. "And I've had the chance to use some of the skills I've learned at Capitol, including C++ and Java programming."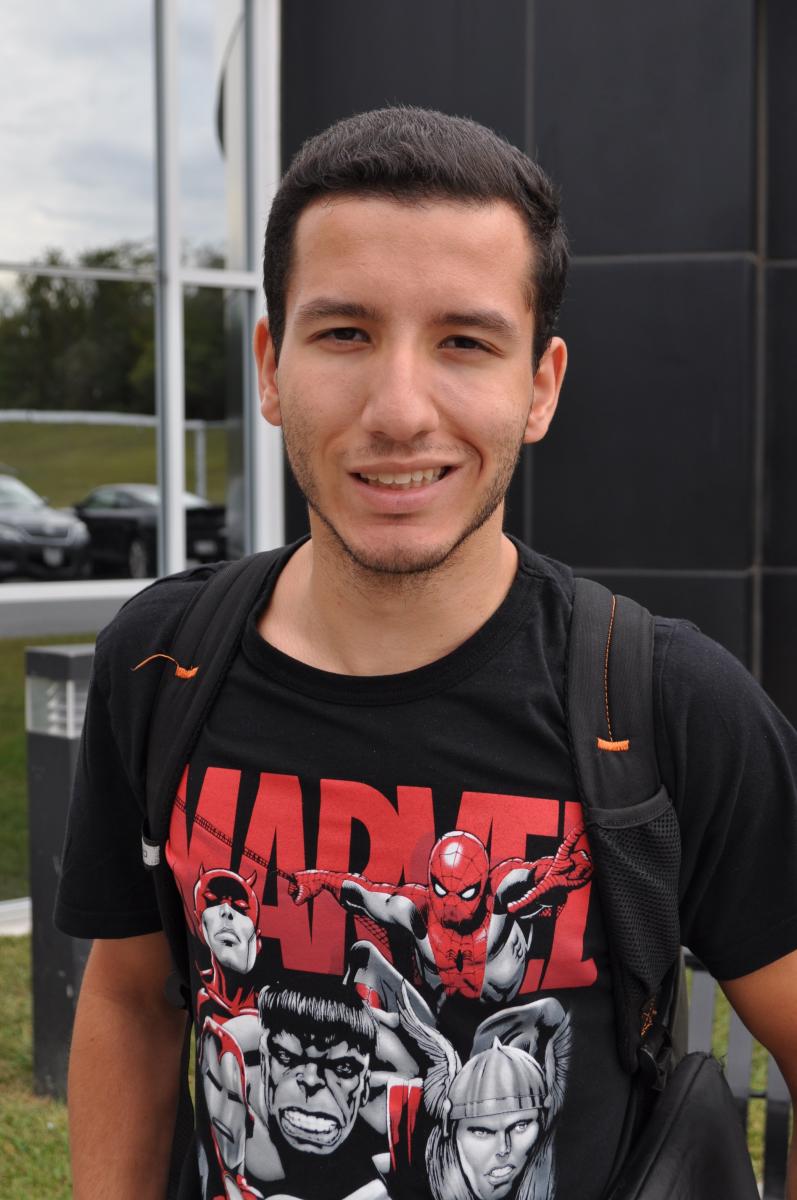 One of the highlights of his internship was building a honeypot to track would-be cyber adversaries. "That was amazing," he said. The company where Cintron did his internship, Exceptional Software Strategies, has invited him to continue working with them when he is on break from school.
According to Melinda Bunnell-Rhyne, Capitol's dean of student life, the program's assistance with obtaining a security clearance is one of the major draws for students.
"Having a clearance makes them so much more marketable at graduation. A security clearance is very costly for a company or organization, and when you're selected for the NISSP, the first thing that they do is verify that you're clearable. Then you obtain the clearance, which you need for your internship, through the program."
The NSSP provides another reason for community college students to consider transferring to Capitol for their bachelor's degree, Bunnell-Rhyne said, noting that transfer credits accepted by Capitol can also be used to meet the 24-credit threshold for NSSP eligibility.
"It allows students to build on the success they've had in community college and then move forward in their career path once they're here," she said.
An added plus to the NSSP program is that it is growing, with the number of successful applicants likely to increase from year to year.
"The NSSP has a lot of partners in our area who are looking for interns, and have found this process to be useful to them. They're really interested in increasing the number of applicants and being able to place additional students. There's no limit to the number of students we could potentially put forward into the process," Bunnell-Rhyne said.

The program is open to full-time undergraduates attending any one of the iFund member colleges or universities. Candidates must have US citizenship at the time of application and must have earned a minimum cumulative GPA of 3.0. Preferred majors include business, computer forensics, computer science, economics, electrical engineering, forensic accounting, information assurance, information systems, international affairs/relations/area studies, mathematics, software engineering and systems engineering.  For more information, visit www.micua.org/nssp or contact the Financial Aid department at 301-367-2324.