Come see what we're building...
Our students are some of the most innovative thought leaders in the STEM arena. At Capitol Tech, we provide the means to success through education, research, and industry partnerships to support student development.
Our students graduate with hands-on experience in creating, building, and engineering real machines, conduct research using industry-grade equipment, and step into their field with job-relevant skills that put them ahead of their peers.
See what our students have already accomplished, and what projects you can help lead!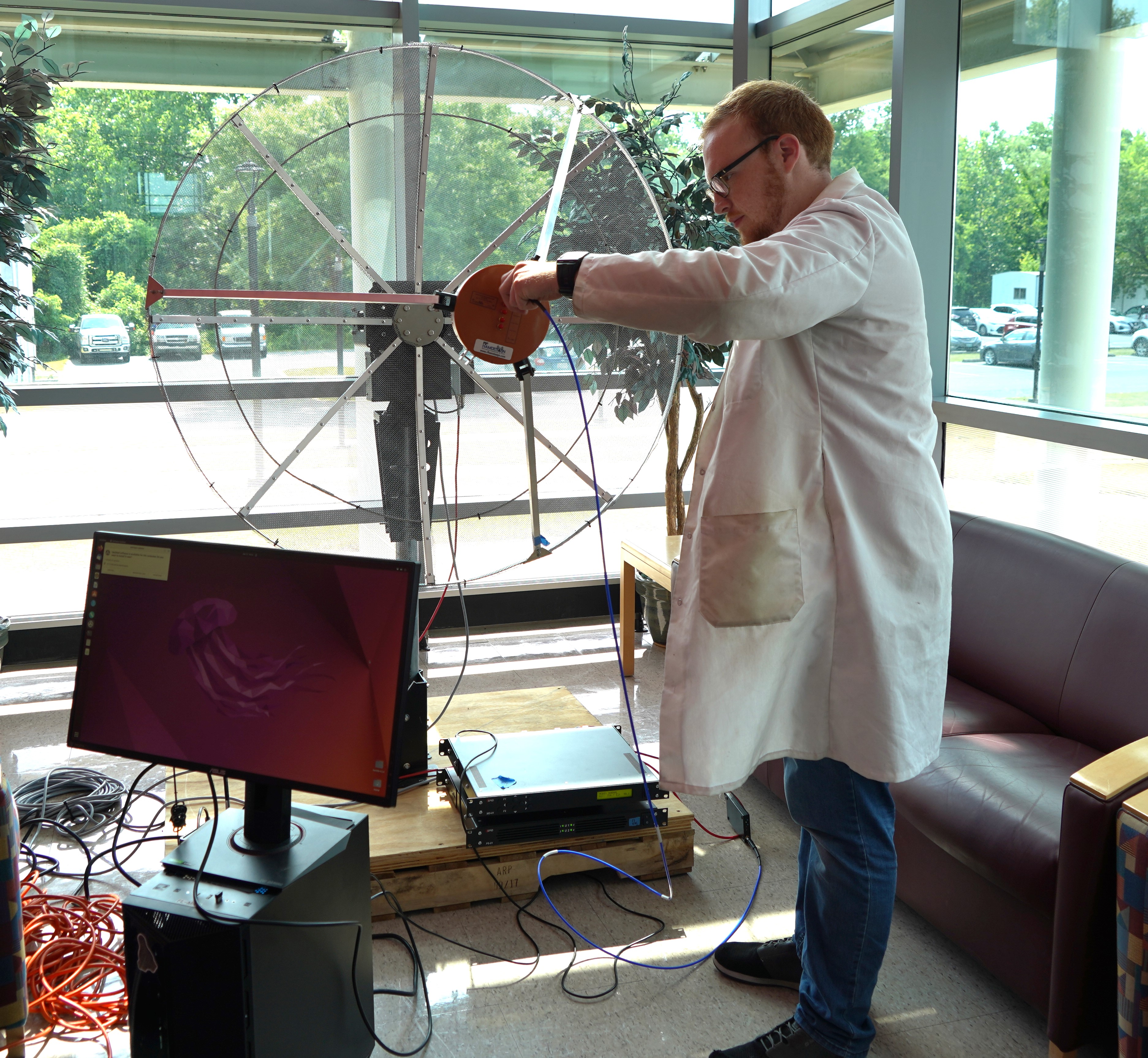 Satellite Ground Station Terminal Project
As a part of our Astronautical Engineering and Space program, the Satellite Ground Station Terminal Project was developed as a low-cost software-integrated mechanism to recognize and track satellites in Low Earth Orbit (LEO), collect spacecraft telemetry, and perform spacecraft ranging to calculate a satellite's orbital path. The new stations also allow signal-to-noise ratio calculations, radio frequency (RF) telemetry spectrum analysis, telemetry collection, and development of a hands-on understanding of spacecraft ground station operations and automation. The overall goal of the project is to increase spacecraft ground coverage for CubeSat missions.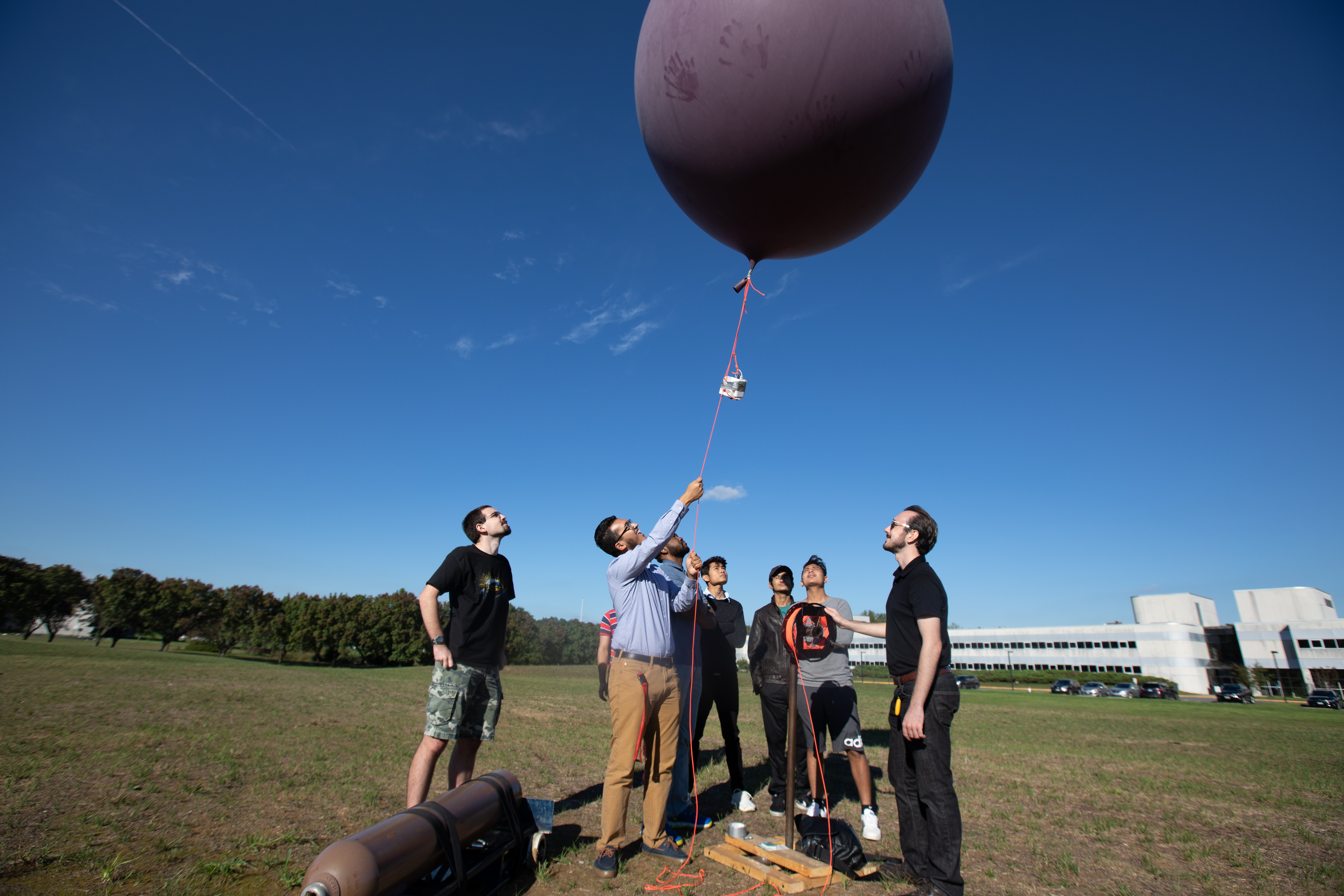 BalloonSat Payload Project
Our Aviation and Astronautical Engineering department works with students to develop high altitude balloon flights to simulate the conditions that a space payload will experience during a rocket launch. Capitol Tech collaborates with the Maryland Space Grant Consortium for these balloon tests, which prepare students for future projects with NASA's CubeSat Launch Initiative (CSLI). To date, six payloads have been successfully launched!