Capitol Technology University's Center of Academic Safety Excellence (CASE) is focused on equipping future safety professionals with the academic and practical mastery to pursue lucrative careers in occupational health and safety. 
In any place of employment, everyone must cooperate to ensure a safe and productive work environment. Prioritizing the safety of workers improves well-being by reducing the risk of injury and illness, and increases productivity by ensuring that unexpected hazards do not disrupt the flow of the workplace. CASE believes that safety begins in the classroom and seeks to teach and empower students by blending traditional learning with immersive exercises, allowing students a rich educational experience and fully preparing them for their future careers in the industry. 
Mission Statement
The Center of Academic Safety Excellence (CASE) bridges the gap between classroom education and real world applications of occupational health and safety technology. Through webinars, expert demonstrations, hands-on programs, and skilled leadership, CASE teaches the critically important knowledge needed for a successful career in the safety industry. 
Leadership & Advisory Board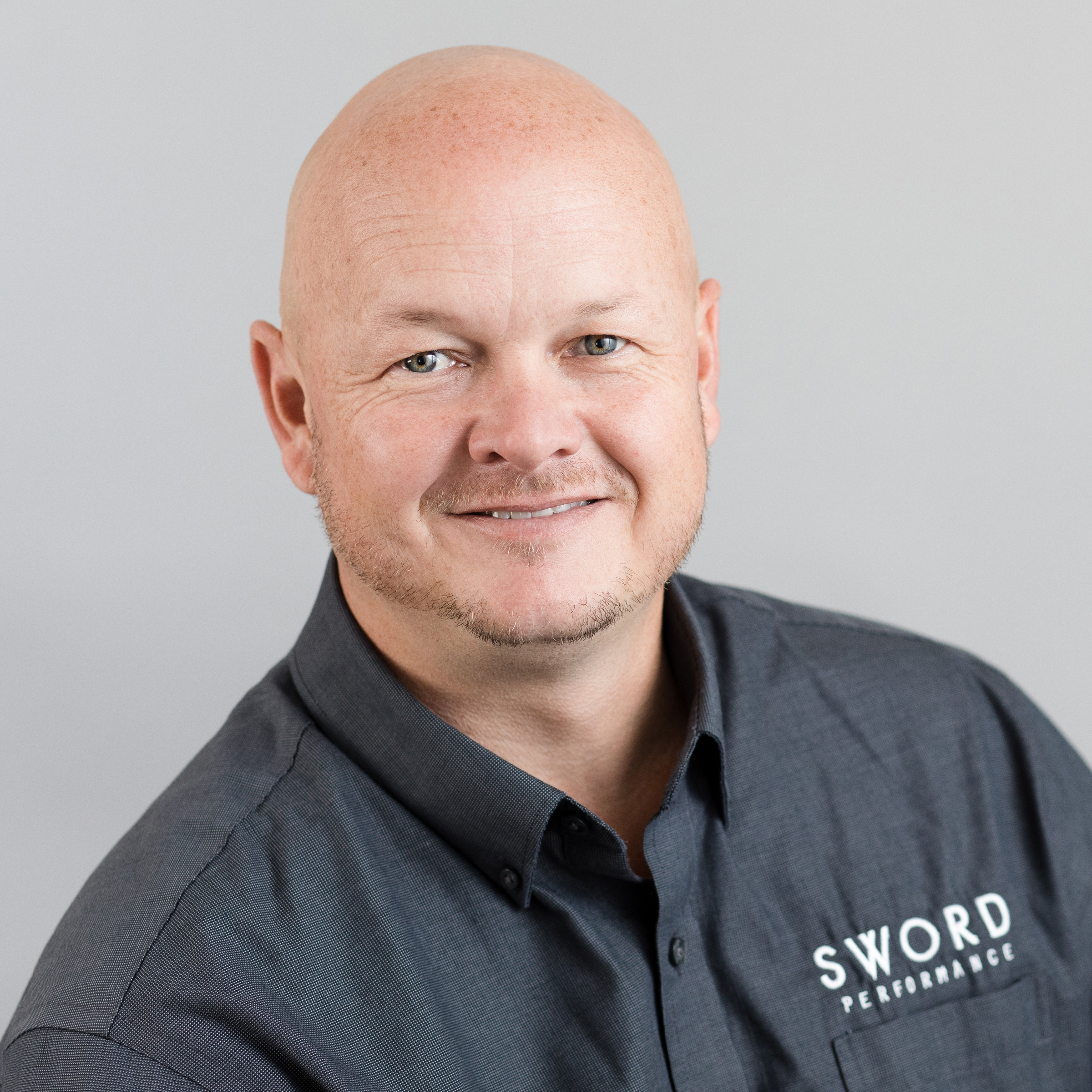 Dr. Darin Dillow
Dr. Darin Dillow is a Professor of Practice and Safety Program Director for Capitol Technology University and CEO of Lexington, KY-based Sword Performance. During his career, he has served in several roles throughout the industry for the last 20 years, including Safety Director, Director of Operations, University Professor, and CEO. Dr. Dillow earned a B.S. in Occupational Safety and Health from Eastern Kentucky University, an M.B.A. from Midway University (KY), and a Black Belt in Lean Six Sigma from Villanova University. He completed his Ph.D. in Occupational Safety and Health from Capitol Technical University. But according to Dr. Dillow, "My most significant accomplishment is being a husband to my wonderful wife and a father to my five children."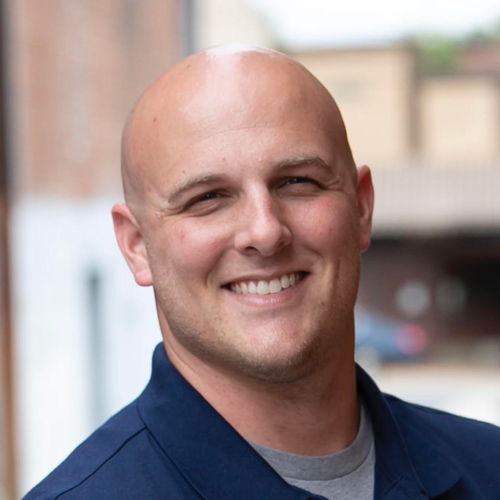 Dr. Drew Hinton
Adjunct Professor
Drew is a seasoned occupational safety and health (OSH) professional with over 15 years of progressive experience in a variety of industries. He is the current President/CEO of Arrow Safety, LLC, a safety consulting and training firm based out of Glasgow, KY. Drew holds a PhD in Occupational Health and Safety from Capitol Technology University and is an OSHA-Authorized Outreach Trainer for both general industry and construction industry.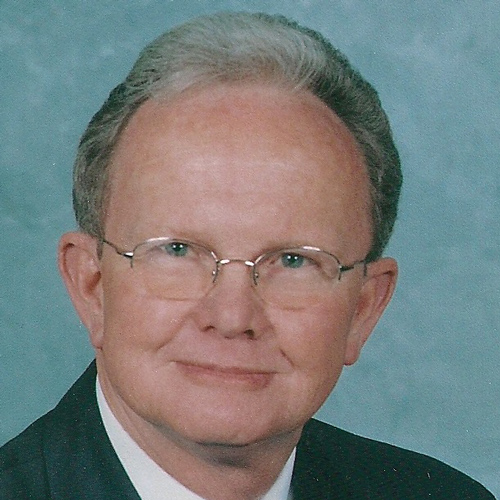 Paul Dillow
Adjunct Professor
35 years of professional management and safety leadership experience and earned my Certified Safety Professional (CSP) designation in 2003. Prior to my current position as CEO for Seabreeze Safety Solutions LLC, I served as a senior safety consultant for JJ Keller and president/CEO for Total Safety Inc. Prior to that, I served as safety director for AK Steel retiring after 31 years and Asst. Professor of Safety Technology for Marshall University, where I retired as Professor Emeritus in 2001. U.S. Air Force veteran.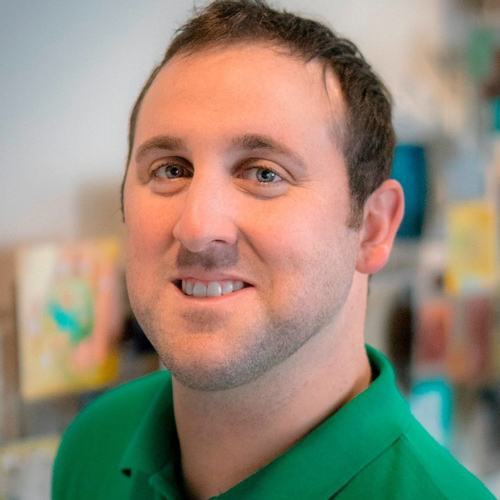 Dr. Tyler Asher
Adjunct Professor
Dr. Tyler Asher currently works for Performance Contracting Group. Thoroughly knowledgeable of all safety and health technical requirements, considerations and protective measures to be instituted to achieve an accident-free work site. Particularly skilled in implementing safety training and performing safety inspections and hazard/risk analysis. Safety experience also translates into review and analysis of all subcontractors on-site to assure that all participants of the construction effort maintain the highest safety. Bachelors in Science with a degree in Safety Management and a Masters in Occupational Safety and Health. Dr. Tyler Asher also has a PhD in Occupational Health & Safety with a focus in Virology, Heat Illness, and Fatigue Management from Capitol Technology University.