The Center of Excellence in Construction Management (CECM) at Capitol Technology University is an esteemed institution committed to preparing a new generation of leaders and innovators in the field of construction management. By focusing on developing practical skills, promoting multidisciplinary collaboration, and fostering industry partnerships, the CECM plays a vital role in shaping the future of construction management both locally and globally. 
At its core, the CECM aims to provide students with an exceptional learning experience that combines strong foundational knowledge in construction management principles with real-world applications. By equipping students with a comprehensive understanding of the construction management discipline, the CECM prepares graduates to excel in a variety of roles within the industry or advance their careers in industry or move into education and training. 
The CECM emphasizes the importance of multidisciplinary collaboration in construction management. As such, it fosters an environment where students from diverse backgrounds and disciplines can work together on projects that mirror real-world construction scenarios. This collaborative approach not only exposes students to different perspectives and ideas, but it also simulates the team-based dynamics that are prevalent in the construction industry. By promoting teamwork and cooperation, the CECM helps students develop essential soft skills that are crucial for success in the field. 
In addition to supporting strong academic offerings, the CECM places significant emphasis on industry partnerships and networking opportunities. The center maintains strong ties with local and global construction firms, professional organizations, and government agencies, which provide students with valuable resources for internships, co-op programs, and job placements. These connections not only facilitate experiential learning but also help students develop professional networks that can greatly enhance their career prospects. 
The Center of Excellence in Construction Management (CECM) at Capitol Technology University is a renowned institution dedicated to cultivating the next generation of construction management professionals. 
Mission Statement
An integral part of the CECM's mission is to stay at the forefront of emerging trends and technologies in construction management. As a result, the center is committed to incorporating todays growing issues such as cybersecurity and technology innovation into its mission. By providing students with opportunities to engage with the latest advancements in the field, the CECM ensures that its graduates are well-prepared to lead the industry forward. 
Leadership & Advisory Board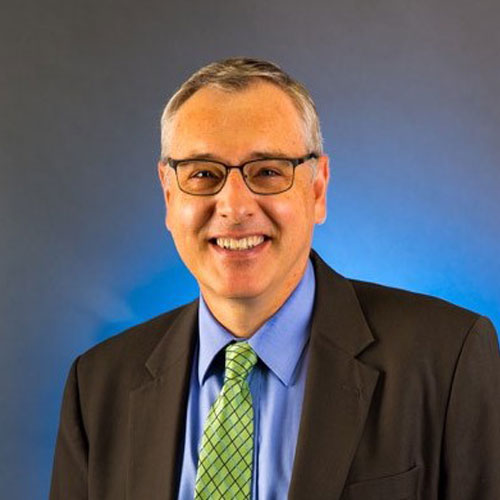 Dr. Bradford L. Sims
President
Dr. Bradford L. Sims became Capitol Technology University's eighth president on June 1, 2017. An educator, administrator and construction project manager, Dr. Sims has extensive experience both in academia and industry.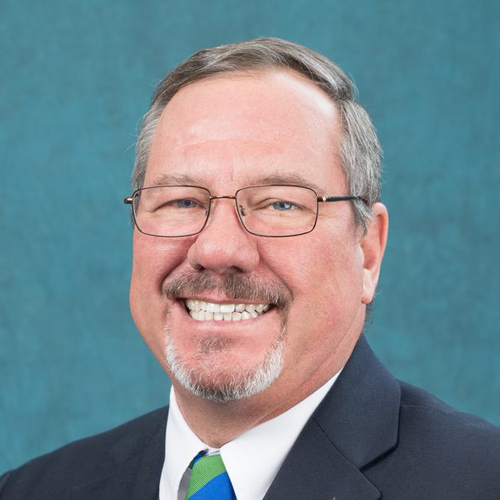 Dr. Craig Capano
Associate Dean
Craig D. Capano, PhD, CPC, is the Associate Dean of Graduate Programs at Capitol Technology University and is a Dissertation Chair for PhD students in Construction Science. Dr. Capano earned his PhD in Civil Engineering, Master of Construction Science and Management degree, and a dual undergraduate degree in Architectural Engineering and Construction Management. He completed post doctorate work at Harvard University's College of Education focusing on Higher Education Administration. Dr. Capano brings extensive academic and professional experience with more than 47 years of experience in the construction industry and over 25 years in academic program leadership. He currently serves as principal of The Capano Group, a consulting firm for contractors and construction education.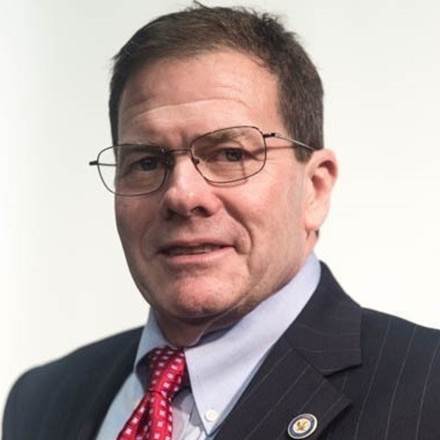 Gary Burke
Program Director
Gary Burke is the Program Director for Construction Management and Critical Infrastructure and a professor with Capitol Technology University. Professor Burke received his MBA from Southern Methodist University and his BS in Building Science from Auburn University. He has extensive experience in business operations and management, commercial and residential construction, real estate and land development, and residential and commercial property. Professor Burke has a passion for education and has mentored hundreds of students in the construction management field.