The Women In Cybersecurity (WiCyS) Critical Infrastructure (CI) is focused on empowering a community of women in critical infrastructure cybersecurity careers in academia, government, and industry. Meet the leaders of this community, Rosemary Christian and Veronica Kazaitis, the Co-Presidents of the WiCyS CI.
The 16 Sectors of Critical Infrastructure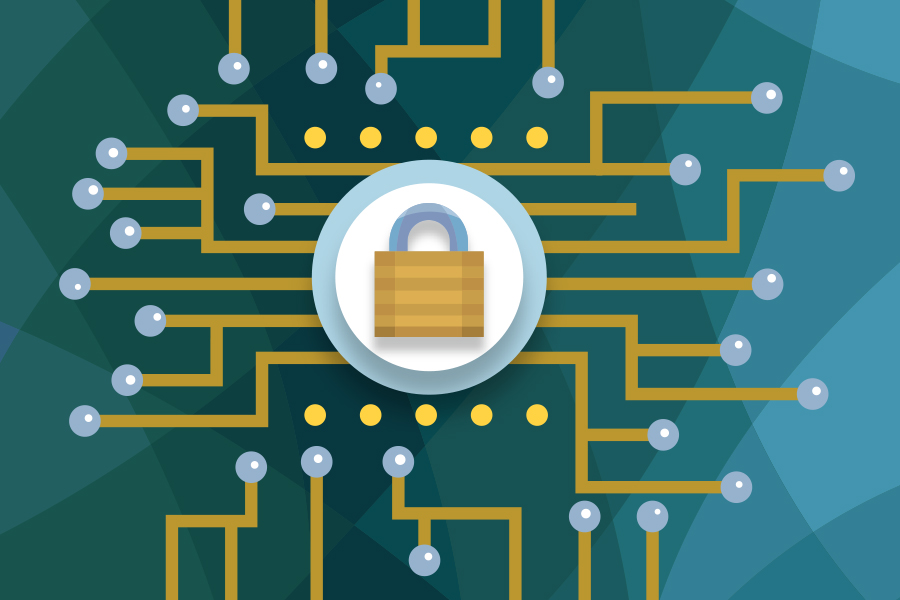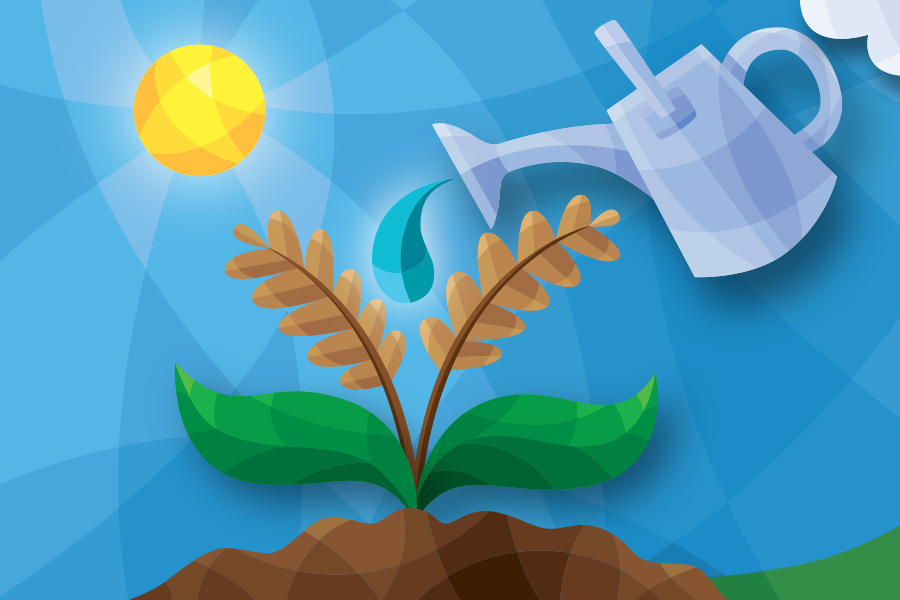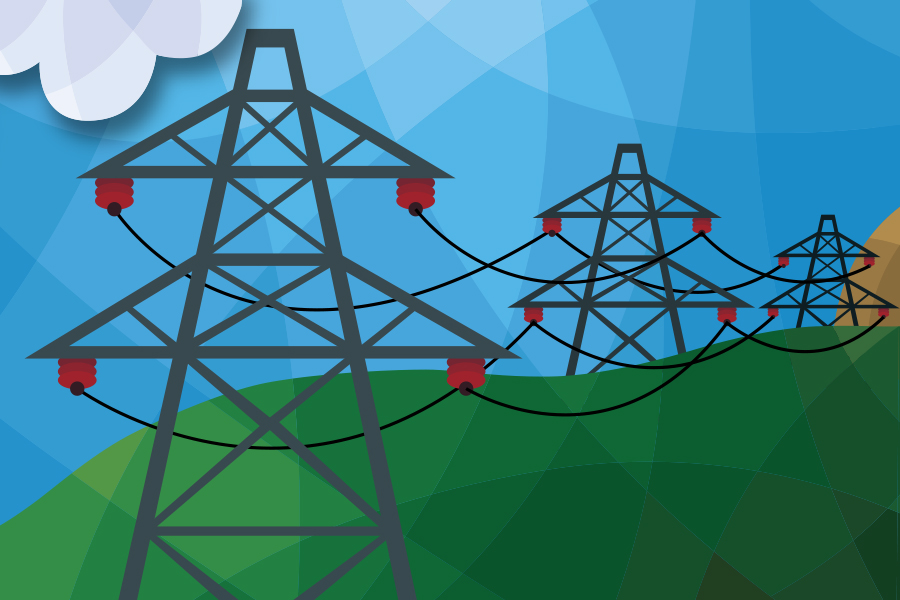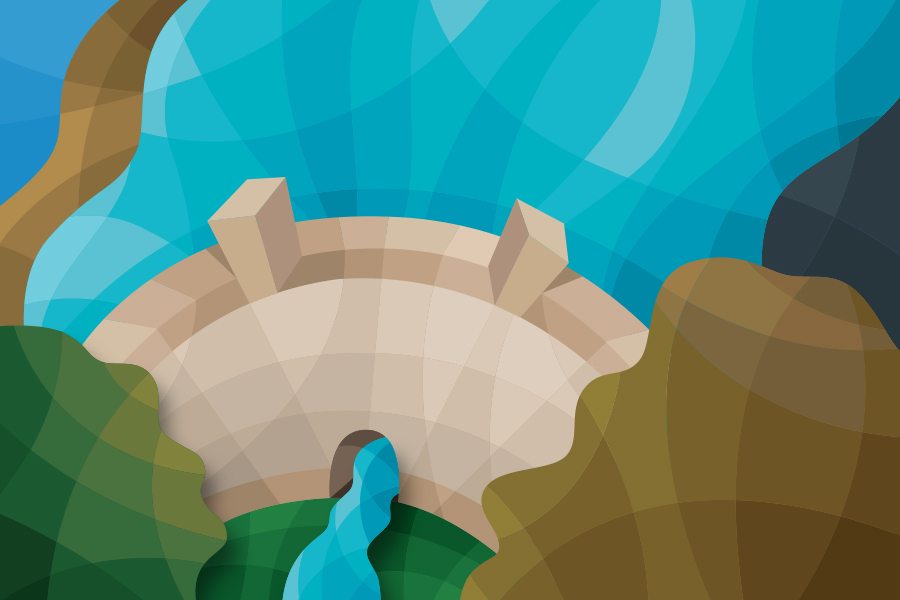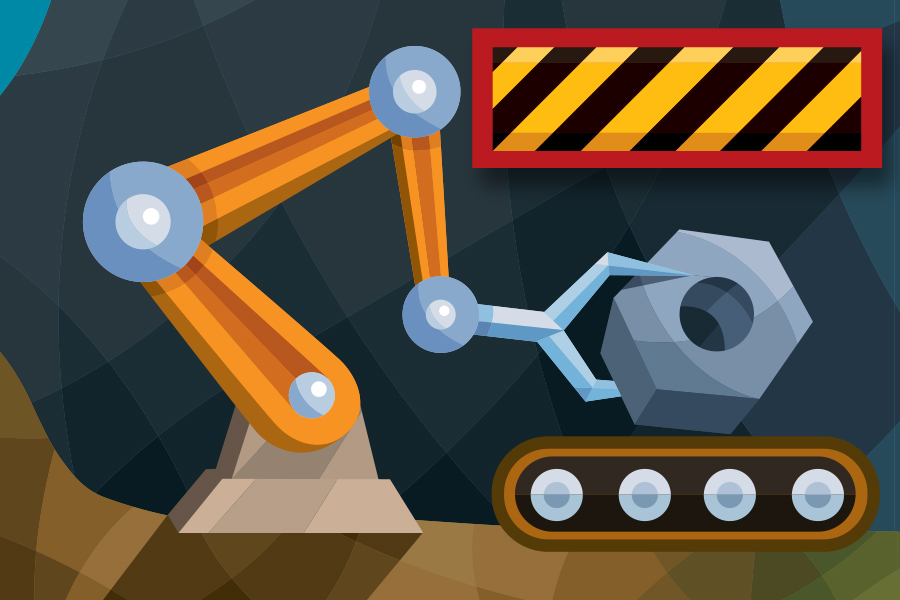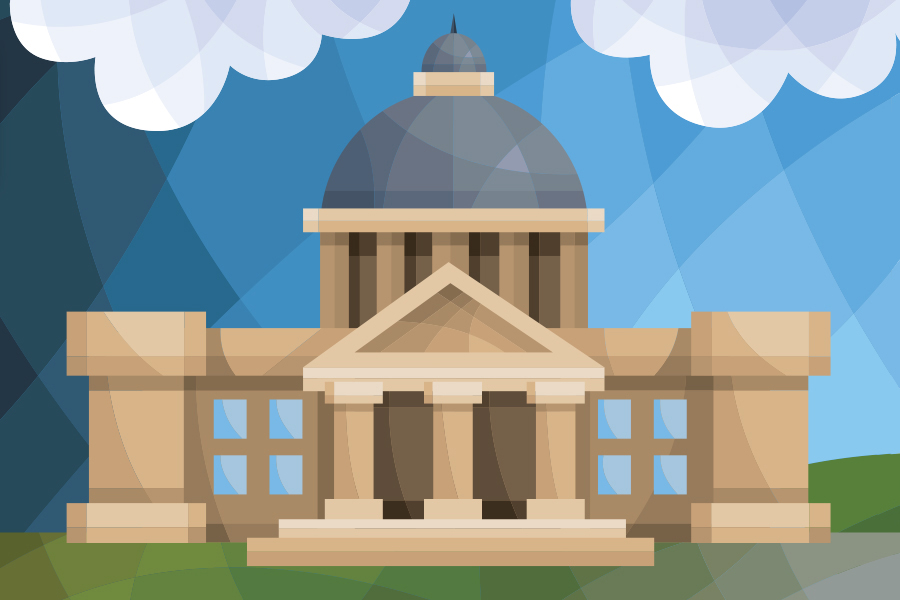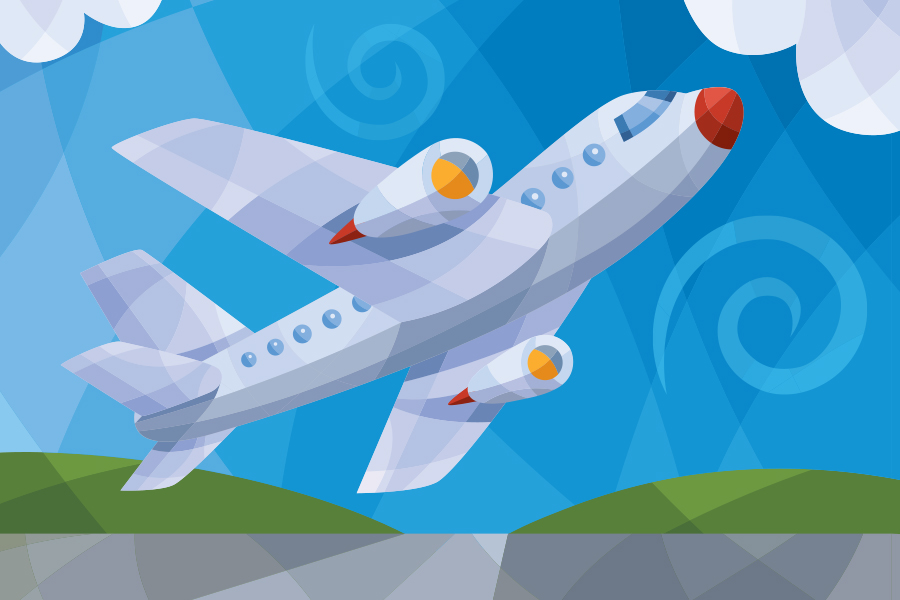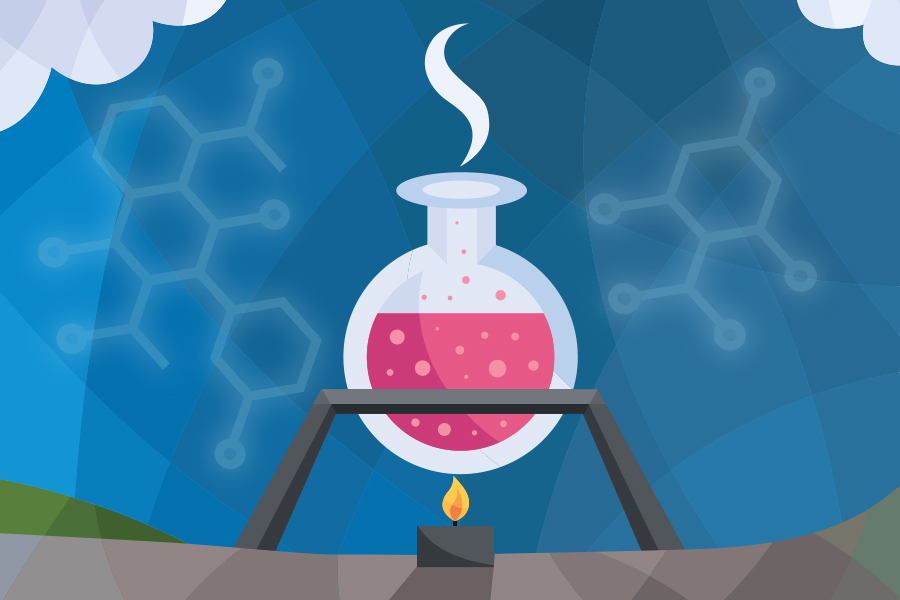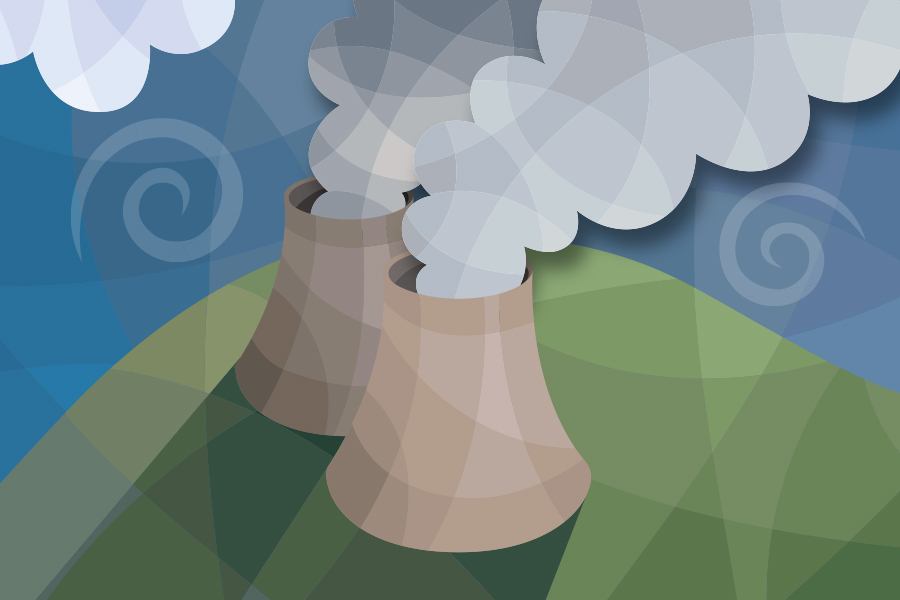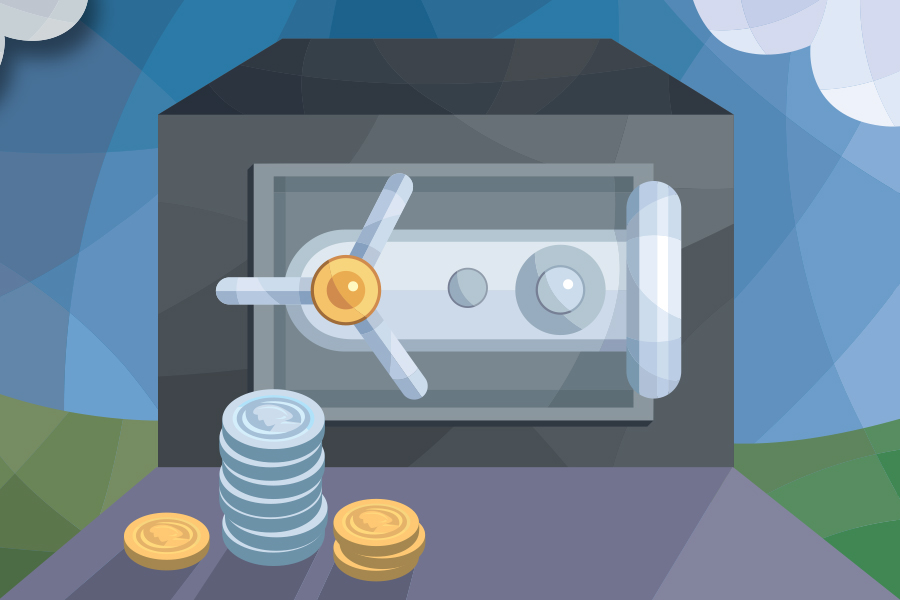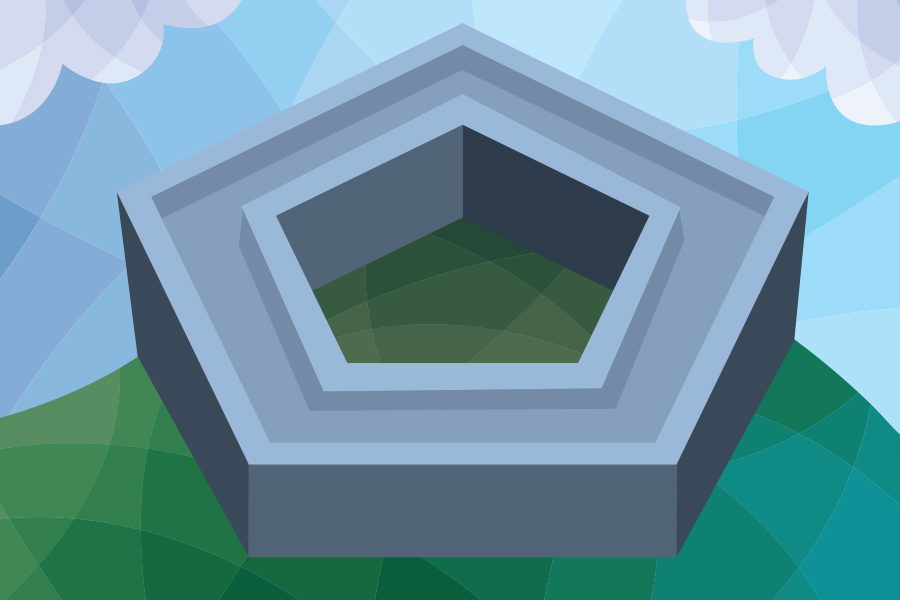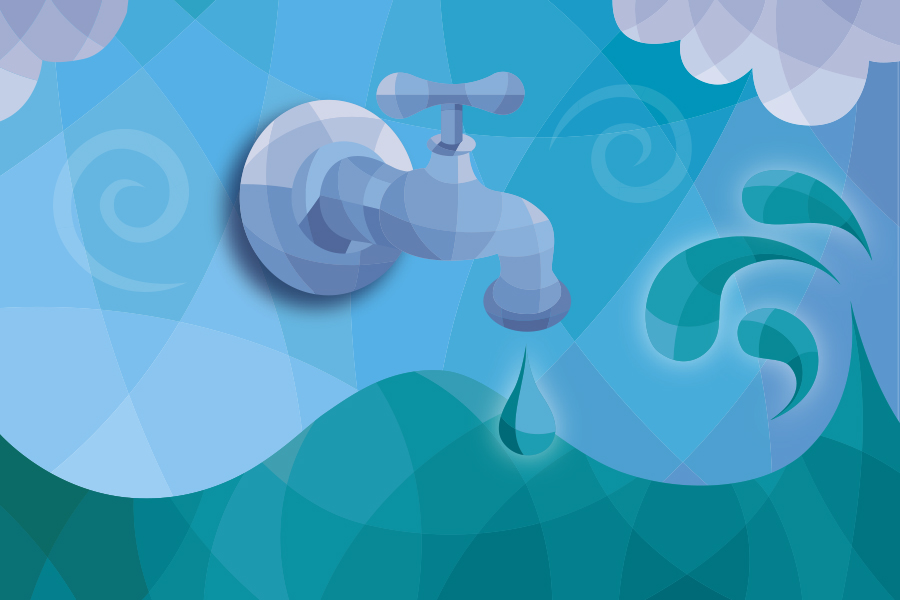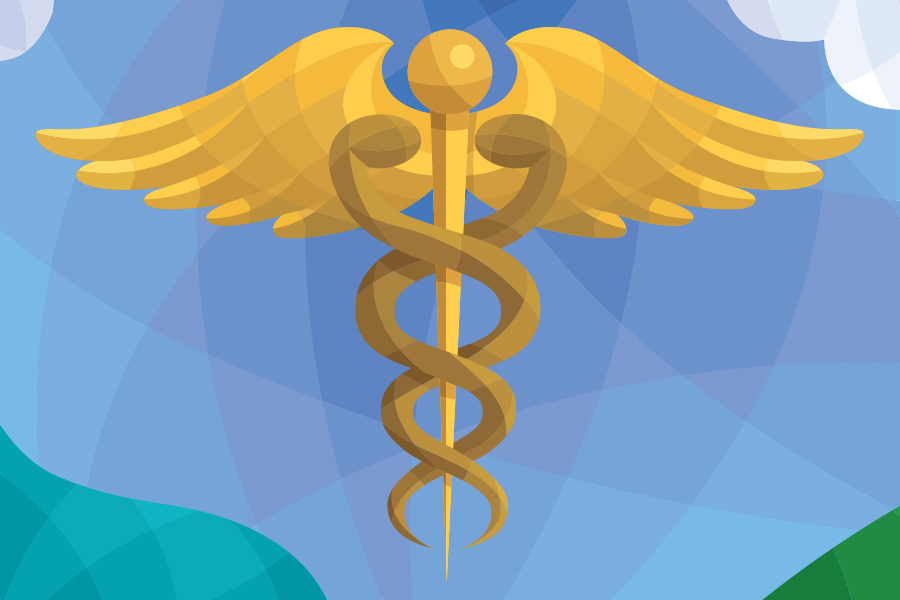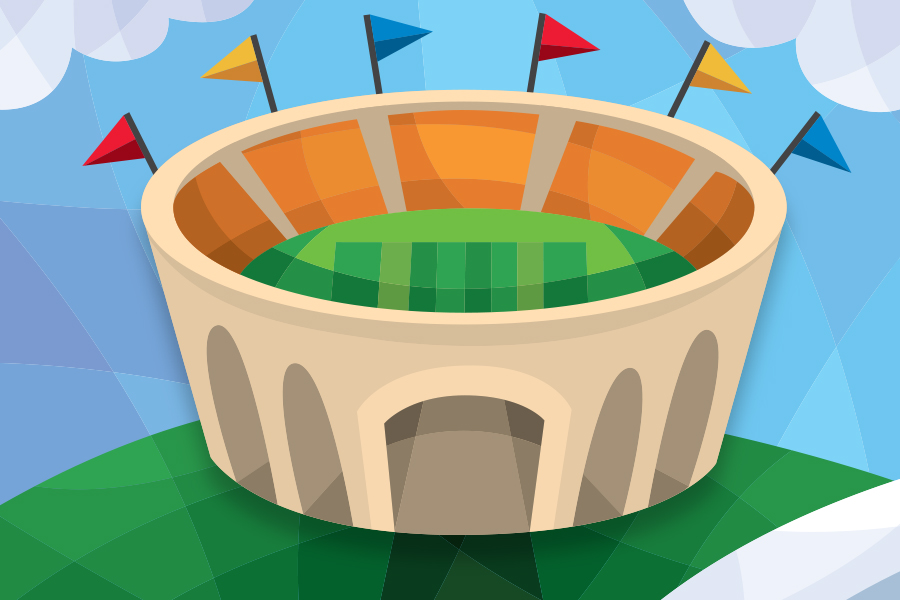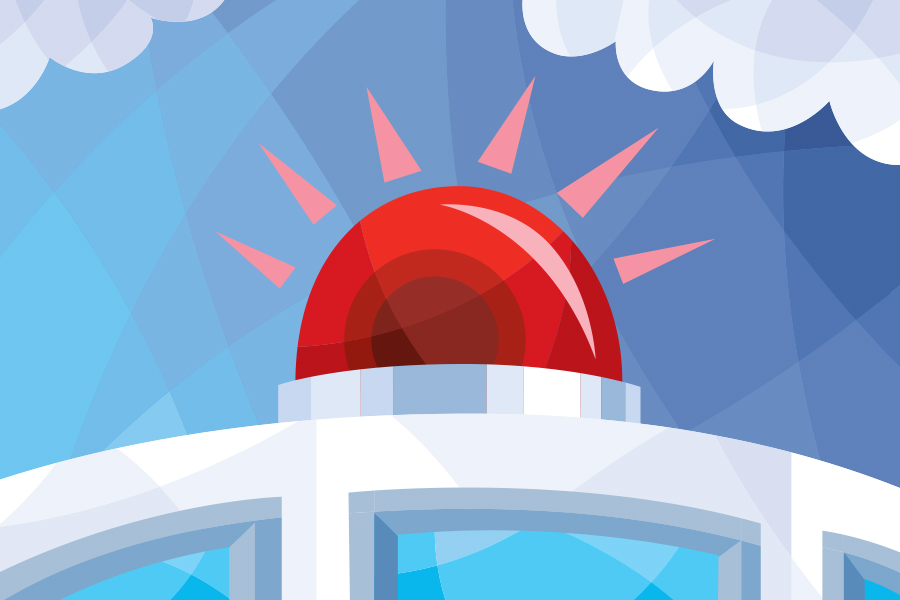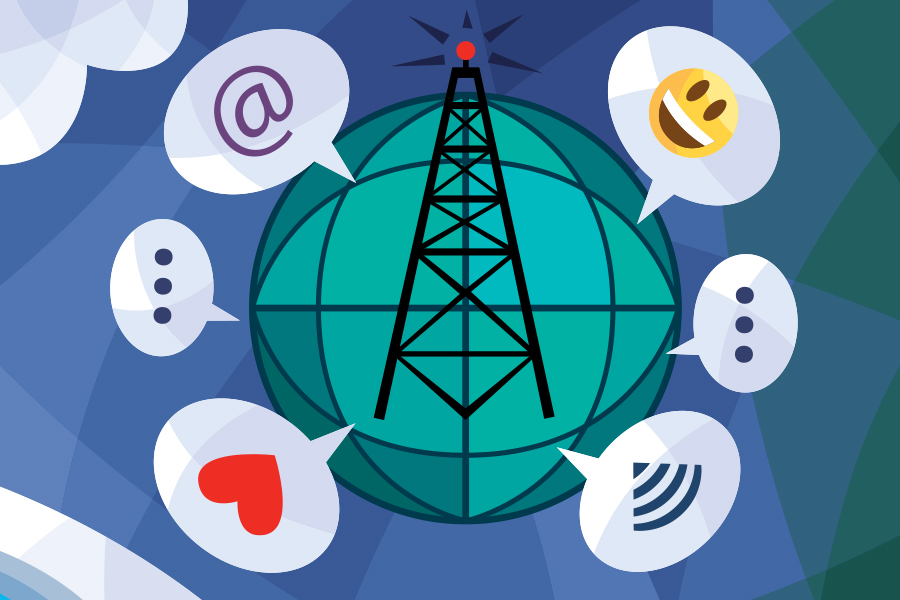 Information Technology
Businesses, governments, academia, and private citizens are dependent upon information technology, making this sector important to all aspects of our lives.
Food & Agriculture
The Food and Agriculture Sector encompasses the complete supply chain from farm to fork and protects against contamination, severe weather, cyberattacks and more.
Energy
Everything—industry, businesses, hospitals, transportation, schools and households—depends on a stable energy supply. All the other critical infrastructure sectors are crippled without The Energy Sector.
Dams
We depend on the Dams Sector for hydroelectric power generation, agriculture irrigation, sediment and flood control, industrial waste management, river navigation and much more.
Critical Manufacturing
Many of the other critical infrastructure sectors depend on the products made by the manufacturing industry, making the Critical Manufacturing Sector crucial to the economic prosperity and continuity of the United States.
Government Facilities
The Government Facilities Sector includes office buildings, embassies, courthouses, national laboratories, and special use military installations in the United States and overseas.
Transportation
Anything that moves people and/or goods—train, planes, boats, highways, mass transit, pipelines and shipping services—is protected by the Transportation Systems Sector.
Chemical
The Chemical Sector protects the manufacturing, storing, and transporting of the potentially dangerous chemicals that are used to create more than 70,000 products we use daily.
Nuclear
The Nuclear Reactors, Materials, and Waste Sector secures everything from the power reactors that provide electricity to millions of Americans, to the medical isotopes used to treat cancer patients.
Financial
The Financial Services Sector needs protection from large-scale power outages, natural disasters, and an increase in the number and sophistication of cyberattacks.
Defense
The Defense Industrial Base Sector plays a vital role in the design, development, production, delivery, and maintenance of military weapons, systems and more.
Water & Wastewater
Thanks to the Water and Wastewater Systems Sector, the approximately 153,000 public drinking water systems and more than 16,000 publicly owned wastewater treatment systems are protected.
Healthcare
The Healthcare and Public Health Sector protects Americans from hazards such as terrorism, infectious disease outbreaks, and natural disasters.
Commercial Facilities
Thank the Commercial Facilities Sector for the safety and security of people in crowded settings such as; hotels, convention centers, amusement parks, museums, offices, shopping malls, zoos, apartments, casinos, and sports stadiums.
Emergency Services
The Emergency Services Sector coordinates the efforts of millions of people who provide prevention, preparedness, response, and recovery services during both day-to-day operations and incident response.
Communications
The Communications Sector is a complex web of terrestrial, satellite, and wireless transmission systems that enables banks to transmit transactions, paramedics to respond to emergencies, and people to communicate.
From the U.S. Department of Homeland Security: "There are 16 critical infrastructure sectors whose assets, systems, and networks, whether physical or virtual, are considered so vital to the United States that their incapacitation or destruction would have a debilitating effect on security, national economic security, national public health or safety, or any combination thereof."
-- Cybersecurity & Infrastructure Security Agency. https://www.cisa.gov/energy-sector.
Activities & Events
For women at all stages of their career, the Women in Cybersecurity Critical Infrastructure Community offers:
Technical exchanges
Education
Exposure to emerging topics and disciplines
Networking
Mentoring
Upcoming Events
Previous Events
Partners
Capitol Technology University is committed to supporting the development and innovation of U.S. Critical Infrastructure. Through this collaboration between Capitol Tech and WiCyS, we aim to introduce our technologically savvy, intelligent female students to these essential sectors.
---
At CAMI, we provide the education, resources and connections to foster a cyber aware and cyber secure Maryland. The Cybersecurity Association of Maryland, Inc. (CAMI) is a statewide, 501(c)(6) nonprofit organization established in 2015. 
---
DreamPort is a cyber innovation, collaboration, and prototyping facility located in Columbia, MD. It was created by USCYBERCOM through a Partnership Intermediary Agreement awarded to the Maryland Innovation and Security Institute (MISI) in May 2018.
Leadership & Advisory Board
Resources
WiCyS National
WiCyS Mid-Atlantic Affiliate
Identifying Critical Infrastructure During COVID-19
Additional Resources