Business Email Compromise: More Sophistication, More Problems
Business Email Compromise (BEC) is a major threat vector for the private sector. These attacks usually begin with a spear-phishing attempt, with the intent to conduct fraudulent wire transfers or take other data from an organization. This is a very sophisticated social engineering attack, so it's important to understand the way this attack is conducted, as well as how to protect oneself and an organization. This presentation will give a deep dive into email headers, technical issues and solutions around business email compromise attacks. While this is a technical brief, the idea is to give attendees actionable items to take back to their organization to provide awareness and relevant security configurations.
The 60-minute webinar concludes with a moderated live question and answer period.
The session is offered as a complimentary, informational service of Capitol Technology University.
About the Presenter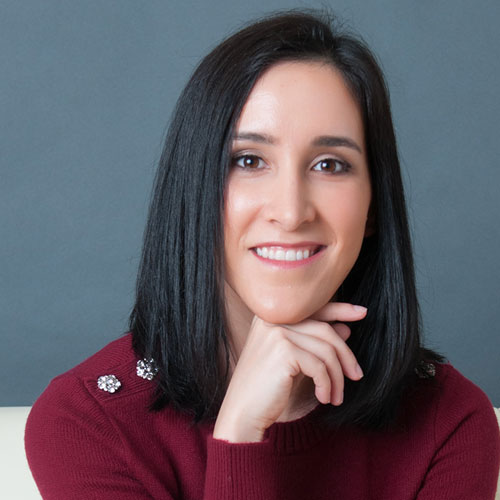 Dr. Nikki Robinson
Nikki Robinson holds a Doctor of Science in Cybersecurity from Capitol Technology University. Her specialization is in vulnerability management and the challenges around it. She has over 12 years in both the IT and Security fields as a cybersecurity engineer with an IT background, which brings technical descriptions to each presentation. Dr. Robinson holds certifications in both IT and Security, including the CISSP, CEH, CNDA, MCITP, and CCAA. Her goal is to help people to solve issues around vulnerability management and lower their organization's risk profile.
Watch the Webinar On Demand