Construction Safety Advancements: Protecting Workers through Technology and Innovation
Join us on Friday, May 21, Noon-1 p.m. Eastern
There are many technological advances that have been made to improve the protection of workers in the accomplishment of hazardous construction tasks. Dr. Linda Martin, Chair of Safety at Capitol Technology University, hosts this webinar which will discuss the use of technology as a unique way of making construction activities safer and creating safer and more efficient methods of accomplishing tasks. Many contractors are already turning to the latest and cutting-edge technological solutions to overcome the challenges and dangers related to exposure of employees to tasks that typically cause serious injuries or fatalities – fall, electrocution, struck by, caught in between accidents.
This webinar will introduce several prevalent technological innovations that are making a difference in enhancing construction safety, including:
Remote Worker Monitoring
UAS Mapping
Autonomous Vehicles
Robotic Data Collection
VR/AR
Exoskeletons
The 60-minute webinar concludes with a moderated live question and answer period.
The session is offered as a complimentary, informational service of Capitol Technology University.
About the Presenter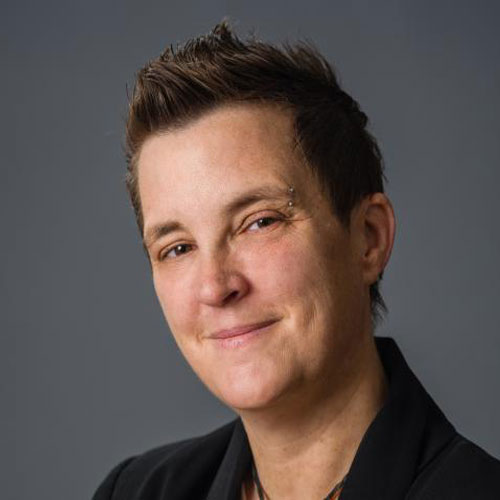 Dr. Linda F. Martin
Chair, Safety
Chair, Safety
Dr. Linda F. Martin has a PhD in Occupational Health and Safety from Capitol Tech, an MS in Occupational Safety Management, an MBA, and a BS in Geology. Dr. Martin has 30 years of professional experience in construction and occupational safety and has a strong background in all aspects of the environmental health and safety disciplines. Dr. Martin is the former Chief Learning Officer at the Board of Certified Safety Professionals, where she previously served as a two-term President of the Board of Directors. She holds several highly regarded industry credentials, such as the Certified Safety Professional and the Certified Industrial Hygienist certifications. Dr. Martin is the 2018 National Safety Council Marion Martin award winner for women in safety who have achieved professional excellence in their area of specialty and helped pave the way to success for other women in the profession.
Contact Dr. Linda F. Martin
Join us on Friday, May 21, 2021, Noon-1 p.m. Eastern