Low Speed Aerodynamics for High Altitude Flight with Unmanned Systems
Low speed aerodynamics has been a subject largely ignored as aircrafts are built to fly at increasingly high speeds. Unmanned aircrafts however, have been built for low speed actions, such as the use of drones to capture picturesque vistas, meriting increased focus on low speed aerodynamics. This presentation addresses how the industry can utilize existing knowledge to build  low speed and high altitude aerodynamic unmanned aircrafts. The research is based in modeling various wing designs to determine solutions.
The 60-minute webinar concludes with a moderated live question and answer period.
The session is offered as a complimentary, informational service of Capitol Technology University.
About the Presenter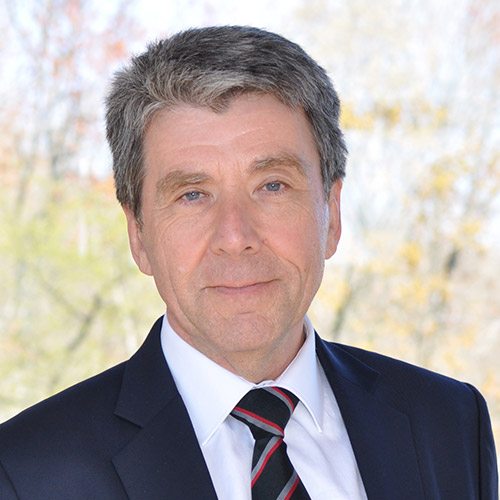 Dr. Ian McAndrew
Prof. Ian R. McAndrew, PhD is a mechanical engineer who has worked in education nearly 30 years. His global teaching and research began in London and, now with Capitol Technology University where he is the Dean of Doctoral Programs, have taken him around the world. He has taught in over 25 countries, holds six degrees, is qualified as an Electrical Engineer, and is an accepted fellow of the Royal Aeronautical Association Fellowship, also known as a FRAeS. He has supervised over 80 PhDs and has almost 60 peer-reviewed publications. Dr. McAndrew's current research is in aerodynamics and low speed flight. He is frequently invited to deliver keynote speeches and is the chair of several international conferences. Additionally, he is the editor or assistant editor in chief of several international academic journals.
Watch the Webinar On Demand