Online BS in Professional Trades Administration: Accepting Your Apprenticeship Training as Elective Credit
In this webinar, Dr. Brad Sims, President of Capitol Technology University, will introduce the University's newest bachelor's degree:  The Bachelor of Science in Professional Trades Administration. Offered entirely online, this degree is designed to allow apprenticeship training and other trades training to be transferred in as elective credit.
The courses in this degree focus on developing business skills for individuals working the industrial trades who want to start and manage their own businesses.  It will also be excellent for those who have completed technical courses at a community college and/or completed apprenticeships and want to leverage that training to help earn a bachelor's degree.
Students who have completed a qualified apprenticeship program could see that apprenticeship translate into up to  42 elective credits to be transferred into this degree. The apprenticeship training is then complimented with business courses such as accounting, finance, human resource, legal issues, project management, business writing, and more to provide a solid foundation for those wishing to expand on their expertise in their trade of choice.
The 60-minute webinar concludes with a moderated live question and answer period.
The session is offered as a complimentary, informational service of Capitol Technology University.
About the Presenter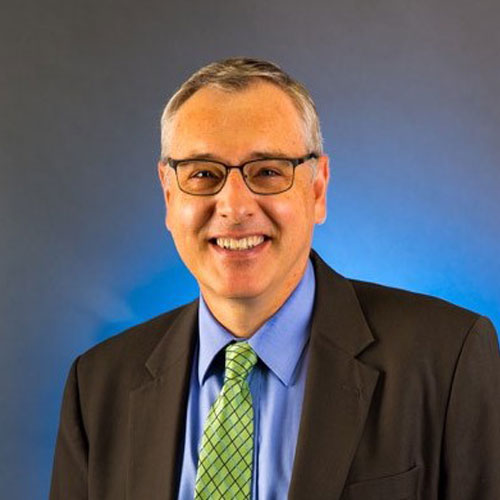 Dr. Bradford Sims
Dr. Bradford Sims, President of Capitol Technology University, is an educator, administrator, and construction project manager with extensive experience both in academia and industry. His academic experience includes being Interim Chancellor and Chief Academic Officer at Embry-Riddle Aeronautical University's Worldwide campus; Dean and Professor of the College of Technology at Indiana State University; and Professor and Department head at Western Carolina University. Prior to transitioning to academia, Dr. Sims built a successful career in the industrial construction industry. He earned a PhD in Curriculum and Instruction from Purdue University, an M.S. degree in Building Construction from the University of Florida, and a B.S. in Building Construction Management, also from Purdue.
Watch the Webinar On Demand