Today in honor of international women's day, the Capitol team is feeling reflective. Every year we are fortunate enough to sit down with some brilliant young women pursuing science, technology, engineering, and math fields (STEM). These ladies teach us passion and perseverance, and today we want to take a moment to thank them for helping us build a balance for better.
Thank you so much for sharing your knowledge and expertise with us. Here are just a few of the amazing ladies we've had the privilege of getting to know:
---
"I aspire to make a difference. I want to bring about positive change in the world, or be part of that change." – Emma Seehousz, junior, cyber analytics student
Read Emma's story here: Emma Seehousz, Cyber Analytics Major: "I Aspire to Make a Difference"
---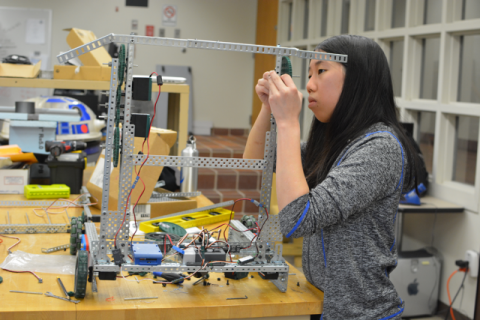 "Take a break. Breathe in. Breathe out. Eat a cookie, and look at it again." – Annie Yang, junior, electrical engineering student
Read Annie's story here: Behind the Bot: The Story of our R2 Unit
---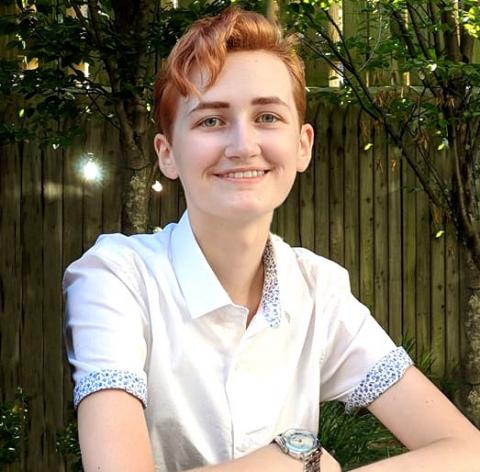 "I get a little impatient. I just want to have all the knowledge now so I can use it and then show others what I learned. I want to be able to spread it around." – Kim Frost, sophomore, astronautical engineering student
Read Kim's story here: Student Engineer Spotlight: Kimberly Frost
---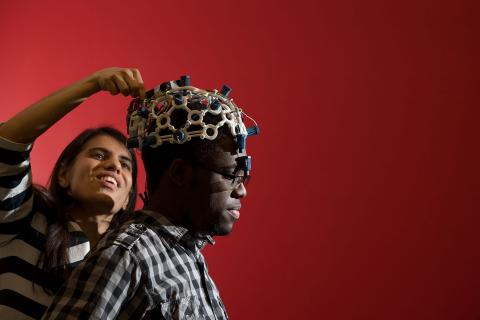 "Whatever I am today is because of my degree. I would not have been a professor. The experience of being called, professor Bajwa, doctor Bajwa in the very first semester I was here always reminded me of my parents. My proudest moment might be when I won the three minute thesis competition. I won the university level, where all the universities compete with each other, and then I went into the nationals where you see these different people from different engineering sciences all trying to show what they have achieved in their Ph.D. It was a breathtaking experience."  – Dr. Garima Bajwa, assistant professor, electrical engineering and computer science
Read Garima's story here: Why Engineering? We Asked Our Experts.
---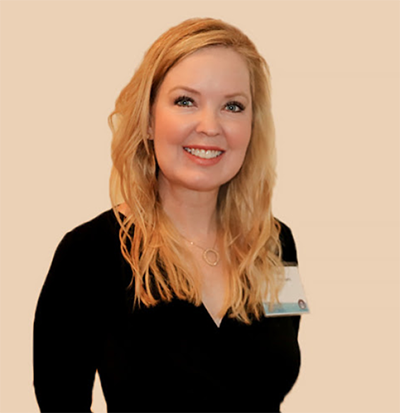 "Anyone with access to sensitive information is a target. That's what keeps me passionate about what we're doing at KnowBe4 – I want to see us, as a country, up our game when it comes to training and awareness." – Rosa Smothers, Capitol alumni, senior vice president of cyber operations for KnowBe4
Read Rosa's story here: Smothers: Human Factor Essential to Protecting Critical Infrastructure
---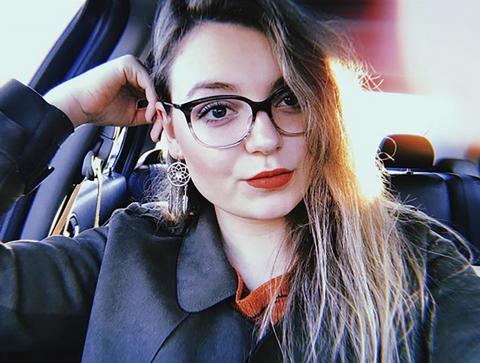 "My goal with Kids on the Blockchain is to bring knowledge, tools, and resources not only to kids in America but worldwide. We're aiming to organize hackathons around the world," – Andrea Doucette, cyber transfer student, Cryptogal
Read Andrea's story here: Capitol Tech Cyber Transfer Scholars Making a Difference – Even Before Graduation
---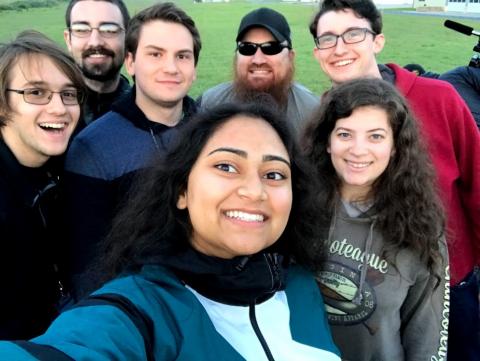 "Weather permitting we will be able to see our science make it to space." – Marissa Jagarnath, management of cyber and information technology student, team co-lead on the project Aether picosatellite project
Read Marissa's story here: Capitol Tech Students in Norway for Anticipated Launch
---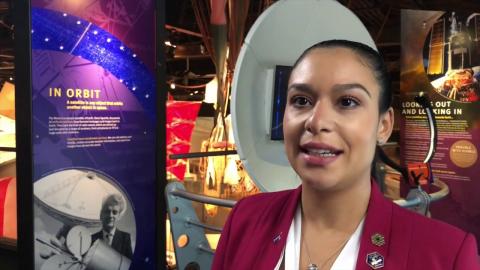 "You are truly in control of your own destiny. I'm a Hispanic female who grew up in poverty and abuse, but I'm also an engineer that works on a NASA mission. Don't listen to the naysayers. Go for what you want and don't stop until you get it. No matter your background or your circumstance -- crawl, walk, run and jump towards your dream! As long as you don't give up one day it will be yours, and all the hard work will pay off. And another thing -- don't be afraid of being the first at something! You're worth it, and the world needs you!" – Scarlin Hernandez, Capitol alumni, NASA spacecraft engineer
Read Scalin's story here: Scarlin Hernandez: Being a Space Engineer Offers a Chance to Make History, Inspire Others