Smart glasses and VR: Boeing engineer's PhD research explores horizons in aviation industry tech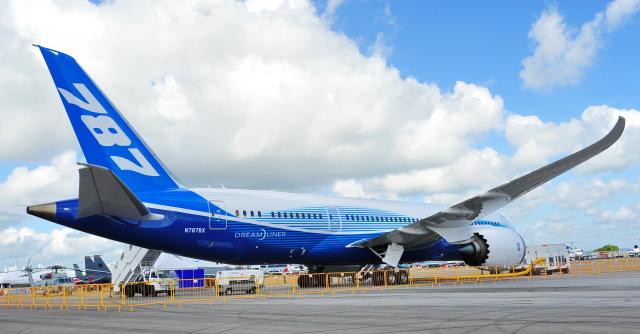 Book travel on Boeing's Dreamliner, and you'll experience what it's like to fly on one of the world's most advanced commercial aircraft. Made from 50% composite material by weight, it provides significantly improved fuel efficiency and an enhanced cabin experience for passengers.
You'll also be flying on a plane that was built using cutting-edge methods, including wearables and augmented reality software.
To assemble the wiring harnesses on its 787s and other jets, for instance, the company now is experimenting with equipping its technicians with Google Glass and similar tools. Constructing the labyrinthine wiring and cabling systems, which connect the electrical systems on board, requires unflagging attention to detail, with no margin for error. Yet, until recently, technicians had to periodically look away from their work to consult PDFs on a laptop screen.
Now smart glasses – running tools like the Skylight augmented reality platform – make it possible to view the instructions while still remaining focused on the work.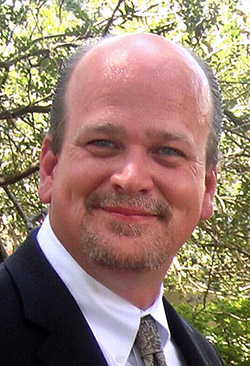 "A technician can hold a plug and connect necessary wiring  with the aid of a computer prompt, with the directions superimposed on his or her line of sight. It's led to dramatic gains in efficiency," says Michael Johnson, a senior architect and automation engineer based at Boeing's South Carolina site – one of two major facilities for its commercial aviation division.  Johnson works in the development of systems that are automating a variety of building processes.
Boeing's success in incorporating smart glasses into the wire harness assembly process has prompted Johnson to explore whether it could be used for other tasks, such as seat installation. Business class seating, he notes, is expensive and can be difficult to install. Customer requirements can vary widely, with some airlines offering what amounts to a flying hotel suite. The complexity of the task can make it hard to keep on schedule, thus triggering delays down the production line.
"In order to turn a profit and have viability, you must have your processes streamlined so you can get everything done," Johnson explains.  "Seat installation, especially in business class, is one area where we'd like to improve build time."
Johnson is now undertaking doctoral research that explores the feasibility of using smart glasses to optimize the process. He is doing so through an innovative new program at Capitol Tech that aims to provide opportunities for industry professionals to conduct specialized research.
The online PhD in Technology program, launched at Capitol Tech during 2018, uses a European-style approach to doctoral studies where the emphasis, from the outset, is on research. Students come into the program with a specific research problem in mind, and then undertake their research under the guidance of an academic mentor.
This approach is well-tailored to students like Johnson, whose aim is to develop solutions that can then be applied to his line of work.
 "There are people like me in the field who have true, practical experience, who understand how this stuff works," he says. "We can explore the uses of innovative technologies and pass along our findings in a form that would be immeasurably valuable to the industry. Capitol Tech's program allows me to continue to do my work, to be in the environment, while also conducting research that has the potential to improve operations."
It is also enabling him to stay on the front lines of a technological revolution-in-progress.
"The development of augmented and virtual reality, and the use of VR as an environment to experiment, design, and build in, amounts to what is possibly the most incredible achievement of the past 50 years," Johnson says. "Making the most of that achievement requires painstaking, practical research, however. Capitol Tech is providing a means for making that happen."
Interested in conducting specialized research in technological fields? Click here to request information abut online doctoral programs at Capitol Tech, or contact gradmit@captechu.edu.