Starting Fall 2023
Please note: This program is currently pending VA benefits approval.
Earn a bachelor of science in aviation professional pilot
The Bachelor of Science (B.S.) degree in Aviation Professional Pilot provides the student with the necessary knowledge and training to become an aviation professional in the diverse field of Aviation. The program addresses one of the greatest employment challenges of the 21st century – how to create enough professional pilots to fill the staggering number of jobs created in the aviation industry due to the burgeoning demand for commercial and airline pilots. The degree provides a firm foundation in flight operations, airport operations, safety, risk management, Federal Aviation Administration (FAA) rules and regulations, aviation technologies, and piloting skills.  Graduates of the program will have the knowledge, skills, and FAA certifications necessary to be employed as a commercial pilot by airlines, governmental agencies, or corporate employers.
The need for a B.S. in Aviation Professional Pilot is an outgrowth of several factors.  These include new regulatory requirements for pilots, changes in pilot retirement age, too few pilots entering the industry, and a natural growth in the market for air transportation.
In 2009, the FAA changed the mandatory retirement age for airline pilots from 60 years of age to 65 and created a delayed bubble of retirements.  The resulting increase in job openings as pilots meet the revised retirement age has begun already and will continue for the foreseeable future.
In addition, the aviation industry has experienced a time of unprecedented worldwide growth. Forecasts by the major aircraft manufacturers and the industry at large state the number of airline fleet aircraft and pilots will double by 2035. This forecast does not include additional growth experienced in other commercial pilot employers.
Why Capitol?
Our location puts you in the heart of the action
The Baltimore, Maryland/Washington D.C. area is one of the most busiest Class B airspaces in the world which is perfect for training career oriented pilots. It houses 3 Class B international airports along with many other towered/non-towered airports for pilot training. Training in and out of DC Special Flight Rule Area (SFRA) daily will make our pilots ready for action anywhere in the world.
Our motto, 'find a way, or make one' delivers job ready skills
Our curriculum is specifically designed for those who aim to become professional airline pilots. Students will earn all necessary certificates and ratings including Commercial Pilot Multi-Engine Addon, Certified Flight Instructor (CFI), Certified Flight Instrument Instructor (CFII) and Multi-Engine Instructor (MEI) through the program. Students will have a choice of various flight training service providers best fit their needs.
Support for you
Once acquired a Certified Flight Instructor (CFI) certificate, students will be able to work as a flight instructor anywhere in the US while building flight time toward the Airline Transport Pilot (ATP) minimum requirement and completing remainder of coursework online. Airline cadet partnership programs will provide students with opportunity to reach airline pilot position quickly.
Capitol Tech Opportunities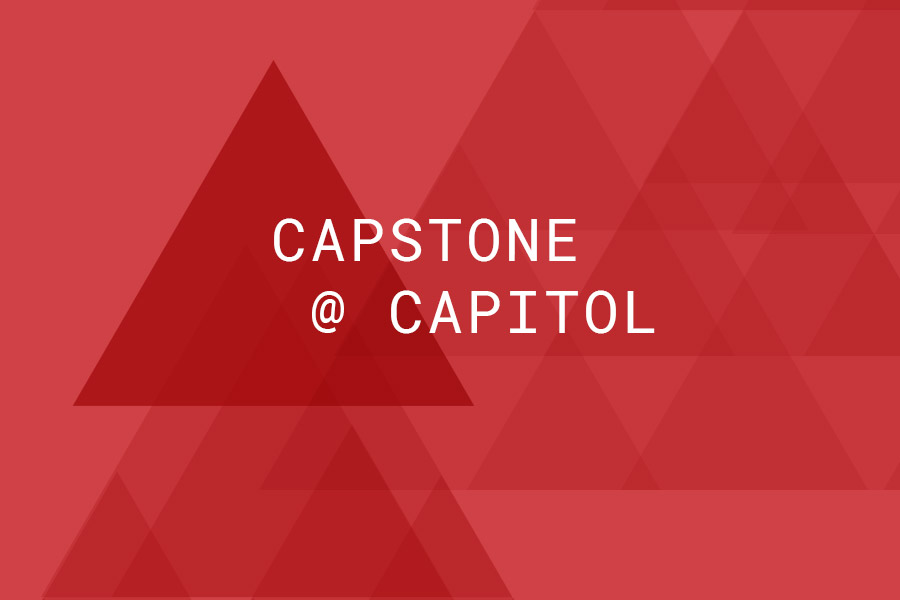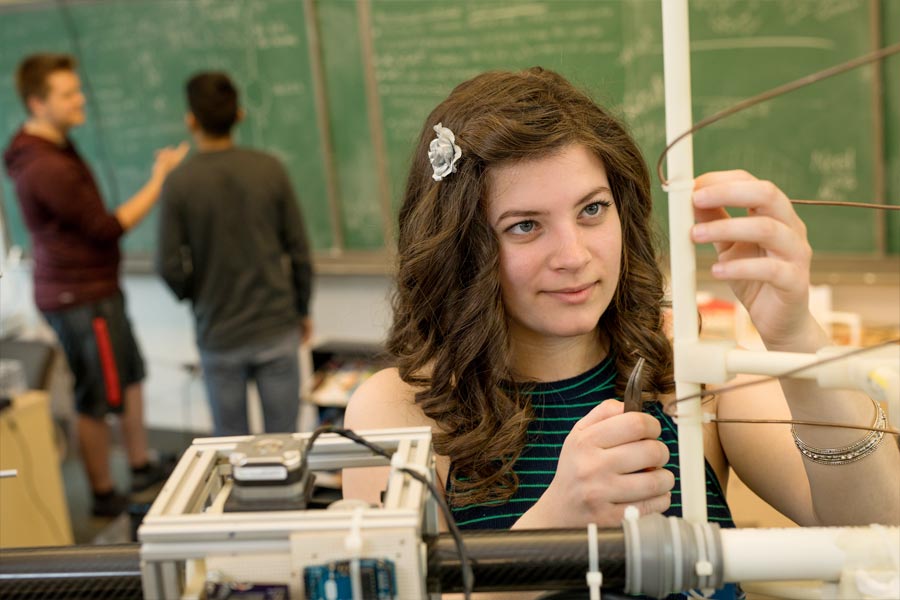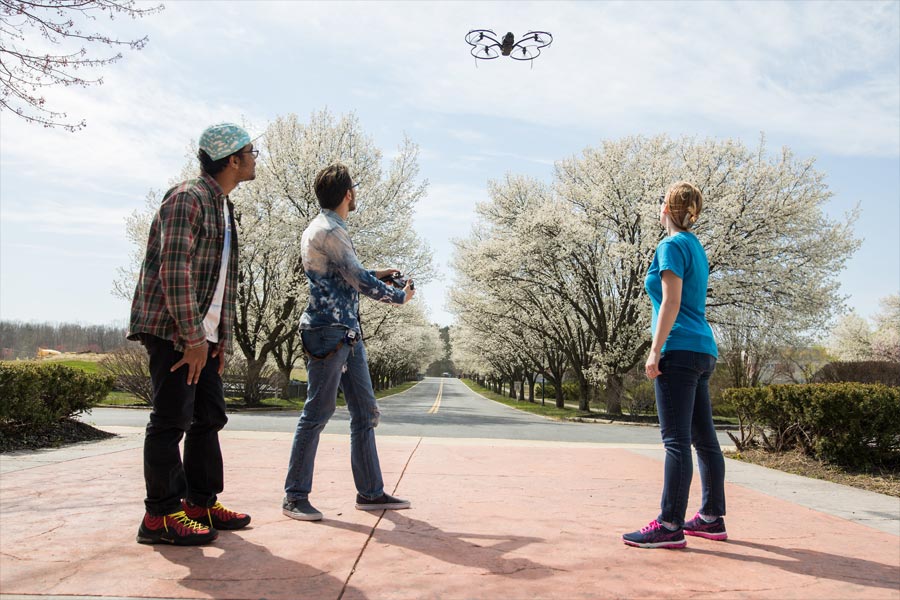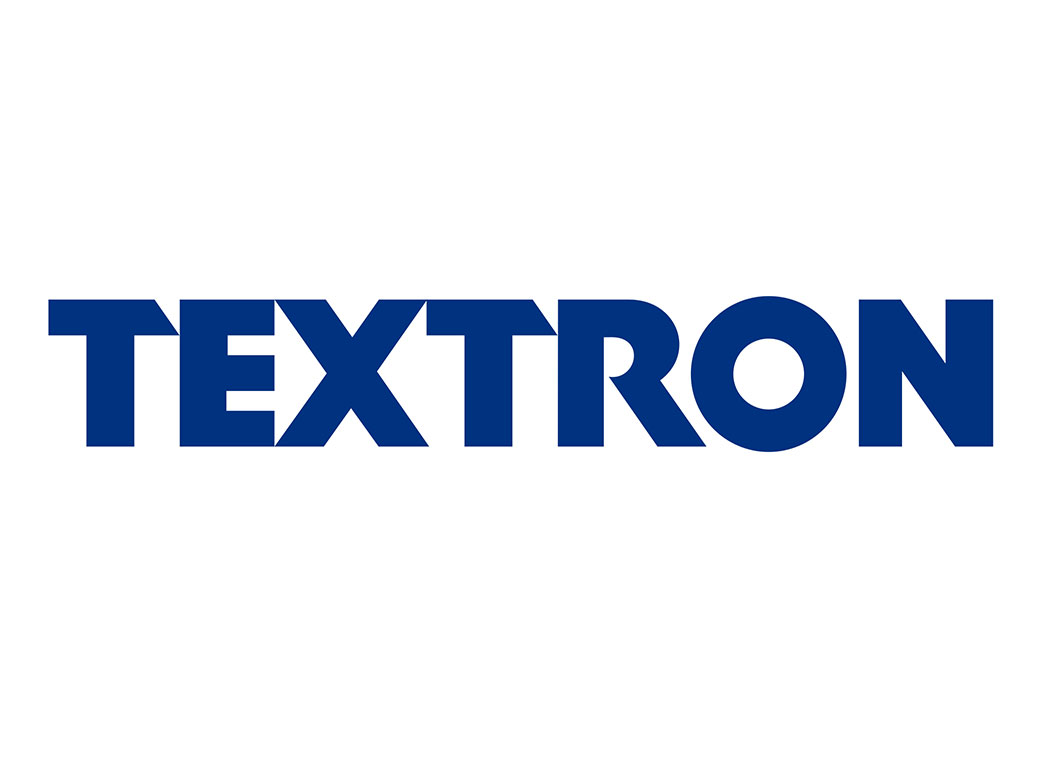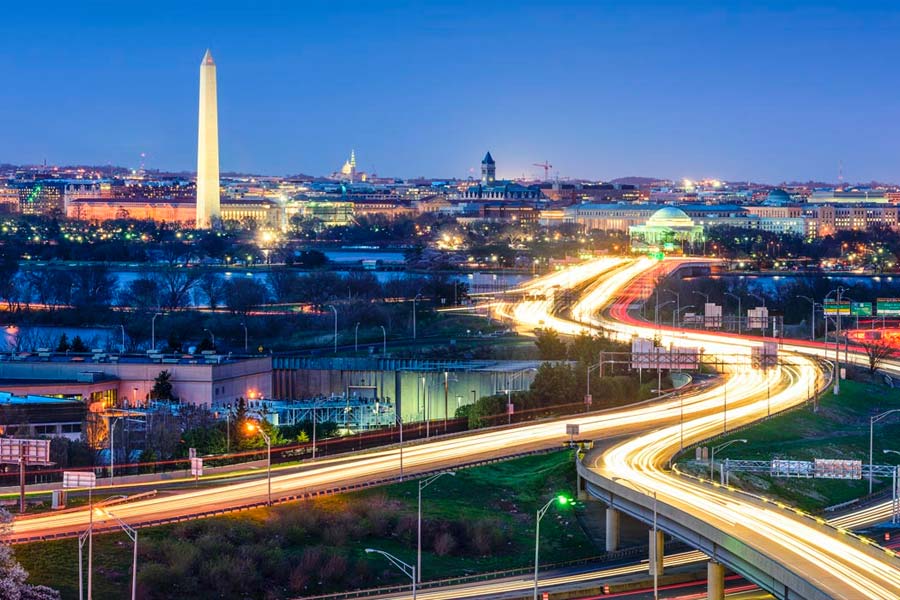 Capstone Project
You have the chance to showcase your classroom knowledge in your capstone project, which is required for graduation. Here, you'll propose and design an unmanned system.
Team-Oriented, Multidisciplinary Projects
Professionals from all backgrounds collaborate in the real-world, so we've structured our labs to operate the same way. Students majoring in electrical engineering, cybersecurity, astronautical engineering and others all form teams to collaborate, trouble-shoot and explore what's possible in our labs.
Unmanned Systems Lab
Learn to program a swarm of drones, get hands on experience working with peers and industry practitioners to solve real-world problems in disaster management, homeland security, law enforcement, journalism, insurance, media, telecommunications, and more.
Corporate Partnerships
We understand that our students need hands-on experience. That's why we partner with corporations and defense contractors, including; Textron Systems, a manufacturer and operator of numerous unmanned systems.
Washington, D.C.
Live and learn at the heart of Washington, D.C. which is the hub for unmanned defense industry. Within an hour of the campus, you can attend conferences, summits, workshops, and trade shows; you can interview for summer internships; and you can visit trade groups, think tanks, and organizations.
Career Opportunities
The Capitol Commitment
We've created a game plan to make sure you find a job upon graduation. Learn more.
Market Demand Aviation Professional Pilots
The airline industry will need 255,000 new pilots over the next 10 years. Most countries including the United States mandate a retirement age of 65 for airline pilots and will have 105,000 pilots leaving workforce in the next 10 years. The International Air Transport Association (IATA) forecasts 4.2% annual passenger growth, leading to addition of 150,000 new pilot positions.
Degree Details
---
Bachelor of Science in Aviation Professional Pilot Total Credits: 120
---
Tuition & Fees
Tuition rates are subject to change.
The following rates are in effect for the 2022-2023 academic year, beginning in Fall 2022 and continuing through Summer 2023:
There is no charge for online application, $25 fee for paper application
Full-time tuition is $12,915 per semester, plus fees
The active duty military tuition rate is $250 per credit, plus fees (additional discounts and scholarships do not apply)
The retired military tuition rate is $746 per credit, plus fees (additional discounts and scholarships do not apply)
All full-time students who keep their student account current are promised their tuition will not increase more than 1% per year for four years
For the cost of living in Capitol Technology University's modern residential facility, click here.
Academic Fee for UAS-120 $500
For 2023-2024 undergraduate tuition and fees, click here.