Starting Fall 2023
Earn a bachelor of science in aviation professional pilot
The Bachelor of Science (B.S.) degree in Aviation Professional Pilot provides the student with the necessary knowledge and training to become an aviation professional in the diverse field of Aviation. The program addresses one of the greatest employment challenges of the 21st century – how to create enough professional pilots to fill the staggering number of jobs created in the aviation industry due to the burgeoning demand for commercial and airline pilots. The degree provides a firm foundation in flight operations, airport operations, safety, risk management, Federal Aviation Administration (FAA) rules and regulations, aviation technologies, and piloting skills.  Graduates of the program will have the knowledge, skills, and FAA certifications necessary to be employed as a commercial pilot by airlines, governmental agencies, or corporate employers.
The need for a B.S. in Aviation Professional Pilot is an outgrowth of several factors.  These include new regulatory requirements for pilots, changes in pilot retirement age, too few pilots entering the industry, and a natural growth in the market for air transportation.
In 2009, the FAA changed the mandatory retirement age for airline pilots from 60 years of age to 65 and created a delayed bubble of retirements.  The resulting increase in job openings as pilots meet the revised retirement age has begun already and will continue for the foreseeable future.
In addition, the aviation industry has experienced a time of unprecedented worldwide growth. Forecasts by the major aircraft manufacturers and the industry at large state the number of airline fleet aircraft and pilots will double by 2035. This forecast does not include additional growth experienced in other commercial pilot employers.
Why Capitol?
Our location puts you in the heart of the action
The Baltimore/ Washington D.C. area has one of the largest concentrations of high-tech companies, defense contractors, and government agencies in the United States, making it easier to find internships and high-paying jobs.
Our motto, 'find a way, or make one' delivers job ready skills
Hands-on classes, combined with case studies and group projects help you hone the skills needed to excel in the workplace.
Support for you
Whatever type of resource you need –a way to improve your math skills, a place to exercise, help with a job search or a disability – we have facilities and personnel ready to help.
Capitol Tech Opportunities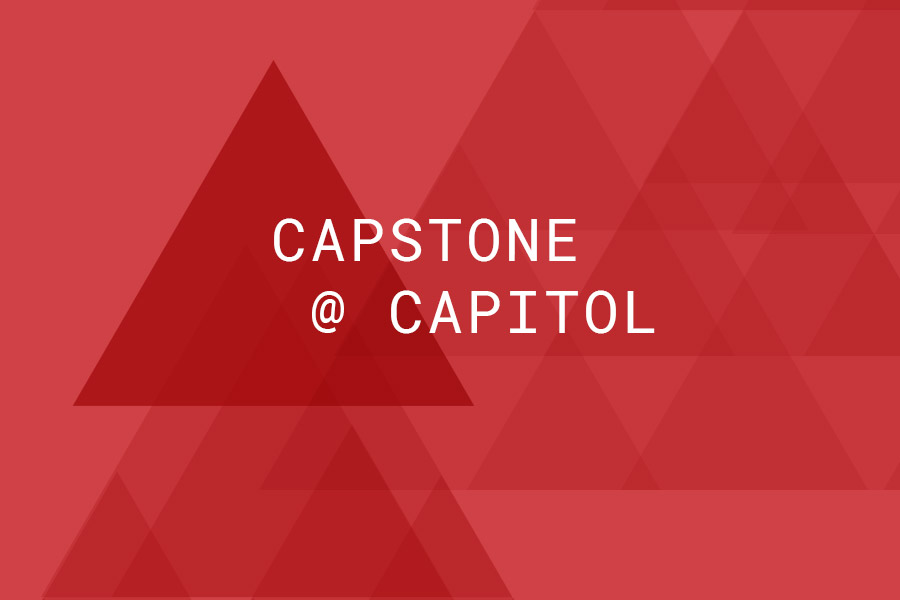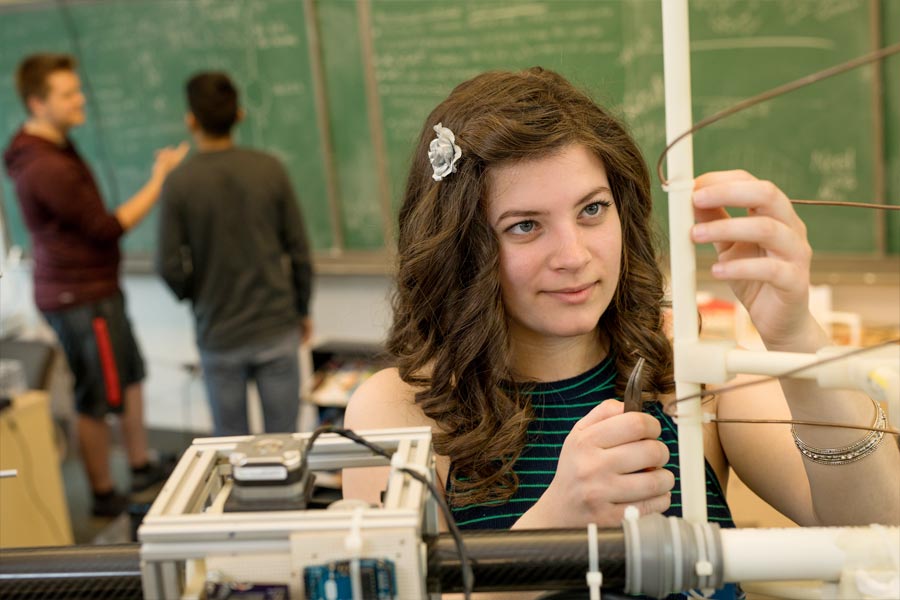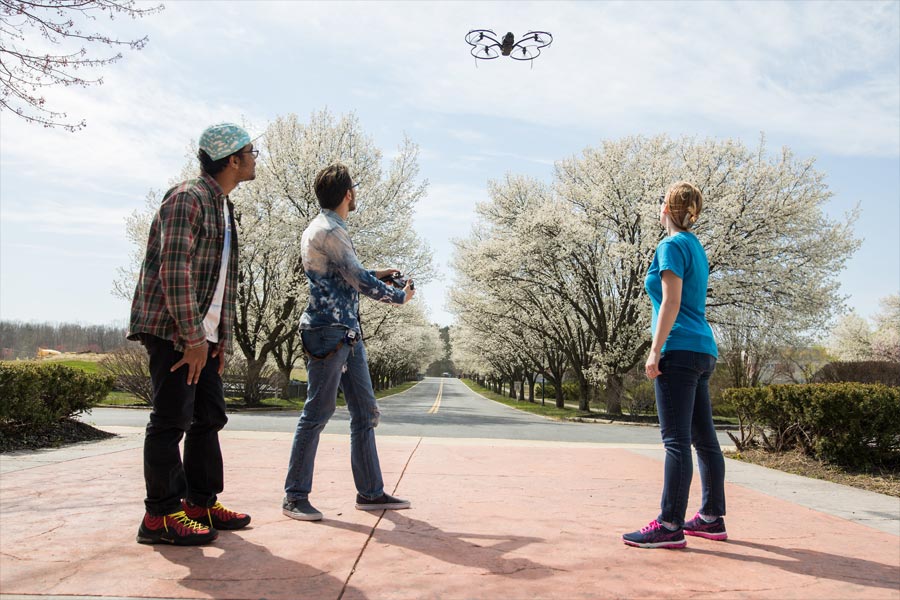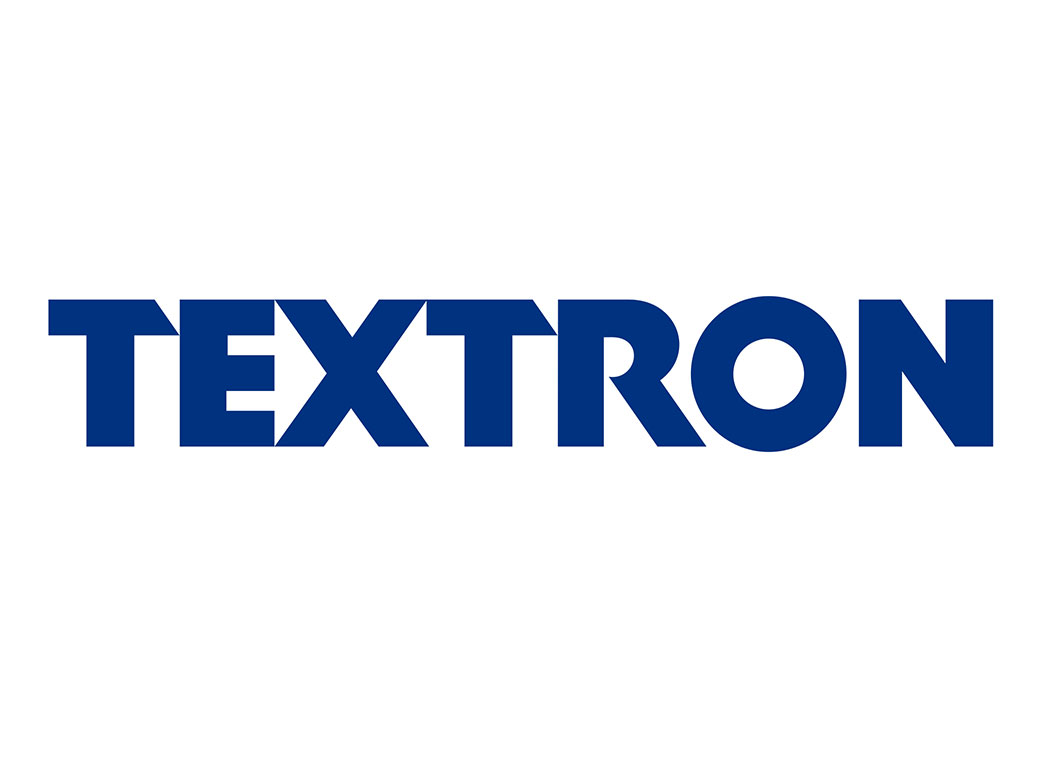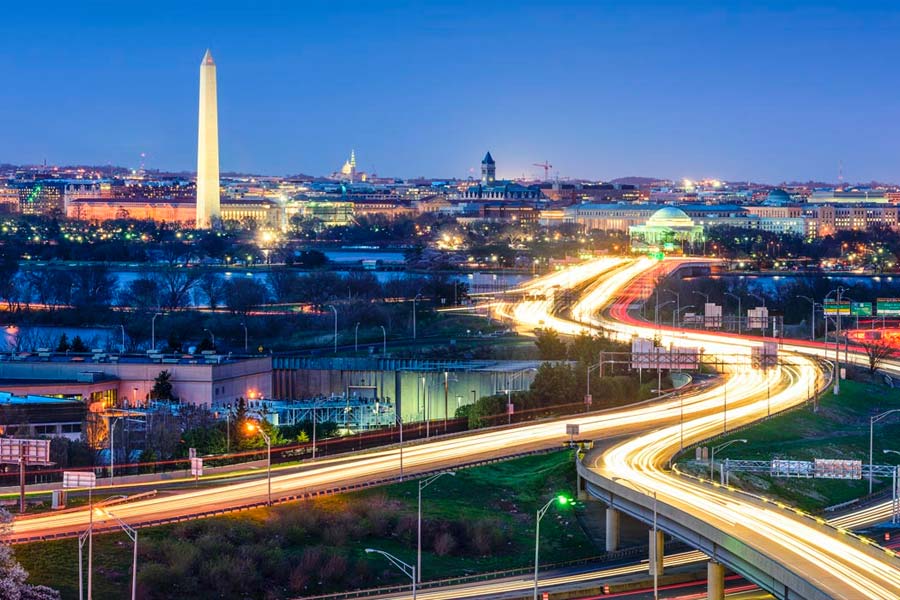 Capstone Project
You have the chance to showcase your classroom knowledge in your capstone project, which is required for graduation. Here, you'll propose and design an unmanned system.
Team-Oriented, Multidisciplinary Projects
Professionals from all backgrounds collaborate in the real-world, so we've structured our labs to operate the same way. Students majoring in electrical engineering, cybersecurity, astronautical engineering and others all form teams to collaborate, trouble-shoot and explore what's possible in our labs.
Unmanned Systems Lab
Learn to program a swarm of drones, get hands on experience working with peers and industry practitioners to solve real-world problems in disaster management, homeland security, law enforcement, journalism, insurance, media, telecommunications, and more.
Corporate Partnerships
We understand that our students need hands-on experience. That's why we partner with corporations and defense contractors, including; Textron Systems, a manufacturer and operator of numerous unmanned systems.
Washington, D.C.
Live and learn at the heart of Washington, D.C. which is the hub for unmanned defense industry. Within an hour of the campus, you can attend conferences, summits, workshops, and trade shows; you can interview for summer internships; and you can visit trade groups, think tanks, and organizations.
Key Faculty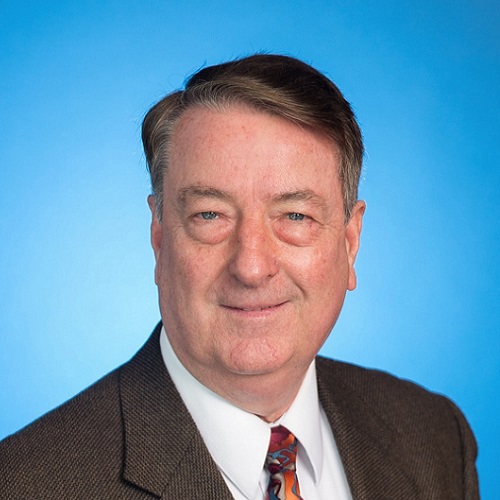 Dr. Richard Baker
Associate Dean of Graduate Programs
Dr. Richard Baker is Associate Dean of Graduate Programs at Capitol Technology University. He previously served as associate professor in Indiana State University's Department of Aviation Technology, and as executive director of the Center for Unmanned Systems and Human Capital Development. Richard holds a BS in mathematics and an MS in computer science from Indiana State University. He received his doctorate in information systems from Nova Southeastern University.
Contact Dr. Richard Baker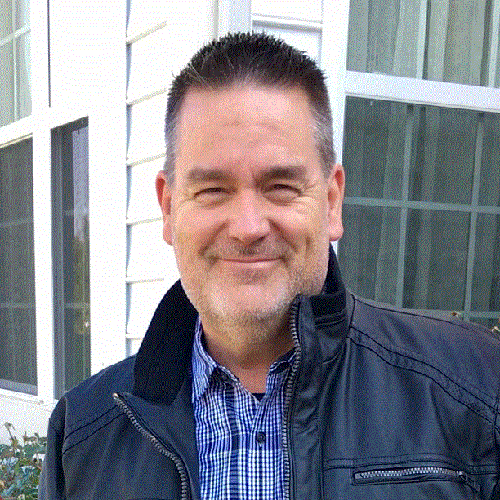 Todd Raines
Adjunct Professor
Todd Raines is an adjunct professor of Aviation Cybersecurity Management at Capitol Technology University. Todd grew up on the west coast in Arizona and California, and attended college at the United States Air Force Academy (USAFA) in Colorado, as well as the National University in California. After graduating with a Bachelor of Science in Astronautical Engineering, he flew fighter aircraft for the United States Air Force for 21 years. Todd also attained his Master of Science in Cybersecurity. He worked with United Airlines as a Flight Officer for 7 years, and spent 12 years with the US Cyber Command in cyber warfare operations, ensuring the protection and freedom of action in, and through, cyberspace and the information environment. He is currently with the US Space Force (Pentagon) as a civil servant employee. Todd lives in Edgewater, Maryland with his wife of 29 years, Lynn, and two of his six children. When he is not teaching, he is rooting for his son during his football games.
Career Opportunities
The Capitol Commitment
We've created a game plan to make sure you find a job upon graduation. Learn more.
Market Demand Unmanned and Autonomous Systems
82% of our graduates have a job or enter graduate school 90 days after commencement
The Unmanned Aircraft Systems (UAS) and Maryland Accountability document, "A Report Connected to the Unmanned Aircraft Systems Research Development, Regulation and Privacy Act of 2015," notes that there will be a move from engineers in this job category to unmanned systems educated individuals who have the hands-on experience desired!
Degree Details
---
The BS in Aviation Professional Pilot is 138 credits and covers core flight courses, technical electives, mathematics and sciences, English and social science courses.
---
Tuition & Fees
Tuition rates are subject to change.
The following rates are in effect for the 2022-2023 academic year, beginning in Fall 2022 and continuing through Summer 2023:
There is no charge for online application, $25 fee for paper application
Full-time tuition is $12,915 per semester, plus fees
The active duty military tuition rate is $250 per credit, plus fees (additional discounts and scholarships do not apply)
The retired military tuition rate is $746 per credit, plus fees (additional discounts and scholarships do not apply)
All full-time students who keep their student account current are promised their tuition will not increase more than 1% per year for four years
For the cost of living in Capitol Technology University's modern residential facility, click here.
Academic Fee for UAS-120 $500
For 2022-2023 undergraduate tuition and fees, click here.