Please note: This program is currently pending VA benefits approval.
Bachelor of Science (BS) in Aviation Professional Pilot
New regulatory requirements, changes in pilot retirement age, too few pilots entering the industry, and natural growth in the air transportation market are all contributing to the burgeoning demand for aircraft and commercial pilots.
The BS in Aviation Professional Pilot program is designed to train aviation professionals to fill these high-demand roles, as well as meet future needs as the increasing use of technology changes the way planes are operated.
You'll gain hands-on flight training and a firm foundation in flight operations, airport operations, safety, risk management, Federal Aviation Administration (FAA) rules and regulations, aviation technologies, and piloting skills, as well as aeronautical science, aerodynamics, weather, and navigation.
You'll graduate prepared for a variety of aviation careers with flight expertise, technical skills, and FAA certification.
Why Capitol?
Informed by industry partners. Built for real-world demand.
Our advisory board meets with industry partners every year, which includes airlines, manufacturers, flight schools, and organizations like the Aircraft Owners and Pilots Association (AOPA), to stay on top of emerging trends, changing customer needs, and new technologies.
If you can fly in Baltimore/DC, you can fly anywhere.
The Baltimore, MD/Washington, DC region has three international Class B airports as well as many towered and non-towered airports and is one of the busiest Class B airspaces in the world. You'll be prepared to fly anywhere in the world by training in and out of the DC Special Flight Rule Area (SFRA) daily.
Hands-on training taught by faculty practitioners.
With our small class sizes and curriculum focused on hands-on training, you'll receive more individualized coaching from our faculty, many of whom are current practitioners and experts in the field. You'll also learn to fly with our flight training partners.
Capitol Tech Opportunities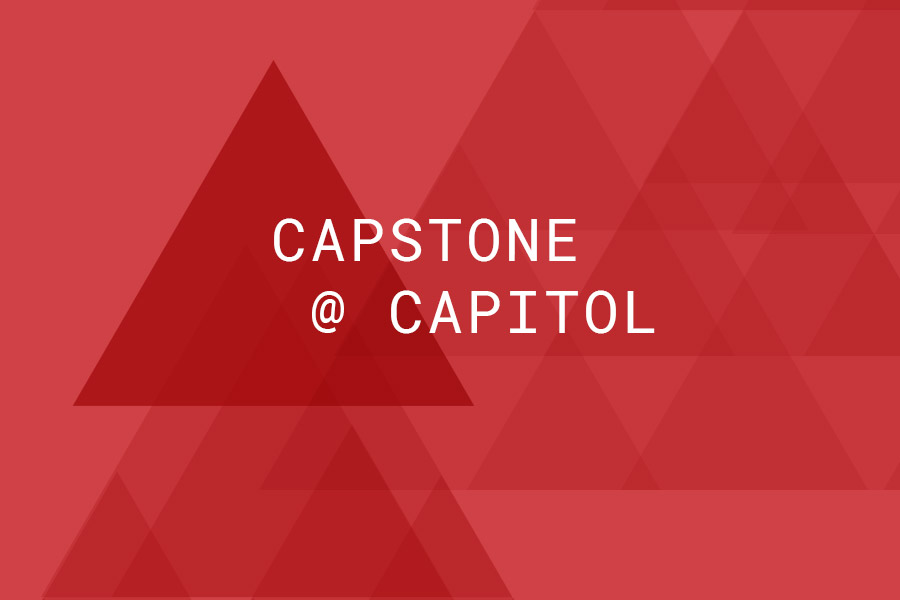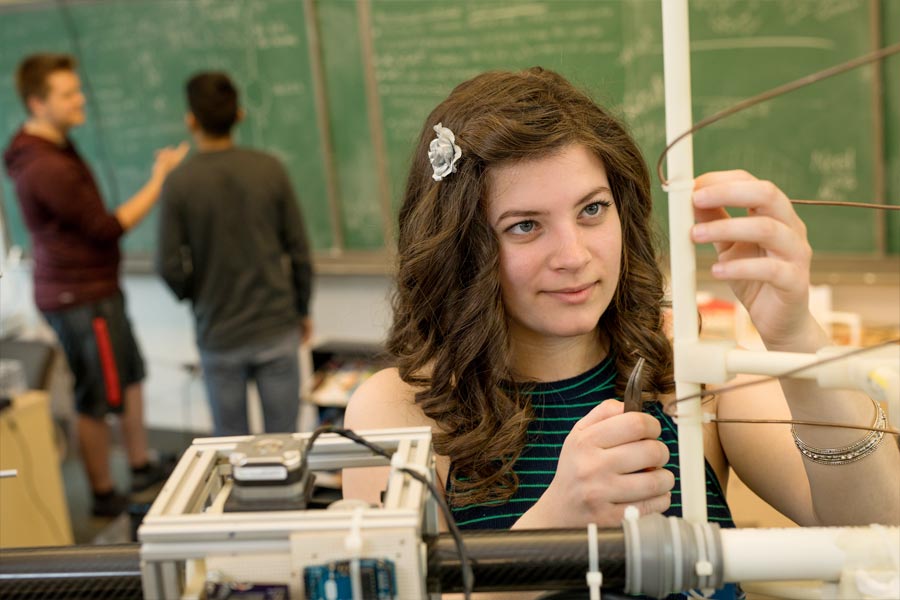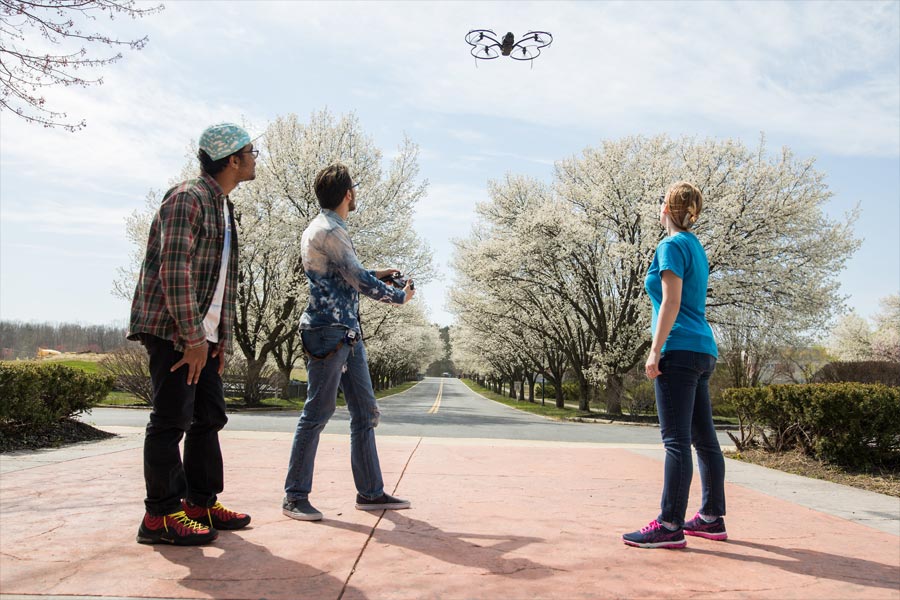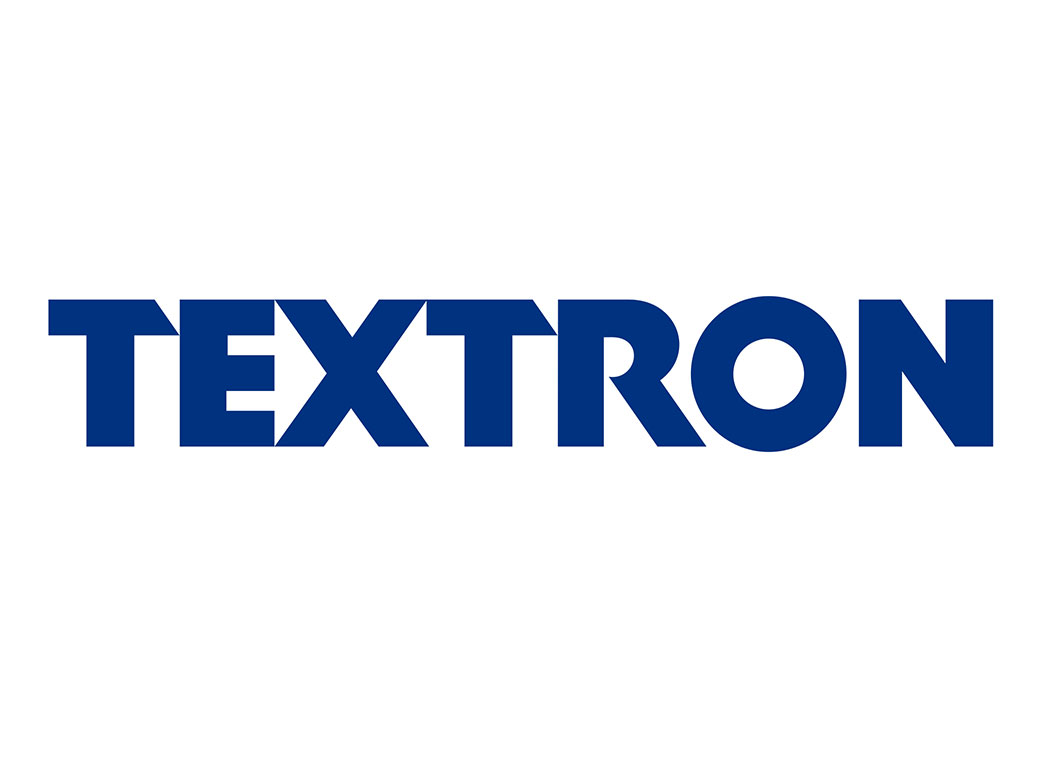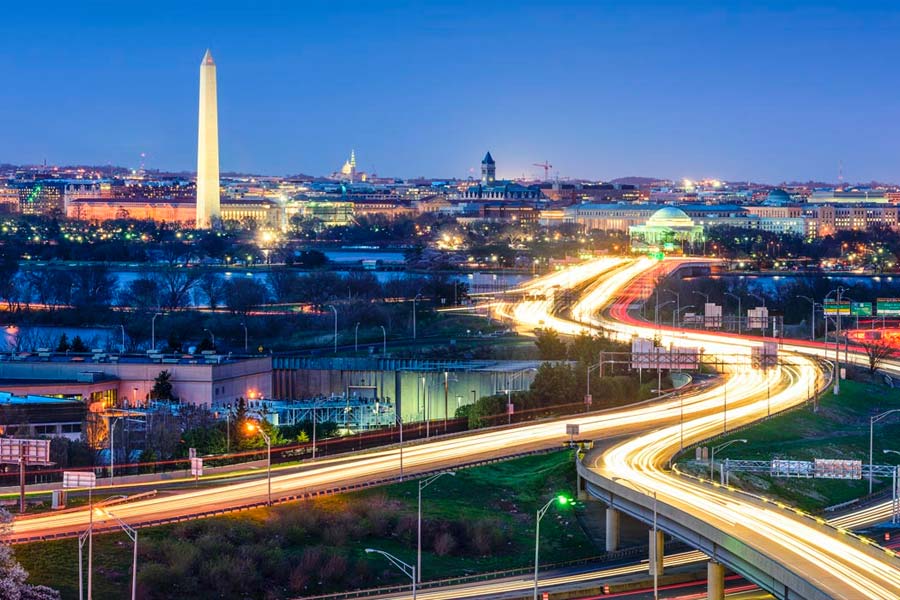 Capstone Project
You have the chance to showcase your classroom knowledge in your capstone project, which is required for graduation. Here, you'll propose and design an unmanned system.
Team-Oriented, Multidisciplinary Projects
Professionals from all backgrounds collaborate in the real-world, so we've structured our labs to operate the same way. Students majoring in electrical engineering, cybersecurity, astronautical engineering and others all form teams to collaborate, trouble-shoot and explore what's possible in our labs.
Unmanned Systems Lab
Learn to program a swarm of drones, get hands on experience working with peers and industry practitioners to solve real-world problems in disaster management, homeland security, law enforcement, journalism, insurance, media, telecommunications, and more.
Corporate Partnerships
We understand that our students need hands-on experience. That's why we partner with corporations and defense contractors, including; Textron Systems, a manufacturer and operator of numerous unmanned systems.
Washington, D.C.
Live and learn at the heart of Washington, D.C. which is the hub for unmanned defense industry. Within an hour of the campus, you can attend conferences, summits, workshops, and trade shows; you can interview for summer internships; and you can visit trade groups, think tanks, and organizations.
Top Companies in Washington, DC Hiring Aviation Professionals
Career Opportunities
Market Demand for Aviation Professionals 
In the next 20 years, the air travel industry will need 649,000 pilots, which comes out to about 32,000 pilots needed a year. This demand comes from more than 25% of commercial pilots reaching the mandatory retirement age in the next decade, as well as the increased demand for air travel around the world.
Degree Details
---
Bachelor of Science in Aviation Professional Pilot Total Credits: 120
---
Tuition & Fees
Tuition rates are subject to change.
The following rates are in effect for the 2023-2024 academic year, beginning in Fall 2023 and continuing through Summer 2024:
Full-time tuition is $13,044 per semester, plus fees
The active duty military tuition rate is $250 per credit, plus fees (additional discounts and scholarships do not apply)
The retired military tuition rate is $746 per credit, plus fees (additional discounts and scholarships do not apply)
All full-time students who keep their student account current are promised their tuition will not increase more than 1% per year for four years
Academic Fee for UAS-120 $500
Find additional information for 2023-2024 undergraduate tuition and fees.
Additional Lab Fees
Note: Lab fees reflect costs for flight instruction conducted at our partner location
| | |
| --- | --- |
| AVT-142 Private Pilot Flight Airplane Pt. I | $7,500 |
| AVT-144 Private Pilot Flight Airplane Pt. II | $7,000 |
| AVT-242 Instrument Rating Flight Airplane Pt. I | $7,000 |
| AVT-244 Instrument Rating Flight Airplane Pt. II | $6,500 |
| AVT-342 Commercial Pilot Flight Airplane Pt. I | $13,000 |
| AVT-344 Commercial Pilot Flight Airplane Pt. II | $13,000 |
| AVT-442 CFI Flight Airplane | $9,000 |
| AVT-444 CFII Flight Airplane | $6,000 |
| AVT-446 Multiengine Airplane Addon Flight | $5,500 |
| AVT-448 Multiengine Instructor (MEI) Flight | $9,000 |
| Total lab fees for Aviation Professional Pilot BS effective Fall, 2023 | $83,500 |