Bachelor of Science (BS) in Construction Management and Critical Infrastructure
Earn a bachelor's degree in construction management and critical infrastructure, take the lead on safety and security
It's a security nightmare every construction firm must guard against: adversaries finding vulnerabilities that they can exploit to cause harm. Increasingly, contractors are factoring security into the equation as they create new buildings and infrastructure.
With a degree in construction management and critical infrastructure, you'll bring a unique skill set. You'll understand the requirements of what it takes to manage a variety of construction projects from the field or home office. At the same time, your enhanced IT skills in cybersecurity will enable you to understand the nation's critical infrastructure and how protecting both physical buildings/industrial plants/transportation and their computer networks that remotely operate these facilities are crucial to our society and the way we live.
Why Capitol?
Our location puts you in the heart of the action.
The Baltimore/Washington D.C. area has one of the largest concentrations of high-tech companies, defense contractors, and government agencies in the United States, making it easier to find internships and high-paying jobs.
Our classes are taught by working professionals.
The construction management field is undergoing rapid change in light of emerging technologies, including the Internet of Things (IoT).
Our motto, 'find a way or make one,' delivers job ready skills.
Hands on classes, combined with extracurricular clubs like: League of Legends, the robotics club, and the gaming club, help you hone the skills needed to excel in the workplace.
Support for you
Whatever type of resource you need - a way to improve your math skills, a place to exercise, help with a job search or a disability - we have facilities and personnel ready to help.
Capitol Tech Opportunities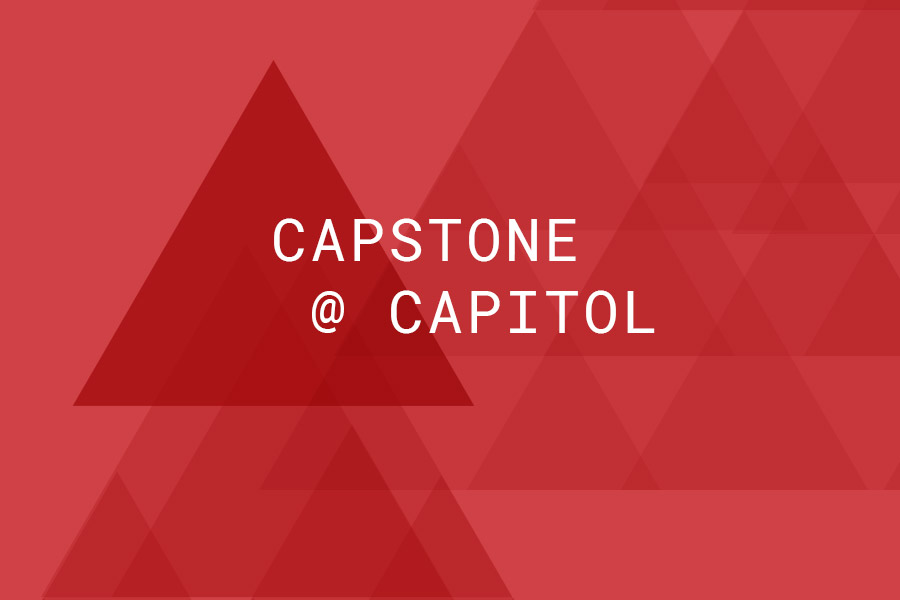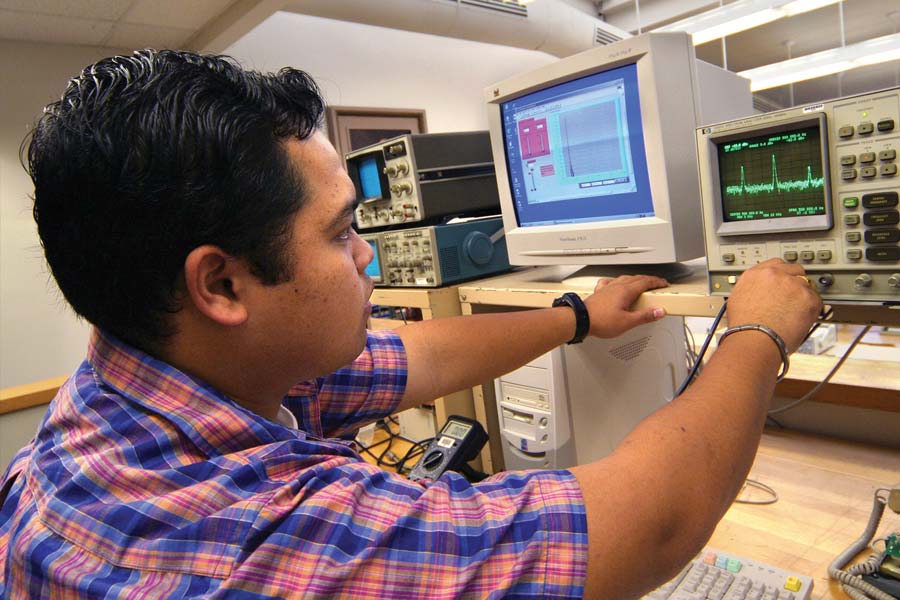 Capstone Project
You have the chance to showcase your classroom knowledge in your capstone project, which is required for graduation. Here, you'll propose, design, build, test and deliver a computer-based system.
Co-Ops and Internships
An internship is an essential first step to launching your career. Our reputation helps to open doors, plus our career services office provides guidance on how to write a resume to career-related events and much more.
Key Faculty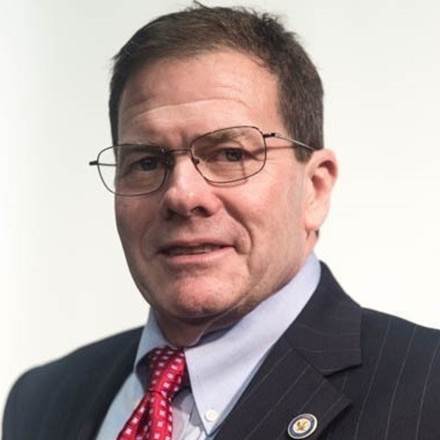 Gary Burke
Program Director of the Construction Management and Critical Infrastructure Program
Gary Burke has an MBA from Southern Methodist University and a BS in Building Science from Auburn University. He has extensive experience in business operations and management, commercial and residential construction, real estate and land development, residential and commercial property. Professor Burke has a passion for education and has mentored hundreds of students in the construction management field.
Career Opportunities
The Capitol Commitment
We've created a game plan to make sure you find a job upon graduation. Learn more.
Market Demand Construction Management and Critical Infrastructure
82% of our graduates have a job or enter graduate school 90 days after commencement
The average salary for graduates with this degree is $75,000
Degree Details: Beginning fall of 2019
---
The bachelor of science in construction management and critical infrastructure is a total of 121 credits, which covers technical courses, mathematics and sciences, and English and social science courses.
---
Tuition & Fees
Tuition rates are subject to change without notice.
The following rates are in effect for the 2018-2019 academic year, beginning in Fall 2018 and continuing through Summer 2019:
There is no charge for online application, $25 fee for paper application
Full-time tuition is $12,354 per semester, plus fees
The active duty military tuition rate is $250 per credit, plus fees
All full-time students who keep their student account current are promised their tuition will not increase more than 1% over four years
For the cost of living in one of Capitol Technology University's six residential facilities, click here