Online Bachelor of Science (BS) in Construction Management

Earn an online bachelors degree in construction management, cybersecurity and unmanned systems used in the construction industry.
With an online bachelors degree in construction management, you'll bring a unique skill set and understanding to your role in the construction industry. You'll graduate prepared to manage a variety of construction projects, from the field or home office. At the same time, your enhanced IT skills in cybersecurity make you uniquely qualified to handle the nation's critical infrastructure. Protecting physical buildings, industrial plants, transportation – as well as the computer networks that remotely operate these facilities – is crucial to our society and the way we live. Finally, you'll complete an unmanned systems course. You can also add a minor in unmanned systems, which makes you able to obtain your FAA Part 107 license to operate commercial uses of drones weighing less than 55 pounds.
The construction industry is huge – both in the United States and internationally – and experiences year-to-year growth in needs and employment opportunities. As one of the largest parts of the U.S. economy, many types of construction projects directly overlap with the Department of Homeland Security's 16 critical infrastructure sectors. This includes the construction and protection of facilities such as water and wastewater treatment facilities, power plants, oil refineries, manufacturing facilities, chemical facilities, transportation sector, nuclear industry, dams, commercial facilities, communications structures, defense bases and hospitals. 
Why Capitol?
Our location puts you in the heart of the action.
The Baltimore, Maryland/Washington D.C. area has one of the largest concentrations of high-tech companies, defense contractors, and government agencies in the United States, making it easier to find internships and high-paying jobs.
Our classes are taught by working professionals.
The construction management field is undergoing rapid change in light of emerging technologies, including the Internet of Things (IoT).
Support for you
Whatever type of resource you need - a way to improve your math skills, a place to exercise, help with a job search or a disability - we have facilities and personnel ready to help.
Capitol Tech Opportunities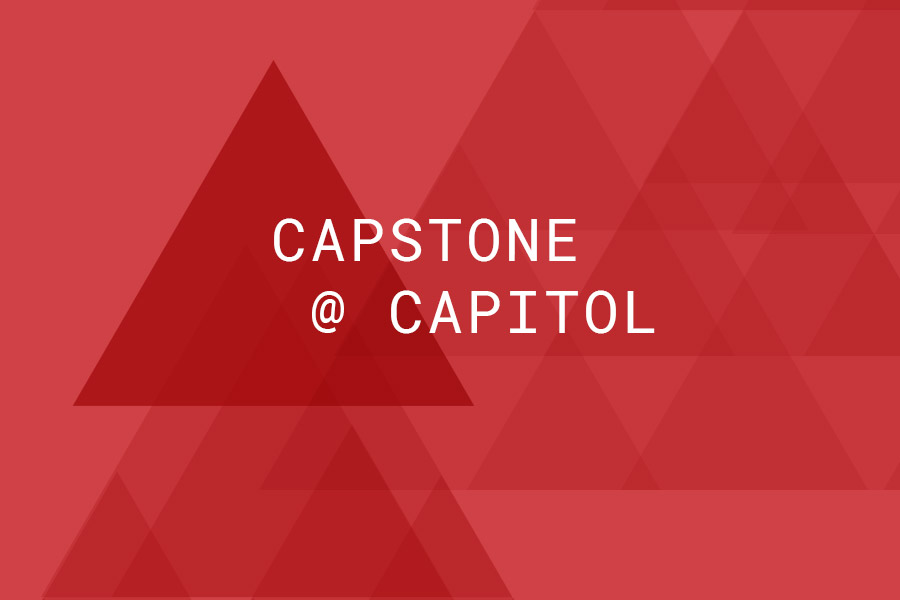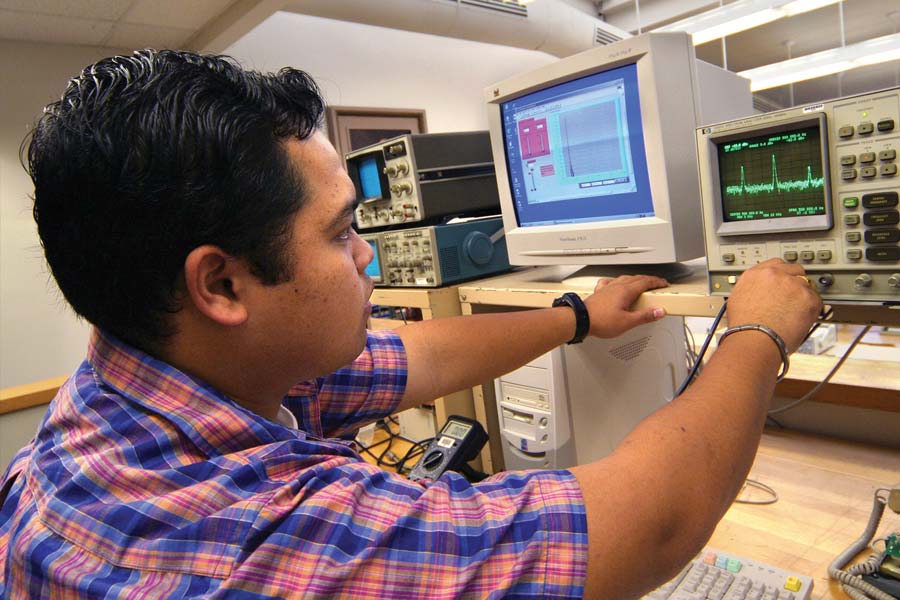 Capstone Project
You have the chance to showcase your classroom knowledge in your capstone project, which is required for graduation. Depending on your major, this could be writing a report and giving an oral presentation or building, designing and testing a working prototype. 
Co-Ops and Internships
An internship is an essential first step to launching your career. Our reputation helps to open doors, plus our career services office provides guidance on how to write a resume to career-related events and much more.
Career Opportunities
The Capitol Commitment
We've created a game plan to make sure you find a job upon graduation. Learn more.
The 16 Sectors of Critical Infrastructure
Why has the U.S. government designated 16 sectors of critical infrastructure? Because these sectors need cybersecurity, and other forms of protection, so we can maintain our lives.
Read More
Degree Details
---
The online bachelor of science in construction management and critical infrastructure is a total of 121 credits, which covers technical courses, mathematics and sciences, and English and social science courses.
---
Tuition & Fees
Tuition rates are subject to change.
The following rates are in effect for the 2022-2023 academic year, beginning in Fall 2022 and continuing through Summer 2023:
There is no charge for online application, $25 fee for paper application
Standard rate $450 per credit, plus fees
Partnership rate $360 per credit, plus fees
The active duty military tuition rate is $250 per credit, plus fees (additional discounts and scholarships do not apply)
Academic Fee for UAS-120 $500
For 2023-2024 undergraduate tuition and fees, click here.