Earn a bachelor's degree in construction safety, become a safety professional
With a degree in construction safety, you'll understand the requirements of what it takes for wide range of safety careers in construction-related fields. You will acquire a strong foundation in construction, safety, risk management, and management skills.
This program will be offered completely online, in an 8 week format.
Why Capitol?
Our location puts you in the heart of the action.
The Baltimore/Washington D.C. area has one of the largest concentrations of high-tech companies, defense contractors, and government agencies in the United States, making it easier to find internships and high-paying jobs.
Our motto, 'find a way or make one,' delivers job ready skills.
Hands on classes, combined with extracurricular clubs like: League of Legends, the robotics club, and the gaming club, help you hone the skills needed to excel in the workplace.
Support for you
Whatever type of resource you need - a way to improve your math skills, a place to exercise, help with a job search or a disability - we have facilities and personnel ready to help.
Capitol Tech Opportunities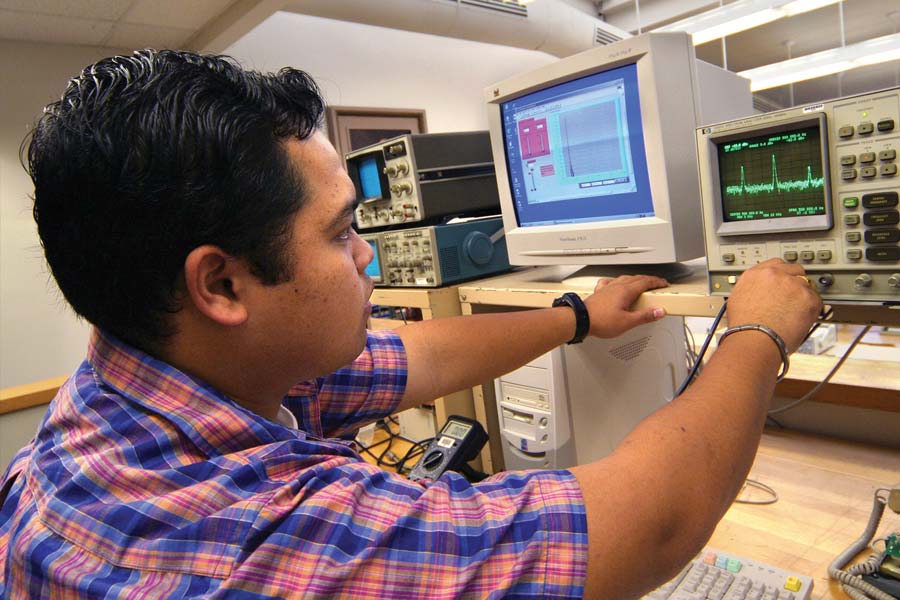 Co-Ops and Internships
An internship is an essential first step to launching your career. Our reputation helps to open doors, plus our career services office provides guidance on how to write a resume to career-related events and much more.
Key Faculty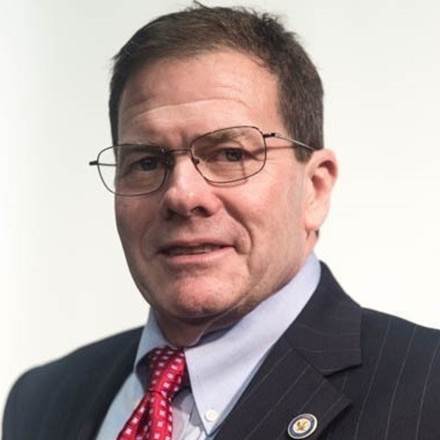 Gary Burke
Program Director of the Construction Management and Critical Infrastructure Program
Gary Burke has an MBA from Southern Methodist University and a BS in Building Science from Auburn University. He has extensive experience in business operations and management, commercial and residential construction, real estate and land development, residential and commercial property. Professor Burke has a passion for education and has mentored hundreds of students in the construction management field.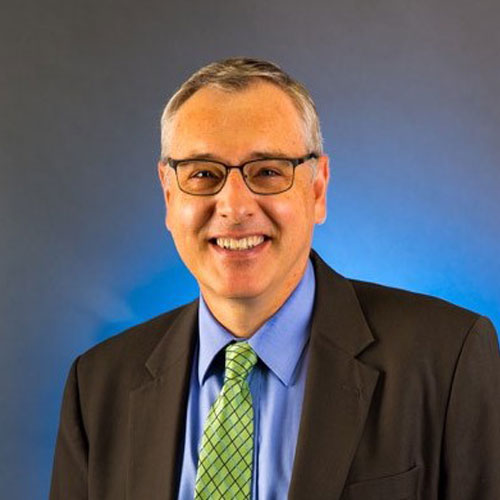 Dr. Bradford L. Sims
President
Dr. Sims has always been involved with technology starting with receiving a Commodore 64 for his birthday and teaching himself basic programming to do more with the Commodore 64. He went on to obtain a BS in Building Construction Management from Purdue University and worked coast to coast in the United States and briefly in Europe in the project management area of industrial construction and by default of his experience with technology being involved with the computer systems as well at each company. Later, he went back to Higher Education to obtain an MS in Building Construction from the University of Florida and a Ph.D. in Curriculum & Instruction from Purdue University that lead him to his first position as an Assistant Professor at the University of Florida. As he moved to different universities, he advanced in the administrative positions becoming a Department Head, Dean, Chief Academic Officer, and President. Now at Capitol Technology University, he is bringing together his background in construction and technology along with Capitol Tech's strong cybersecurity to build the first degree programs in Critical Infrastructure design to help protect the nation. This is an area of special interest to Dr. Sims as he sees the needs of those protecting are critical infrastructure from cyber attacks to also understand how these facilities operate to better defend against such attacks.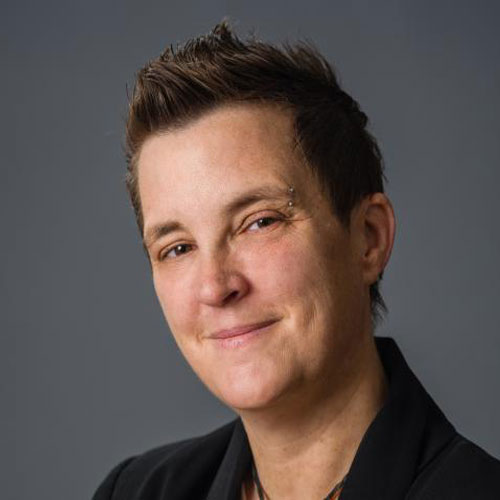 Dr. Linda F. Martin
Dr. Linda F. Martin has a PhD in occupational health and safety from Capitol, an MS in Occupational Safety Management, an MBA, and a BS in geology. Dr. Martin has 30 years of professional experience in construction and occupational safety and has a strong background in all aspects of the environmental health and safety disciplines. Dr. Martin is the current Chief Learning Officer at the Board of Certified Safety Professionals, where she previously served as a two-term President of the Board of Directors. She holds several highly regarded industry credentials, such as the Certified Safety Professional and the Certified Industrial Hygienist certifications. Dr. Martin is the 2018 National Safety Council Marion Martin award winner for women in safety who have achieved professional excellence in their area of specialty and helped pave the way to success for other women in the profession.
Career Opportunities
The Capitol Commitment
We've created a game plan to make sure you find a job upon graduation. Learn more.
Market Demand Construction Safety
82% of our graduates have a job or enter graduate school 90 days after commencement
The average salary for graduates with this degree is $62,912 - $90,953
Degree Details: Program starts Fall 2020
---
The bachelor of science in construction safety is a total of 121 credits, which covers technical courses, mathematics and sciences, and English and social science courses.
---
Tuition & Fees
Tuition rates are subject to change.
The following rates are in effect for the 2019-2020 academic year, beginning in Fall 2019 and continuing through Summer 2020:
There is no charge for online application, $25 fee for paper application
Standard rate $450 per credit, plus fees
Partnership rate $350 per credit, plus fees
The active duty military tuition rate is $250 per credit, plus fees (additional discounts and scholarships do not apply)
Academic Fee for UAS-120 $500
For 2020-2021 undergraduate tuition and fees, click here.