Earn a bachelor's degree in construction safety, become a safety professional
Construction is a high hazard industry that comprises a wide range of activities involving construction, alteration, and/or repair. Construction workers engage in many activities that may expose them to serious hazards, such as falling from rooftops, unguarded machinery, being struck by heavy construction equipment, electrocutions, silica dust, and asbestos. With a degree in construction safety, you'll understand the requirements of what it takes for wide range of safety careers in construction-related fields. You will acquire a strong foundation in construction, safety, risk management, and management skills.
The Bachelor of Science in Construction Safety is recognized as a Qualified Academic Program (QAP) by the Board of Certified Safety Professionals (BCSP), meeting the qualified credential requirement for the Certified Safety Professional (CSP) certification.
What does it mean to be a Qualified Academic Program (QAP)?
A QAP is a bachelors, masters, or PhD academic degree program in safety, health, and the environment (SH&E) whose required course curriculum has been reviewed by BCSP and has been found to be a substantial match to the current Associate Safety Professional® (ASP®) examination blueprint.
Graduates of a QAP are eligible to apply for the Graduate Safety Practitioner® (GSP®), a BCSP-approved credential necessary to apply for the Certified Safety Professional® (CSP®). It is only available to SH&E graduates from degree programs which meet BCSP QAP standards.
What are the benefits to a student who becomes a GSP?
Recognition for the level of preparation for professional safety practice.
Recognition for being on a path toward the CSP certification.
A waiver of the ASP examination requirement for CSP eligibility.
A certificate awarding the GSP designation.
Inclusion in the BCSP Credential Holder Directory and a digital badge.
Access to the BCSP Career Center.(https://www.bcsp.org/GSP)
Why Capitol?
Our location puts you in the heart of the action.
The Baltimore/Washington D.C. area has one of the largest concentrations of high-tech companies, defense contractors, and government agencies in the United States, making it easier to find internships and high-paying jobs.
Support for you
Whatever type of resource you need - a way to improve your math skills, a place to exercise, help with a job search or a disability - we have facilities and personnel ready to help.
Capitol Tech Opportunities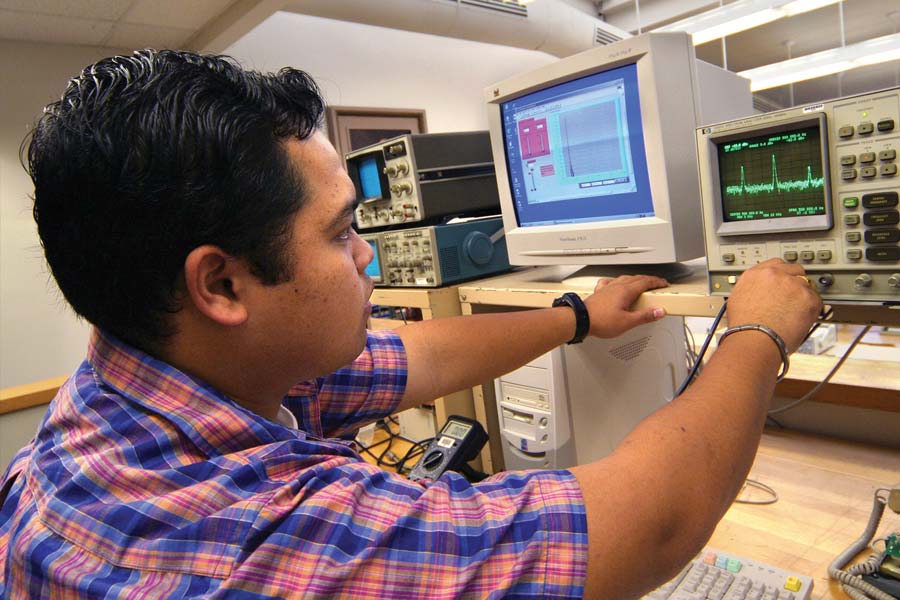 Co-Ops and Internships
An internship is an essential first step to launching your career. Our reputation helps to open doors, plus our career services office provides guidance on how to write a resume to career-related events and much more.
Key Faculty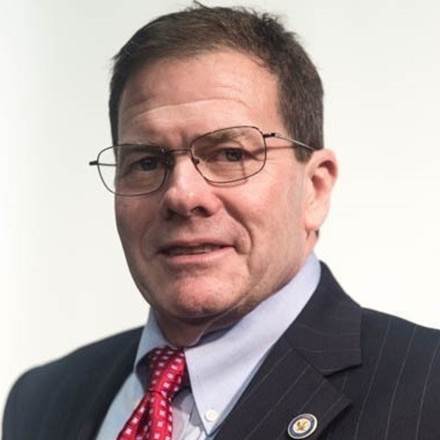 Gary Burke
Program Director of the Construction Management and Critical Infrastructure Program
Gary Burke has an MBA from Southern Methodist University and a BS in Building Science from Auburn University. He has extensive experience in business operations and management, commercial and residential construction, real estate and land development, residential and commercial property. Professor Burke has a passion for education and has mentored hundreds of students in the construction management field.
Contact Gary Burke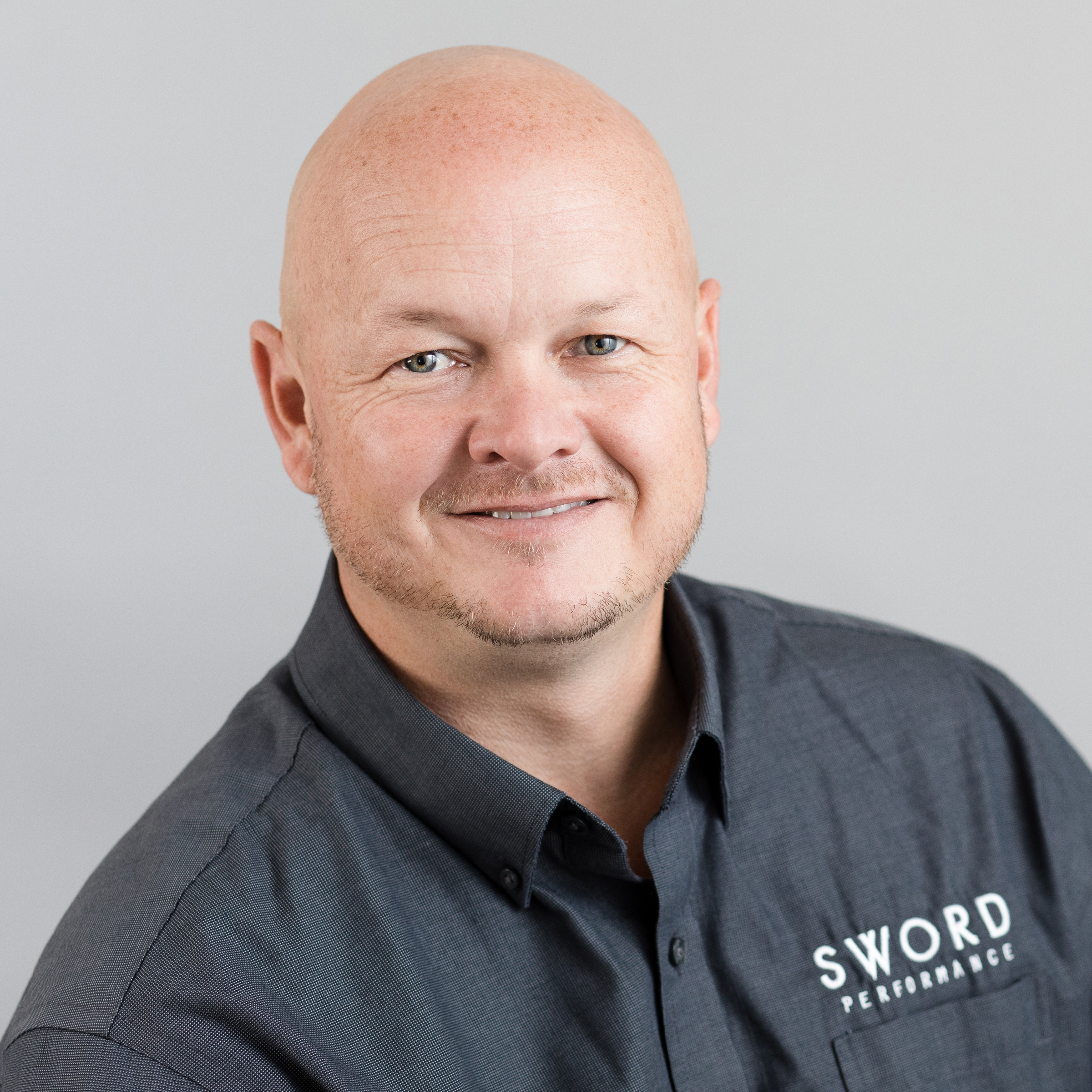 Darin Dillow
Professor of Practice, Safety
Darin has served in a number of roles throughout the industry for the last 20 years. He has served in roles such as Safety Director, Director of Operations, and currently CEO of a company located in Lexington, KY. His academic tenure has been obtaining a Bachelor Degree in Science with a concentration in Occupational Safety and Health from Eastern KY University, an M.B.A. from Midway University, and am currently pursuing a Ph.D. in Occupational Safety and Health from Capitol Technology University. He has also completed a Black Belt in Lean Six Sigma from Villanova University. However, his most proud accomplishment is being a husband to his wonderful wife and a father to his five children.
Career Opportunities
The Capitol Commitment
We've created a game plan to make sure you find a job upon graduation. Learn more.
Degree Details
---
The bachelor of science in construction safety is a total of 121 credits, which covers technical courses, mathematics and sciences, and English and social science courses. NOTE- Transfer students who wish to use the BS Construction Safety degree to meet the qualifications for the Graduate Safety Practitioner® (GSP®), may not transfer in courses for the 42 credits in Construction Safety or for the 16credits in Math and Sciences.
---
Tuition & Fees
Tuition rates are subject to change.
The following rates are in effect for the 2021-2022 academic year, beginning in Fall 2021 and continuing through Summer 2022:
There is no charge for online application, $25 fee for paper application
Standard rate $450 per credit, plus fees
Partnership rate $360 per credit, plus fees
The active duty military tuition rate is $250 per credit, plus fees (additional discounts and scholarships do not apply)
The retired military tuition rate is $746 per credit, plus fees (additional discounts and scholarships do not apply)
Academic Fee for UAS-120 $500
For 2022-2023 undergraduate tuition and fees, click here.