Online Bachelor of Science (BS) in Critical Infrastructure

Earn a B.S. in Critical Infrastructure and defend our nation's crucial cyber assets, systems, and networks.
Entering the world of critical infrastructure education, students will learn about the 16 sectors of the industry and how each plays an important role in the sustainability of our critical online systems. From power grids to chemical plants, facilities management to counterterrorism, students will explore the cybersecurity and hands-on processes behind securing our nation's energy sector, emergency services, transportation, manufacturing, and other aspects essential to the public safety, economy, and operations of critical infrastructure.
This degree program addresses the great challenges of securing today's critical infrastructure, in how to create a robust and sustainable system that is resilient against multiple threats and hazards as well as build operational systems and programmatic capabilities for detection, protection, prevention, mitigation and response. This program provides the necessary knowledge, skills, and training to become a leader and professional in this diverse field. Students will graduate with a strong foundation in Critical Infrastructure policy, risk management, operations, and mission planning. Students will also understand each Critical Infrastructure sector and apply the latest techniques, including cybersecurity technology, to devise plans and policy for protection and rapid response. 
For continued study, see our M.S. in Critical Infrastructure. 
Why Capitol?
Expert guidance in the field
You'll receive the expert guidance you need to successfully complete your degree and build knowledge in the field through our industry-expert faculty.
Strong partnerships lead to career development
Capitol has established strong partnerships with leaders in the industry to ensure that our students have access to the best resources and networking opportunities to develop their career.
Program is 100% online
Our B.S. in Critical Infrastructure is offered 100% online.
Key Faculty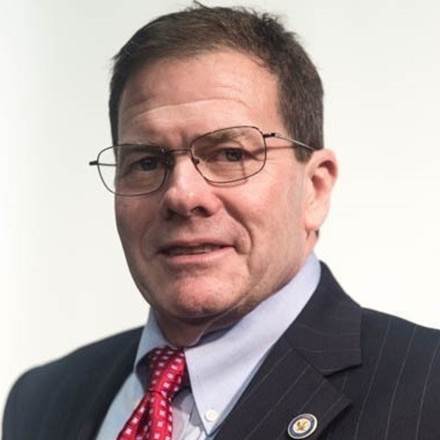 Gary Burke
Program Director
Gary Burke has an MBA from Southern Methodist University and a BS in Building Science from Auburn University. He has extensive experience in business operations and management, commercial and residential construction, real estate and land development, residential and commercial property. Professor Burke has a passion for education and has mentored hundreds of students in the construction management field.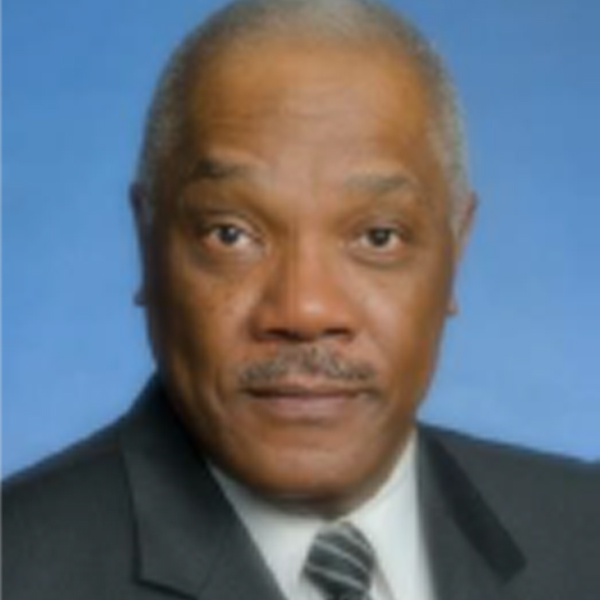 Dr. Ron Martin
Professor of Practice
Dr. Ron Martin is a Professor of Practice at Capitol Technology University, specializing in the functional areas of Critical Infrastructure, Industrial Control System Security, Identity, Credential, and Access Management. Dr. Martin maintains professional relationships with a diverse mix of businesses. He serves on the board of directors for many profit and nonprofit organizations, such as the International Foundation for Protection Officers (IFPO), and the Institute of Electrical and Electronics Engineers (IEEE) P2887 - Zero Trust Security Working Group (ZTSWG) as Vice Chair. He is a voting member of the U.S. Technical Advisory Group to the International Standards Organization (ISO), which works to develop and articulate the U.S. position by ensuring public and private sector stakeholder involvement. He is also a member of the Cloud Security Alliance Zero-Trust/ Software Defined Perimeter Expert's Working Group and the Security Industry Association Standards Committee.
Career Opportunities
Market demand for Critical Infrastructure expertise
Get your degree in a rapidly growing field with an increasing demand for talented and dedicated professionals with technical and management skills.
A degree in a critical industry
Graduates will get their breakthrough into the industry, establishing themselves as learned professionals, or continue to a higher degree.
The 16 Sectors of Critical Infrastructure
Why has the U.S. government designated 16 sectors of critical infrastructure? Because these sectors need cybersecurity, and other forms of protection, so we can maintain our lives.
Visit page for more information
Degree Details
---
Tuition & Fees
Tuition rates are subject to change.
The following rates are in effect for the 2023-2024 academic year, beginning in Fall 2023 and continuing through Summer 2024:
Anytime Online Tuition - Standard Rate ** $450 per credit, plus fees
Anytime Online Tuition - Partnership Rate ** $360 per credit, plus fees
Active Duty Military Tuition ** Tuition $250 per credit, plus fees
Retired Military Tuition ** Tuition $746 per credit, plus fees
Information technology fees
Part-time (1-11 credits) - $39 per credit
Full-time (12+ credits) - $431 per semester
**eligibility for this rate requires acceptance into an anytime online program; additional discounts or scholarships do not apply
Find additional information for 2023-2024 undergraduate tuition and fees.