Bachelor of Science (BS) in Mechatronics and Robotics Engineering Technology

Earn a bachelor of science in Mechatronics and Robotics Engineering Technology, broaden your skills and expertise
As a Mechatronics and Robotics Engineering Technology (MRET) student, you'll study electrical, computer, mechanical, and robotics engineering technology fundamentals. MRET is a fast growing interdisciplinary field with potential careers in industries like aerospace, automotive, chemical processing, healthcare, manufacturing, and mining. Potential employers include NASA, Festo, Rockwell Automation, Honeywell, GE, GM, Lockheed Martin, Intel, Texas Instruments, Boeing, IBM, Tesla, and many others.
In a world where robotics is becoming increasingly more complex and integral to our society, we need engineers with knowledge of multiple types of engineering and computer technology that can both program and repair them. Through the Mechatronics and Engineering Technology degree program at Capitol, you'll build in-depth technology and engineering skills, with a focus on applying these to the field of robotics.
The program provides the essential knowledge to enter into the industry with careers, such as:
Mechatronics Technologist - average salary, $78,0001
Robotics Technician - average hourly rate, $20.651
Industrial Technologist - average salary, $58,4981
Project Coordinator - average salary, $84,0001
Applications Technologist - average salary, $70,163

2
Click here to learn more about Capitol's Engineering program from the Dr. Nayef Abu-Ageel.
1.Salary based upon 2020 PayScale salary data
Why Capitol?
Our location puts you in the heart of the action.
The Baltimore/Washington D.C. area has one of the largest concentrations of high-tech companies, defense contractors, and government agencies in the United States, making it easier to find interships and high-paying jobs.
Our motto, 'find a way or make one' delivers job ready skills.
Hands on classes, combined with extracurricular clubs like: League of Legends, the robotics club, and the gaming club, help you hone the skills needed to excel in the workplace.
Our classes are taught by working professionals.
A field like mechatronics and robotics engineering technology is constantly evolving, which makes our faculty extremely valuable since many are experts in the field.
Support for you
Whatever type of resource you need - a way to improve your math skills, a place to exercise, help with a job search or a disability - we have facilities and personnel ready to help.
Capitol Tech Opportunities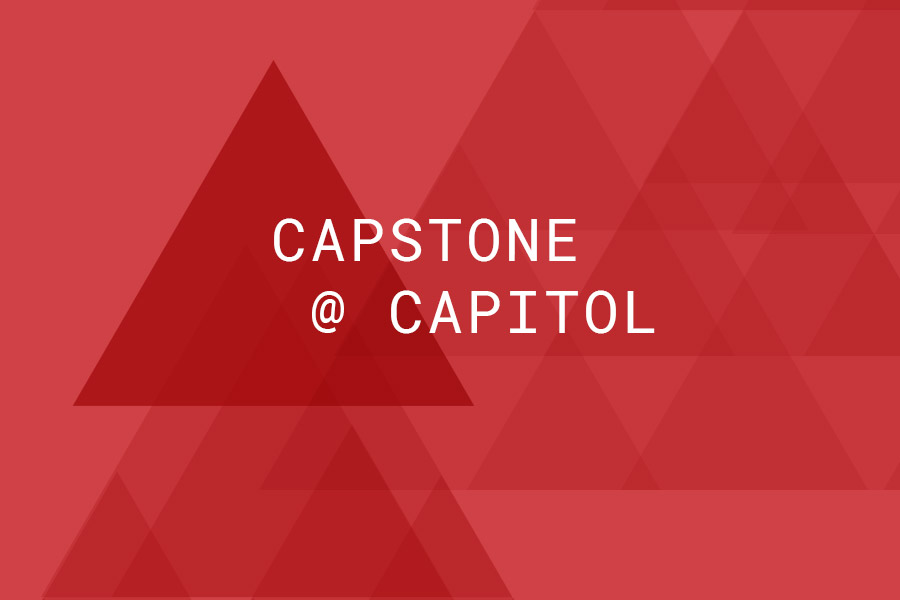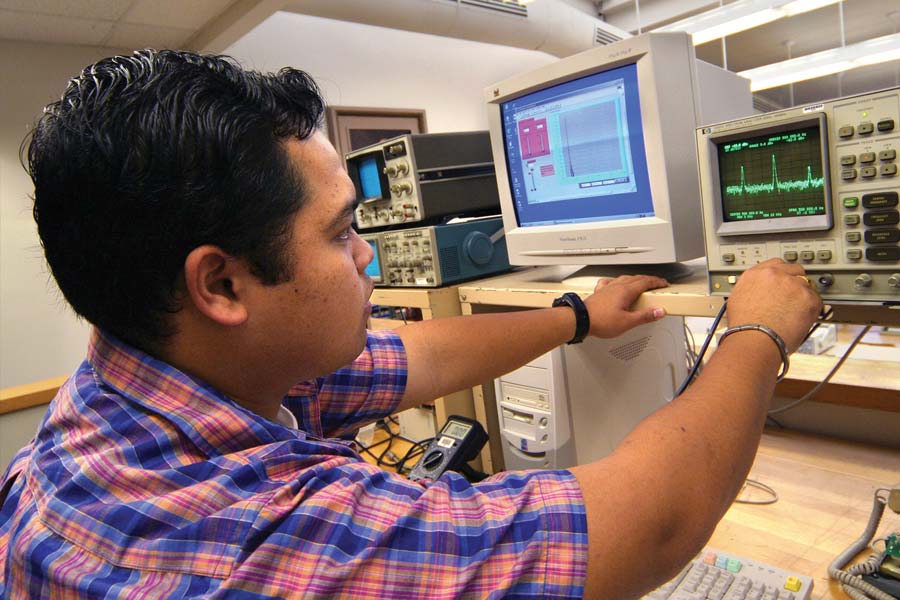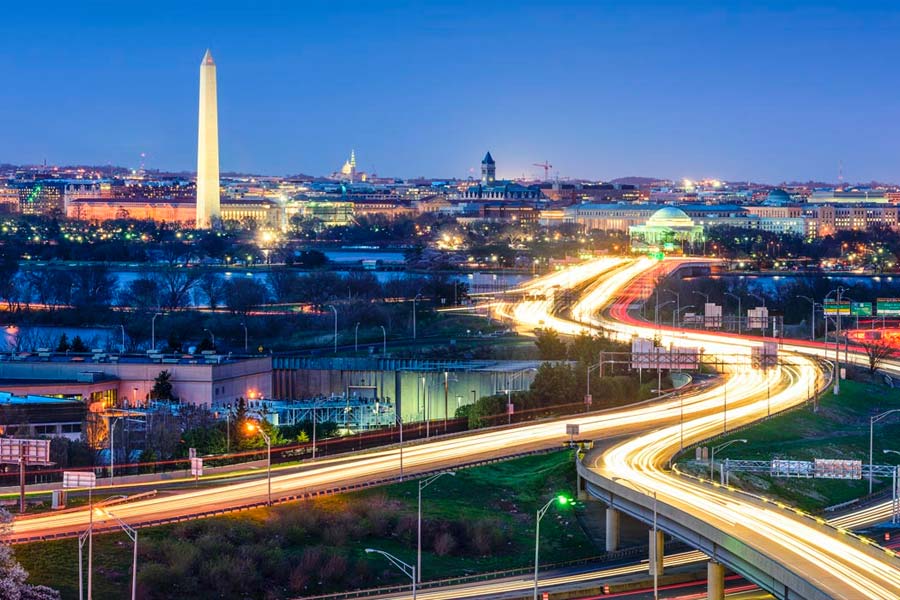 Capstone Project
You have the chance to showcase your classroom knowledge in your capstone project, which is required for graduation. Depending on your major, this could be writing a report and giving an oral presentation or building, designing and testing a working prototype. 
Co-Ops and Internships
An internship is an essential first step to launching your career. Our reputation helps to open doors, plus our career services office provides guidance on how to write a resume to career-related events and much more.
Washington, D.C.
Home to more than 1,000 tech startups, is now ranked amongst the top 10 cities for tech jobs. Tech sector jobs in D.C. grew by 50% in the last decade. Within an hour of the campus, you can attend conferences, summits, workshops, and trade shows; you can interview for summer internships; and you can visit trade groups, think tanks, and organizations.
Key Faculty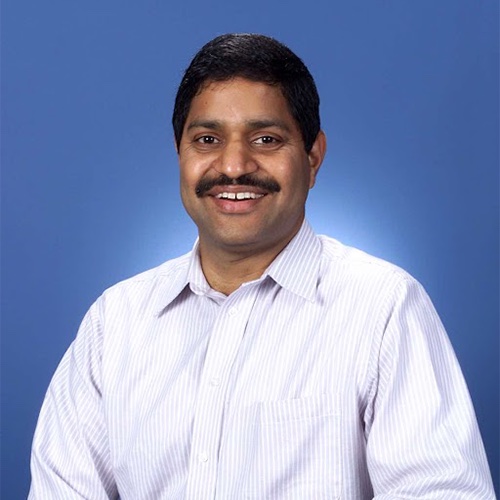 Dr. Vijayanand Kowtha
Adjunct Professor
Dr. Vijay Kowtha is a strong and visible leader in the support and encouragement of young people in their studies in Engineering and specifically in formulating areas of responsive research. He was a leader in STEM education endeavor long before it became a national acronym, and his accomplishments stand as a foundation to the quest in the promotion of STEM since 1980s in the inner cities. Shortly after returning from England in 2007, he promoted basic research within DOD establishment using undergraduates who visited basic research facilities both in US and abroad. Several midshipmen completed their doctoral work under his guidance at Oxford, Cambridge, Imperial College in UK and Chalmers in Sweden. These doctoral students worked in basic research in USA and mentored US college students locally in diverse engineering fields. Dr. Kowtha has organized STEM events promoting basic research at the USA science festival, US Navy, Sea and Air Exposition and Sigma Xi annual research meetings. His efforts resulted in responsive research and workforce development. Recently he formed a new non-profit called MASER (Mentors Advancing STEM Education and Research) with two MOUs with local universities. Dr. Kowtha also mentored high school students in First Robotics competitions for two decades, teams won national level competitions and many students have graduated and are now gainfully employed in federal workforce.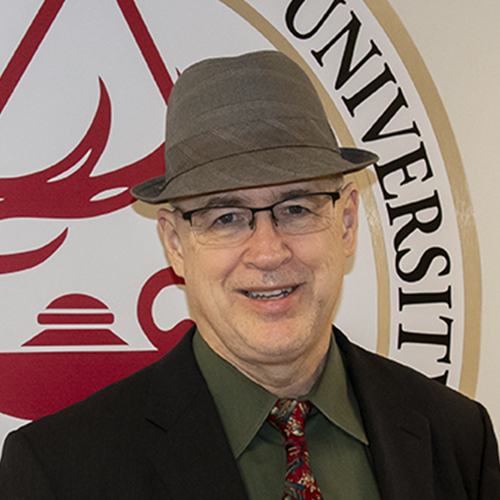 Professor Rick Hansen teaches cybersecurity and "Internet of Things" (IoT) at Capitol Technology University. He performs original research in vulnerability assessment for embedded systems and telecommunications. Rick also serves as the CEO of APS Global LLC, which provides cybersecurity, research, and training to government and industry. Rick is an Air Force veteran with degrees in computer science and electronic engineering. He volunteers with Capitol's Astronautical Engineering program, assisting students with payloads operating in near-space and low-earth orbit. Professor Hansen was featured in this year's NSA Centers of Excellence in Cyber Defense video.
Top Employers of Capitol Technology University's Graduates
Career Opportunities
The Capitol Commitment
We've created a game plan to make sure you find a job upon graduation. Learn more.
Degree Details:
---
The bachelor of science in mechatronics and robotics engineering technology degree is a total of 122 credits, which covers engineering, computers and programming, technical courses, mathematics and sciences, English and social science courses.
---
Tuition & Fees
Tuition rates are subject to change.
The following rates are in effect for the 2022-2023 academic year, beginning in Fall 2022 and continuing through Summer 2023:
There is no charge for online application, $25 fee for paper application
Full-time tuition is $12,915 per semester, plus fees
The active duty military tuition rate is $250 per credit, plus fees (additional discounts and scholarships do not apply)
The retired military tuition rate is $746 per credit, plus fees (additional discounts and scholarships do not apply)
All full-time students who keep their student account current are promised their tuition will not increase more than 1% per year for four years
For the cost of living in Capitol Technology University's modern residential facility, click here.
Academic Fee for UAS-120 $500
For 2022-2023 undergraduate tuition and fees, click here.