Bachelor of Science (BS) in Military Technical Management

Earn a BS in Military Technical Management and lead professionals in defense and security.
Our military technical management program prepares students to gain the administrative abilities needed to thrive as a leader in a military technical field. The program will introduce the analytics and decision-making required for successful skilled military technical administration. Students learn how skilled military technical management personnel function effectively and obtain knowledge of the administrative activities to support military technical functions. The program prepares students to deal with all the regulatory requirements unique to the technical areas.
Why Capitol?
Our location puts you in the heart of the action.
The Baltimore/Washington D.C. area has one of the largest concentrations of high-tech companies, defense contractors, and government agencies in the United States, making it easier to find internships and high-paying jobs.
Our classes are taught by working professionals.
The construction management field is undergoing rapid change in light of emerging technologies, including the Internet of Things (IoT).
Support for you
Whatever type of resource you need - a way to improve your math skills, a place to exercise, help with a job search or a disability - we have facilities and personnel ready to help.
Key Faculty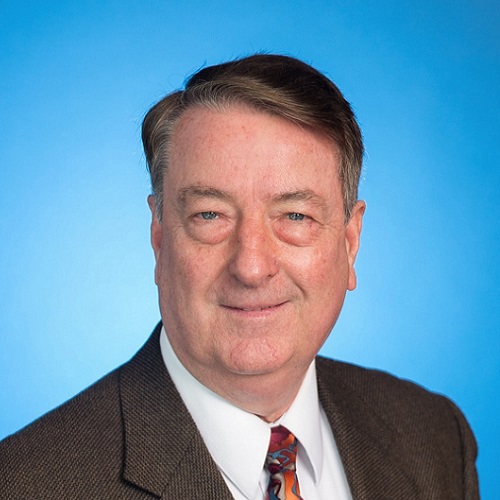 Dr. Richard Baker
Associate Dean of Graduate Programs
Dr. Richard Baker is Associate Dean of Graduate Programs at Capitol Technology University. He previously served as associate professor in Indiana State University's Department of Aviation Technology, and as executive director of the Center for Unmanned Systems and Human Capital Development. Richard holds a BS in mathematics and an MS in computer science from Indiana State University. He received his doctorate in information systems from Nova Southeastern University.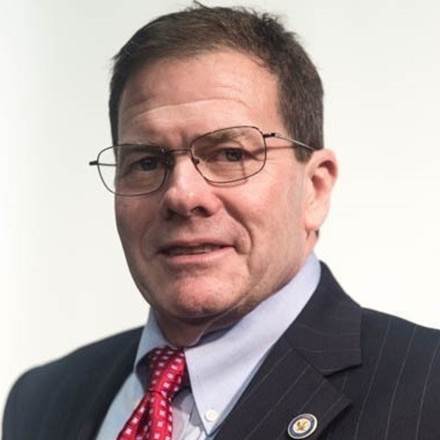 Gary Burke
Program Director of the Construction Management and Critical Infrastructure Program
Gary Burke has an MBA from Southern Methodist University and a BS in Building Science from Auburn University. He has extensive experience in business operations and management, commercial and residential construction, real estate and land development, residential and commercial property. Professor Burke has a passion for education and has mentored hundreds of students in the construction management field.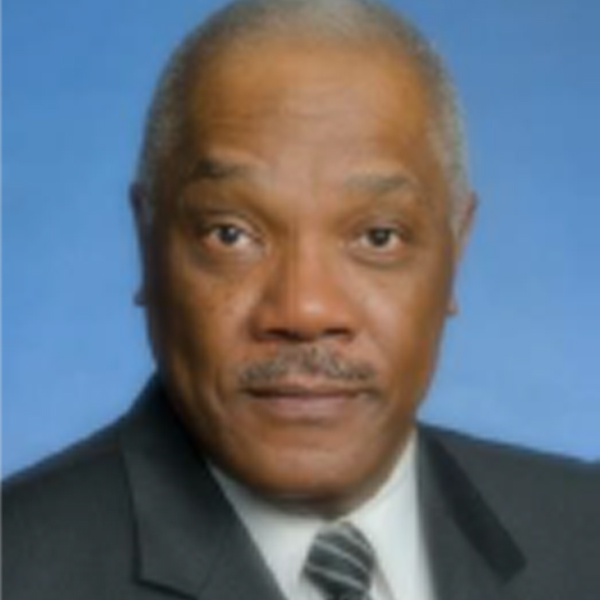 Dr. Ron Martin
Professor of Practice, Critical Infrastructure, Industrial Control System Security, and Access and Identity Management
Dr. Ron Martin is a Professor of Practice at Capitol Technology University, specializing in the functional areas of Critical Infrastructure, Industrial Control System Security, Identity, Credential, and Access Management. Dr. Martin maintains professional relationships with a diverse mix of businesses. He serves on the board of directors for many profit and nonprofit organizations, such as the International Foundation for Protection Officers (IFPO), and the Institute of Electrical and Electronics Engineers (IEEE) P2887 - Zero Trust Security Working Group (ZTSWG) as Vice Chair. He is a voting member of the U.S. Technical Advisory Group to the International Standards Organization (ISO), which works to develop and articulate the U.S. position by ensuring public and private sector stakeholder involvement. He is also a member of the Cloud Security Alliance Zero-Trust/ Software Defined Perimeter Expert's Working Group and the Security Industry Association Standards Committee.
Career Opportunities
The Capitol Commitment
We've created a game plan to make sure you find a job upon graduation. Learn more.
Degree Details
---
The BS in Military Technical Management is 121 credits and covers the administrative abilities, analytics and decision-making needed to thrive as a leader in a skilled professional technical field.
---
Tuition & Fees
Tuition rates are subject to change.
The following rates are in effect for the 2022-2023 academic year, beginning in Fall 2022 and continuing through Summer 2023:
There is no charge for online application, $25 fee for paper application
Standard rate $450 per credit, plus fees
Partnership rate $360 per credit, plus fees
The active duty military tuition rate is $250 per credit, plus fees (additional discounts and scholarships do not apply)
Academic Fee for UAS-120 $500
For 2022-2023 undergraduate tuition and fees, click here.
---