Our online MBA program is crafted to support professionals who are seeking credentials necessary to qualify for management and leadership positions, both in government and industry.
MBA core coursework and projects focus on developing your leadership skills, enhancing your understanding of new technologies, strengthening your ability to use technology to solve business problems, and understanding the process of innovation.
Specialization options include leadership, information assurance, information technology, or technology management law and policy. An additional specialization option emphasizing acquisition in the federal government and DoD contracting arena is under development. Students complete the 36-39 credit hour program through a combination of accelerated 8-week terms and 16-week semesters.
Why Capitol?
Our location is a magnet for top faculty
The Baltimore/Washington area has one of the largest concentrations of high-tech companies, defense contractors, and government agencies.
Our classes are comprised of like-minded peers
Through collaboration with other students, you'll learn skills and techniques in class that you can apply on the job immediately.
Our classes are taught by working professionals.
Our online MBA program is crafted to support professionals who are seeking credentials necessary to qualify for management and leadership positions, which makes our faculty extremely valuable since many are experts in the field.
Capitol Tech Opportunities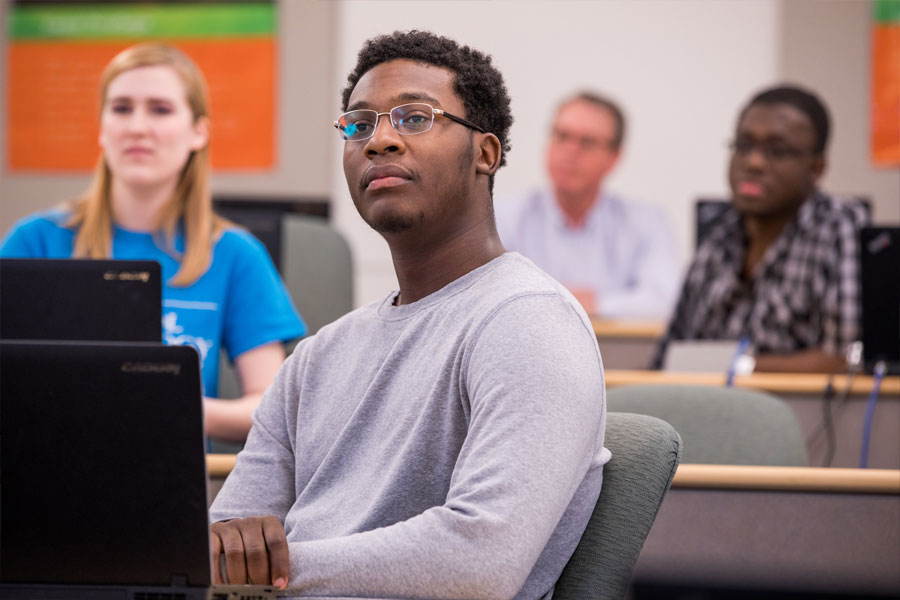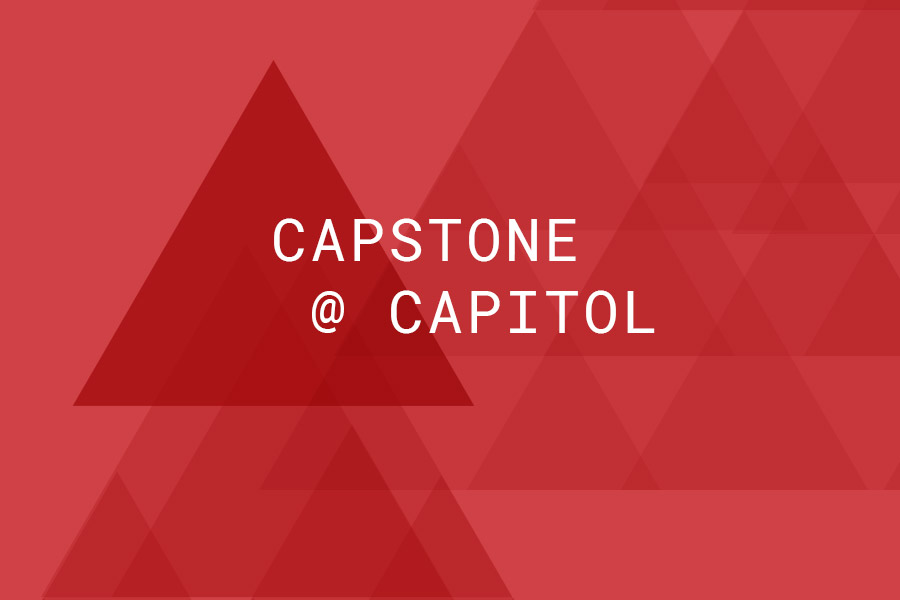 2+2+1 Program
Here's a fast-track to an MBA. Come to Capitol with an associate's degree from a community college, and enroll in our expedited program. You'll simultaneously work towards your undergraduate degree in business administration and your MBA. You'll graduate with your MBA one year after earning your undergraduate degree.
Capstone Project
You'll work with a faculty member to develop a major project-based research paper that draws on prior coursework and your personal experiences.
Key Faculty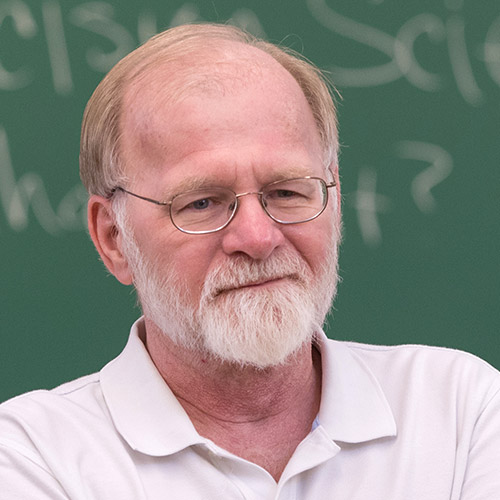 Claude Rankin
Professor, Program Chair Master of Business Administration
Well-rounded education and business professional who integrates an understanding of people, technology and research to achieve success in the academic and business environments. Technical abilities exemplified by creation of a patented software design for research data collection and the formation of an Internet bookstore operation. Proven track record in education and training, research, marketing, software design and application, people and project management, as well as technical and creative writing. Experience working with large corporations, non-profits and internet startups.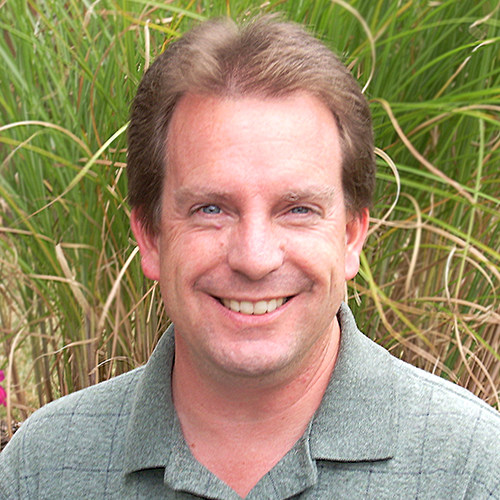 Bill Flood
William Flood is a faculty member in the undergraduate and graduate programs at Capitol Technology University, specializing in entrepreneurship, international business, and marketing. He is a Midwest-based entrepreneur, real estate investor, and consultant to fledgling entrepreneurs. He owns property in 6 states, and his consulting firm has served over 100,000 students and clients. Professor Flood is also a historian with a love for twentieth-century culture. When not teaching or working with clients you'll probably find him engaged in some history-related activity.
Career Opportunities
Market Demand for Master of Business Administration (MBA)
The master of business administration program provides students with advanced knowledge and practical skills preparing them for high-level leadership roles in both private and public sectors.
Degree Details
---
Curriculum
Business Administration (MBA)
Applicants who possess an undergraduate degree in business are waived from completing MBA-600 "Fundamentals of Professional Management." All other MBA-students must complete it. MBA-600 provides a broad foundation in accounting, finance, economics and statistics.
---
Tuition & Fees
Tuition rates are subject to change without notice.
The following rates are in effect for the 2018-2019 academic year, beginning in Fall 2018 and continuing through Summer 2019:
The per credit charge for graduate courses:

Online or satellite campus (per credit) - $603, plus fees (information technology and other applicable fees)
Independent study (per credit) - $839, plus fees (information technology and other applicable fees)

The active duty military tuition rate is $350 per credit, plus fees (additional discounts and scholarships do not apply)
There is no charge for online application, $40 fee for paper application