Earn an MEd in Cyber Science and explore where technology and cybersecurity meets higher education.
The Master of Education (MEd) degree in Cyber Science offers an introduction to where higher education intersects the field of cyber. Students will develop a deeper proficiency in applying STEM principles, computer science, networking, and information technology to the academic platform. Additionally, students will learn educational leadership skills that can benefit positions within a wide range of cyber-adjacent industries worldwide that are in need of experienced professionals, team leaders, and innovators.
The Master of Education in Cyber Science is tailored for current educators who wish to advance their knowledge and opportunities in teaching and research, as well as new industry professionals with a desire to teach at the highest levels and contribute to the body of knowledge in the diverse field of Cyber Science. Students will pursue a deep proficiency in this area using interdisciplinary methodologies, cutting-edge courses, and dynamic faculty. Graduates will explore the many facets of the field and contribute to new ideas and research, while quickly developing the skills needed to pursue a career or further their education with a doctorate. 
For continued study, see our EdD in Cyber Science. 
Why Capitol?
Expert guidance in master's studies
Capitol's master's programs are supervised by faculty with extensive experience in teaching and mentoring students as they launch their academic careers. You'll receive the guidance you need to successfully complete your degree and build experience in the field. 
Proven academic excellence
Study at a university that specializes in industry-focused education in technology-based fields, nationally recognized for academic excellence in our programs.
Program is 100% online
This master's program is offered 100% online, with no on-campus classes required, allowing you the flexibility needed to balance your studies and career.
Faculty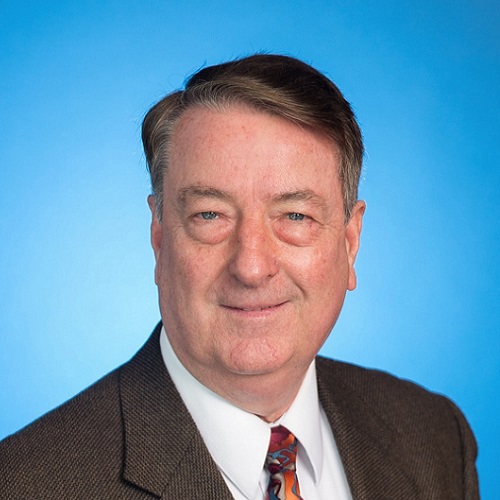 Dr. Richard Baker
Dissertation Chair
Dr. Richard Baker is Dissertation Chair of Graduate Programs at Capitol Technology University. He previously served as associate professor in Indiana State University's Department of Aviation Technology, and as executive director of the Center for Unmanned Systems and Human Capital Development. Richard holds a BS in mathematics and an MS in computer science from Indiana State University. He received his doctorate in information systems from Nova Southeastern University.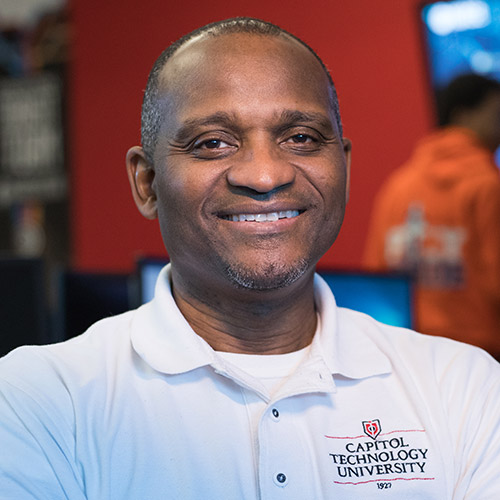 Dr. William Butler
Vice President
Dr. William (Bill) Butler is currently the Vice President of Academic Affairs at Capitol Technology University. Prior to this appointment in 2021, Dr. Butler served as Cybersecurity Chair for 8 years at Capitol Tech. Earlier in his career, he worked in the networking and IT industries as a network engineer and consultant for over 20 years. He also served as a joint qualified communications information systems officer in the U.S. Marine Corps and retired as a Colonel with 30 years of service (active and reserve). Dr. Butler holds a Doctorate in cybersecurity earned from Capitol focusing on preserving cellphone privacy and countering illegal cell towers (IMSI catchers).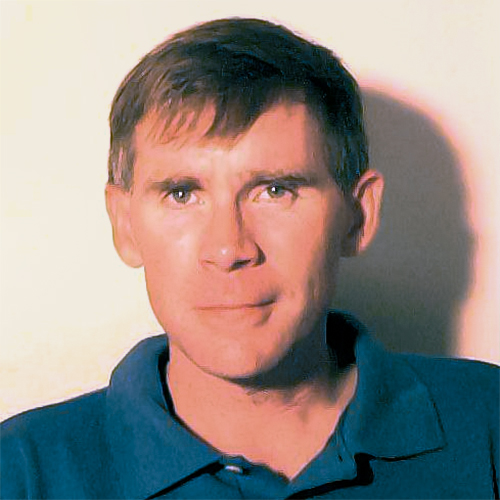 Dr. Charles Conner has worked in industry and academia since 1980. His specialty is digital signal and image processing and has worked with Catholic University as well as many government agencies. He started teaching (part-time) in 1984.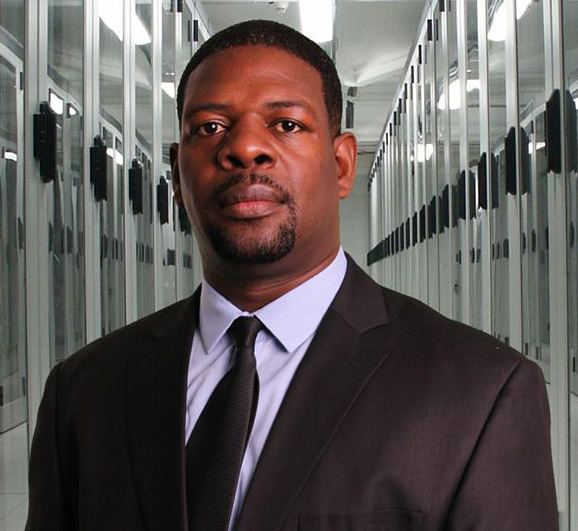 Dr. Kellep Charles is Chair of Cybersecurity programs at Capitol Technology University. He completed his Doctorate in Cybersecurity at Capitol Technology University. He also holds a Master of Science in Telecommunication Management from the University of Maryland University College and a Bachelor of Science in Computer Science from North Carolina Agricultural and Technical State University.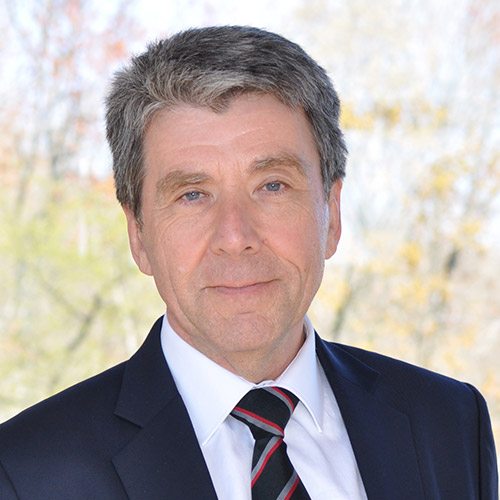 An internationally recognized leader in research and expert on low-speed flight, Dr. McAndrew has five degrees: a PhD, two master's degrees and two bachelor's degrees. He is a Fellow of the Royal Aeronautical Society. Dr. McAndrew chairs several international conferences and journals and is invited to give keynote speeches all over the world. He started his career in the automotive industry as an engine designer, and has worked at several universities across the globe. Dr. McAndrew is Dean of doctoral programs at Capitol Technology University. An external examiner on the world wide stage (UK USA, Germany, Italy, Jordan, Japan, Australia, Greece and Kenya) his experience includes over 115 successful Doctorate successes.
Career Opportunities
Market demand for cyber science expertise
Graduates will contribute significantly to the rapidly growing cyber science education field through the creation of new knowledge and ideas, and will be prepared for in-demand roles such as a trusted subject matter expert, professor or educator, learning systems administrator, manager, and team leader.
Degree Details
---
---
Tuition & Fees
Tuition rates are subject to change.
The following rates are in effect for the 2023-2024 academic year, beginning in Fall 2023 and continuing through Summer 2024:
The per credit charge for all other masters courses is $630 per credit hour.
The active duty military tuition rate is $350 per credit.
The retired military tuition rate is $530 per credit.
The information technology fee is $39 per credit hour.
High School and Community College full-time faculty and full-time staff receive a 20% discount on tuition for master programs.
Find additional information for 2023-2024 masters tuition and fees.
---