Earn a master's of science in occupational safety and health, meet the industry demand for expertise
With a degree in occupational safety and health, you'll understand the requirements of what it takes for wide range of safety careers. You will acquire a strong foundation in safety, risk management, and management skills.
This program is offered completely online, in an 8 week format.
The Masters of Science in Occupational Safety and Health is recognized as a Qualified Academic Program (QAP) by the Board of Certified Safety Professionals (BCSP), meeting the qualified credential requirement for the Certified Safety Professional (CSP) certification.
What does it mean to be a Qualified Academic Program (QAP)?
A QAP is a bachelors, masters, or PhD academic degree program in safety, health, and the environment (SH&E) whose required course curriculum has been reviewed by BCSP and has been found to be a substantial match to the current Associate Safety Professional® (ASP®) examination blueprint.
Graduates of a QAP are eligible to apply for the Graduate Safety Practitioner® (GSP®), a BCSP-approved credential necessary to apply for the Certified Safety Professional® (CSP®). It is only available to SH&E graduates from degree programs which meet BCSP QAP standards.
What are the benefits to a student who becomes a GSP?
Recognition for the level of preparation for professional safety practice.
Recognition for being on a path toward the CSP certification.
A waiver of the ASP examination requirement for CSP eligibility.
A certificate awarding the GSP designation.
Inclusion in the BCSP Credential Holder Directory and a digital badge.
Access to the BCSP Career Center.(https://www.bcsp.org/GSP)
Why Capitol?
Our location is a magnet for top faculty
The Baltimore/Washington area has one of the largest concentrations of high-tech companies and contractors. Since many of our faculty are currently working in the field, you're taught up-to-date strategies and best practices from the world's top practitioners.
Program is 100% Online
Our master's in occupational safety and health is offered 100% online. Once you are accepted, all you need is an Internet connection and you can attend class. We keep the classes small so you receive personalized attention from faculty who are interested in sharing their knowledge and helping you succeed.
Capitol Tech Opportunities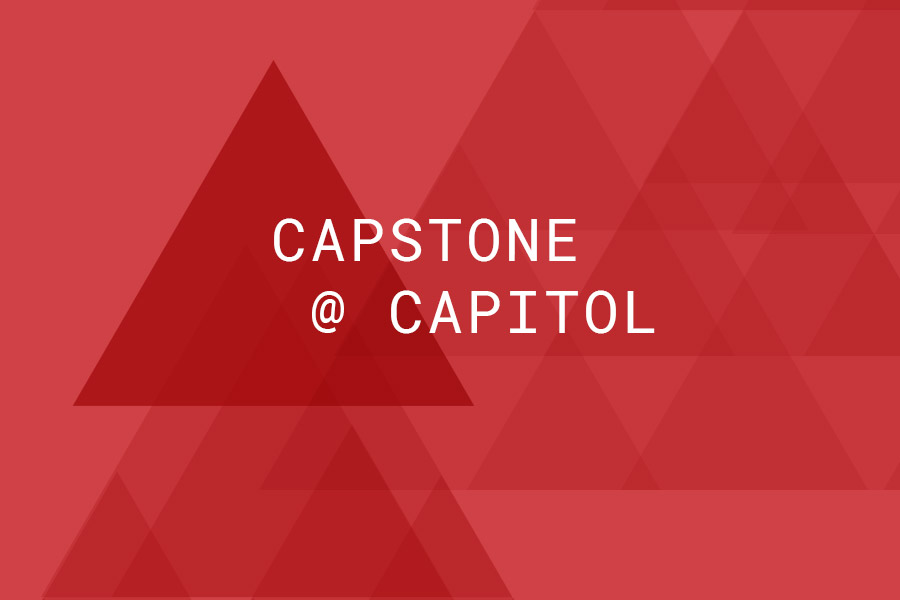 Capstone Project
You'll work with faculty mentors to develop a major construction leadership project that demonstrates your mastery of construction safety knowledge.
Key Faculty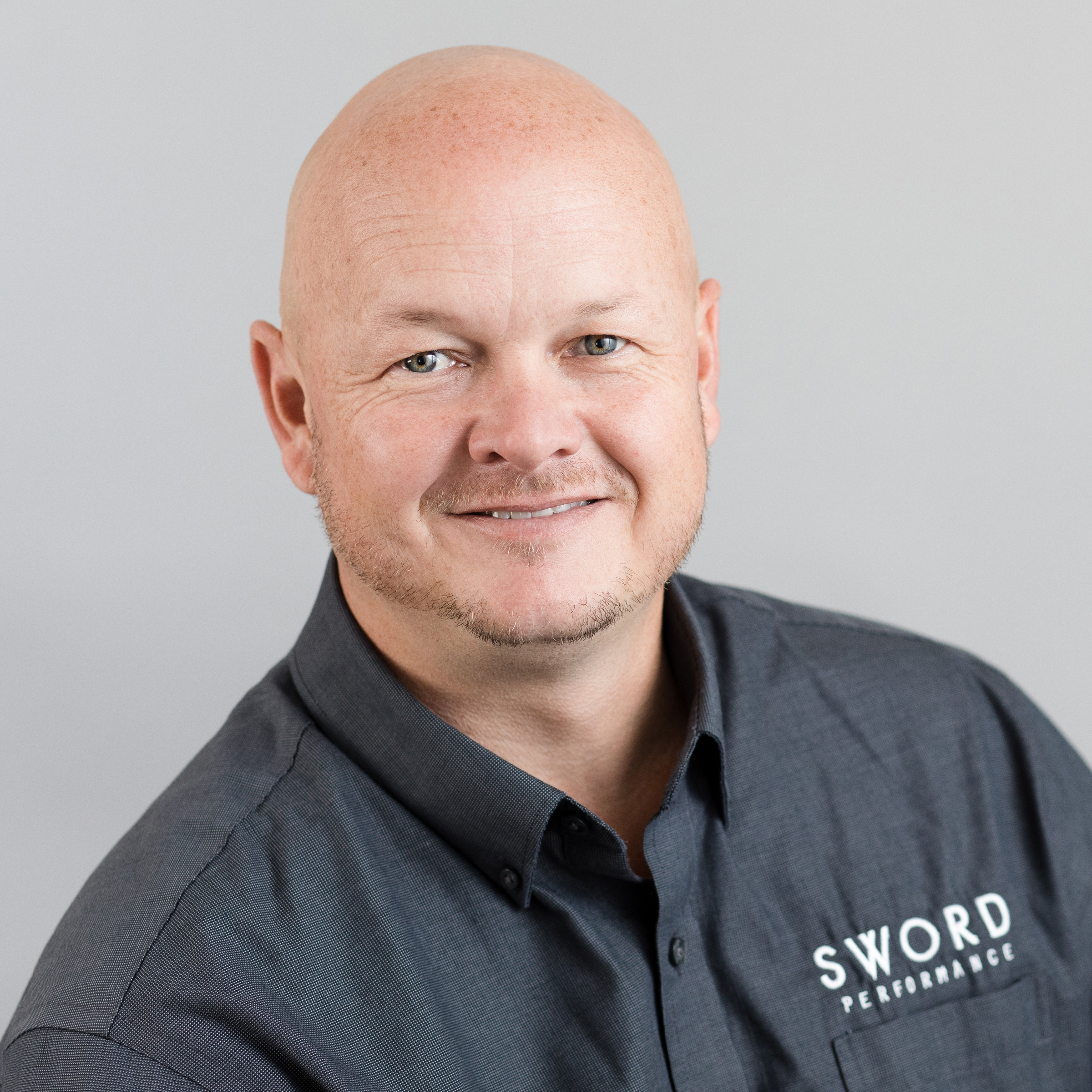 Darin Dillow
Professor of Practice and Program Director Safety
Darin has served in a number of roles throughout the industry for the last 20 years. He has served in roles such as Safety Director, Director of Operations, and currently CEO of a company located in Lexington, KY. His academic tenure has been obtaining a Bachelor Degree in Science with a concentration in Occupational Safety and Health from Eastern KY University, an M.B.A. from Midway University, and am currently pursuing a Ph.D. in Occupational Safety and Health from Capitol Technology University. He has also completed a Black Belt in Lean Six Sigma from Villanova University. However, his most proud accomplishment is being a husband to his wonderful wife and a father to his five children.
Contact Darin Dillow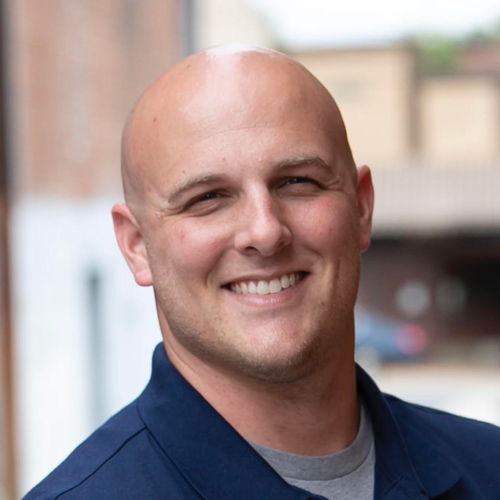 Dr. Drew Hinton
Adjunct Professor
Drew is a seasoned occupational safety and health (OSH) professional with over 15 years of progressive experience in a variety of industries. He is the current President/CEO of Arrow Safety, LLC, a safety consulting and training firm based out of Glasgow, KY. Drew holds a PhD in Occupational Health and Safety from Capitol Technology University and is an OSHA-Authorized Outreach Trainer for both general industry and construction industry.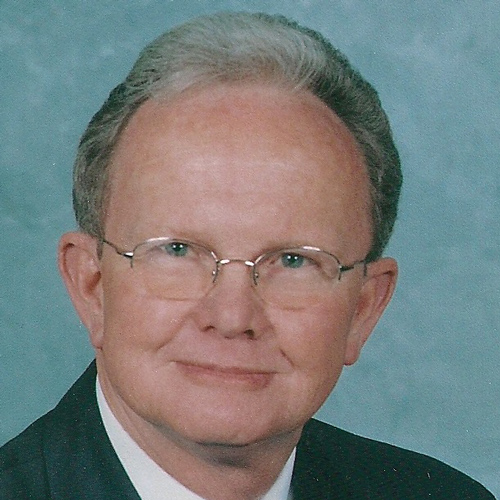 Paul Dillow
Adjunct Professor
35 years of professional management and safety leadership experience and earned my Certified Safety Professional (CSP) designation in 2003. Prior to my current position as CEO for Seabreeze Safety Solutions LLC, I served as a senior safety consultant for JJ Keller and president/CEO for Total Safety Inc. Prior to that, I served as safety director for AK Steel retiring after 31 years and Asst. Professor of Safety Technology for Marshall University, where I retired as Professor Emeritus in 2001. U.S. Air Force veteran.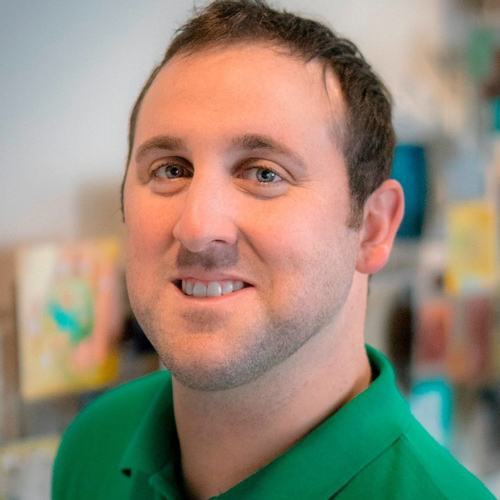 Dr. Tyler Asher
Adjunct Professor
Dr. Tyler Asher currently works for Performance Contracting Group. Thoroughly knowledgeable of all safety and health technical requirements, considerations and protective measures to be instituted to achieve an accident-free work site. Particularly skilled in implementing safety training and performing safety inspections and hazard/risk analysis. Safety experience also translates into review and analysis of all subcontractors on-site to assure that all participants of the construction effort maintain the highest safety. Bachelors in Science with a degree in Safety Management and a Masters in Occupational Safety and Health. Dr. Tyler Asher also has a PhD in Occupational Health & Safety with a focus in Virology, Heat Illness, and Fatigue Management from the University of Capitol Technology University.
Career Opportunities
Market Demand for Occupational Safety and Health
Graduates with the M.S. in Occupational Safety and Health degree will be expected to fill mid-level to upper-level management positions in existing government organizations and private companies. The job titles include:
Regional Safety Manager
Facilities Safety Manager
Construction Safety Manager
Safety Compliance Manager
Construction Site Safety Manager
Corporate Safety Program Manager
Degree Details
---
Curriculum
To apply to a graduate degree program, you should have completed a bachelor's degree or be completing a bachelor's degree prior to enrollment and should have a 3.0 cumulative grade point average or higher.
---
Tuition & Fees
Tuition rates are subject to change.
The following rates are in effect for the 2022-2023 academic year, beginning in Fall 2022 and continuing through Summer 2023:
The per credit charge for graduate courses:

Online or satellite campus (per credit) - $630, plus fees (information technology and other applicable fees)
Independent study (per credit) - $877, plus fees (information technology and other applicable fees)

The active duty military tuition rate is $350 per credit, plus fees (additional discounts and scholarships do not apply)
The retired military tuition rate is $530 per credit, plus fees (additional discounts and scholarships do not apply)
There is no charge for online application, $40 fee for paper application
For 2022-2023 masters tuition and fees, click here.