Earn a Master of Research in Project Management and learn the methodology behind meeting business goals.
A degree in Project Management puts you at the forefront of project design, process, and goals for your company, making you an asset to any employer. As a leader in project management, you must develop the skills needed to determine scope and feasibility, manage time and resources, tackle deadlines, meet customer expectations, communicate within and outside of your team, effectively use technology, and provide business expertise throughout the many complex phases of project completion.

A Multi-Disciplinary Approach 
As a multidisciplinary field, project management leverages critical principles from management and leadership, cybersecurity and technology, human factors and psychology, and more, making a degree in this area relevant in every industry.  
Real-World Applications and Skills 
Research in project management has made significant contributions to our world through the development of products, services, and resources for the evolving future. You will learn technical skills, build on foundational knowledge, and establish a practical understanding of the field through the unique resources offered through our university. 
In-Demand Careers & Advancement 
Project Management professionals are in high demand and are considered a crucial role for any company. This is considered one of the most rapidly employed professions in today's job market, and graduates of the Capitol Technology University Master of Research (MRes) in Project Management can expect to find lucrative jobs and career advancement opportunities across all areas of the private and public sectors. 
Flexibility and Accessibility 
One of the main advantages of online learning is the flexibility it offers, allowing you to learn from anywhere in the world and maintain balance in your career and educational goals. 
Professional Networking and Mentorship 
Online learning doesn't mean you're studying in isolation. Our online programs provide direct communication with your professors as well as other learners and career mentors, providing ample opportunities for networking. These networks can be invaluable resources for job searches, career advice, or even collaborative projects. In addition, interaction with fellow students from diverse backgrounds and experiences can lead to a richer understanding of global project management applications.
A Degree by Design
The MRes in Project Management is designed as a degree in research where students will quickly engage in leadership, research, and publishing. It is aimed at those that may want to explore research studies before starting a doctorate in research, or those seeking career advancement opportunities through a higher degree.  
The MRes program is structured for professionals in this, or adjacent, fields with an appropriate undergraduate degree. During the program, students will conduct original research in an approved area of Project Management. 
The completion of this program requires the student to produce, present, and defend a master's dissertation after receiving the required approvals from the student's Committee and the Academic Review Board. 
Why Capitol?
Expert guidance in master's studies
Our industry-expert faculty are devoted to providing students with the deep proficiency and technical skills needed in this area using interdisciplinary methodology and cutting-edge courses. You'll receive the guidance necessary for successfully completing your master's research.
Proven academic excellence
Study at a university that specializes in industry-focused education in technology-based fields, nationally recognized for academic excellence in our programs.
Program is 100% online
Our master's programs are offered 100% online, with no on-campus classes or residencies required, allowing you the flexibility needed to balance your studies and career.
Faculty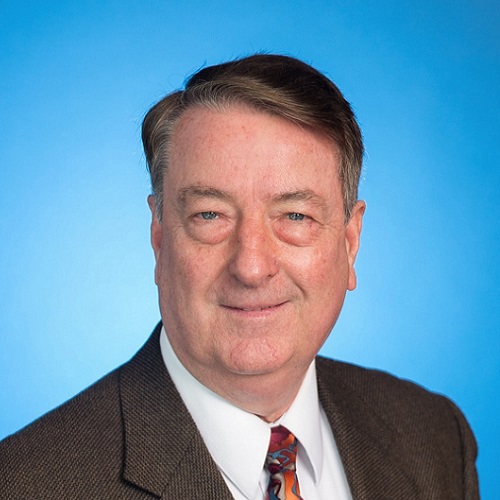 Dr. Richard Baker
Dissertation Chair
Dr. Richard Baker is Dissertation Chair of Graduate Programs at Capitol Technology University. He previously served as associate professor in Indiana State University's Department of Aviation Technology, and as executive director of the Center for Unmanned Systems and Human Capital Development. Richard holds a BS in mathematics and an MS in computer science from Indiana State University. He received his doctorate in information systems from Nova Southeastern University.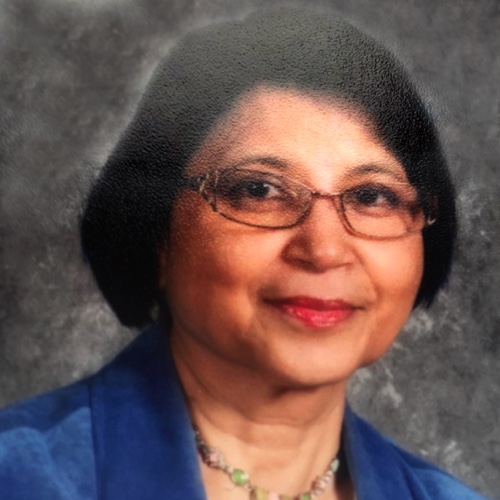 Dr. Hasna Banu
Adjunct Professor
Dr. Hasna Banu is a globally experienced professor. She has played an instrumental role in making math fun and enjoyable through her teaching and entertaining projects. Her commitment to teaching has been recognized by several awards and distinctions. She has attended many conferences on developmental math in England, Denmark, and the Netherlands. She is proficient with graphing calculators and other mathematics software, including statcrunch, minitab, and fathom. Dr. Banu holds a Ph.D. in Applied Math and Theoretical Physics.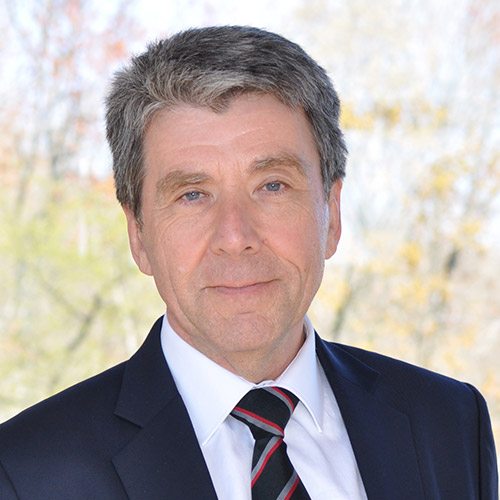 Dr. Ian McAndrew
Prof. Ian R. McAndrew, PhD is a mechanical engineer who has worked in education nearly 30 years. His global teaching and research began in London and, now with Capitol Technology University where he is the Dean of Doctoral Programs, have taken him around the world. He has taught in over 25 countries, holds six degrees, is qualified as an Electrical Engineer, and is an accepted fellow of the Royal Aeronautical Association Fellowship, also known as a FRAeS. He has supervised over 80 PhDs and has almost 60 peer-reviewed publications. Dr. McAndrew's current research is in aerodynamics and low speed flight. He is frequently invited to deliver keynote speeches and is the chair of several international conferences. Additionally, he is the editor or assistant editor in chief of several international academic journals.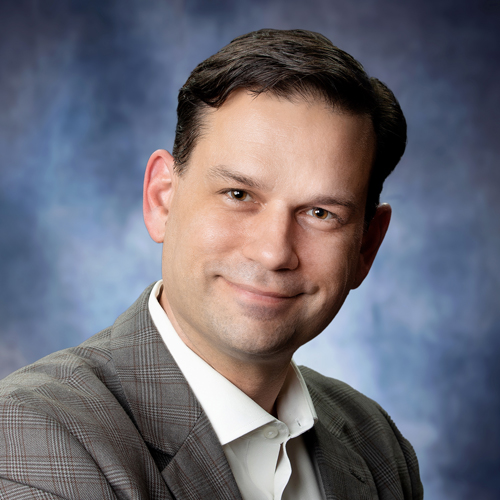 Eric Motycka
Director of Graduate Programs
Eric Motycka serves Capitol Technology University as the Director of Graduate Programs. Prior to joining Capitol Tech, Eric held multiple leadership positions in industries ranging from industrial coatings to financial services to Higher Education Advancement. Eric holds a BA in Literature and Writing from Burlington College, an MBA from Indiana State University, and a Ph.D. in Higher Education Leadership from Indiana State University.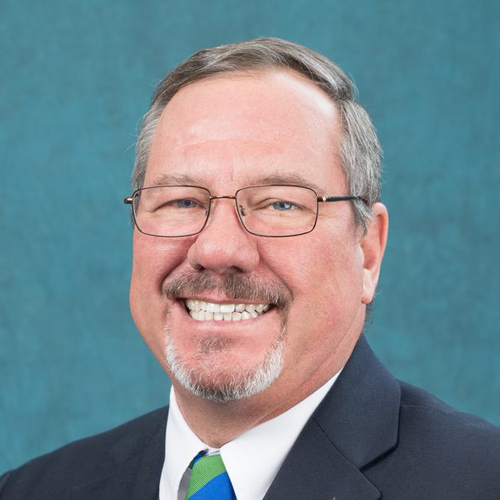 Dr. Craig Capano
Dissertation Chair/Adjunct Professor
Craig D. Capano, PhD, CPC, is a Dissertation Chair and Adjunct Professor at Capitol Technology University for PhD students in Construction Science. Dr. Capano earned his PhD in Civil Engineering, Master of Construction Science and Management degree, and a dual undergraduate degree in Architectural Engineering and Construction Management. He completed post doctorate work at Harvard University's College of Education focusing on Higher Education Administration. Dr. Capano brings extensive academic and professional experience with more than 47 years of experience in the construction industry and over 25 years in academic program leadership. He currently serves as principal of The Capano Group, a consulting firm for contractors and construction education.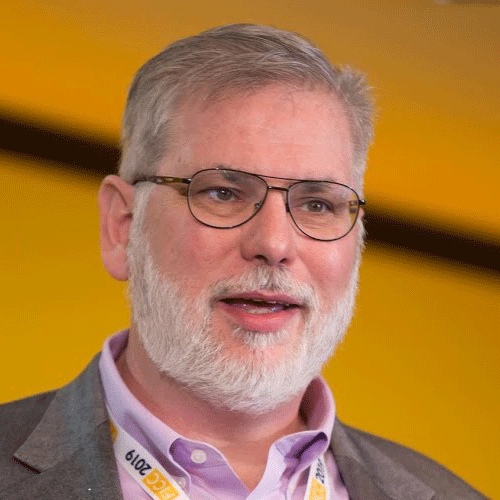 Dr. Chuck Easttom
Director of Quantum Computing
I have been involved in the computer science industry for almost 30 years. During that time, I have done software engineering, network administration, database design, digital forensics, penetration testing, research, and training.
Career Opportunities
Market demand for project management expertise
Graduates will contribute significantly to the rapidly growing project management field through the creation of new knowledge and ideas, and will be prepared for in-demand roles such as a trusted subject matter expert, researcher, manager, or professor.
Degree Details
---
The completion of the MRes in Project Management program requires the student to produce, present, and defend a master's dissertation after receiving the required approvals from the student's Committee and the MRes Review Board, which consists of the Dean and a senior academic with external expertise as needed and the MRes Review Board.   
---
Tuition & Fees
Tuition rates are subject to change.
The following rates are in effect for the 2024-2025 academic year, beginning in Fall 2024 and continuing through Summer 2025:
The per credit charge for all other masters courses is $630 per credit hour.
The active duty military tuition rate is $350 per credit.
The retired military tuition rate is $530 per credit.
The information technology fee is $40 per credit hour.
High School and Community College full-time faculty and full-time staff receive a 20% discount on tuition for master programs.
Find additional information for 2024-2025 masters tuition and fees.
---