Defining Terrorism and How it Can Help With Counterterrorism Strategies
September 16, 2021
Over the years, the perception of what and who a terrorist is has evolved, as experts aim to find the most accurate definition. This challenge of defining terrorism is one that experts in counterterrorism face everyday.
Capitol Tech Honors Hispanic Heritage Month
September 15, 2021
September 15th through October 15th of 2021 brings us this year's Hispanic Heritage Month, a time to celebrate those with Spanish, Mexican, Caribbean, Central American, and South American heritage. In honor of the holiday, this edition of the Capitology blog will highlight a few individuals with Hispanic heritage that have made invaluable advancements to STEM fields.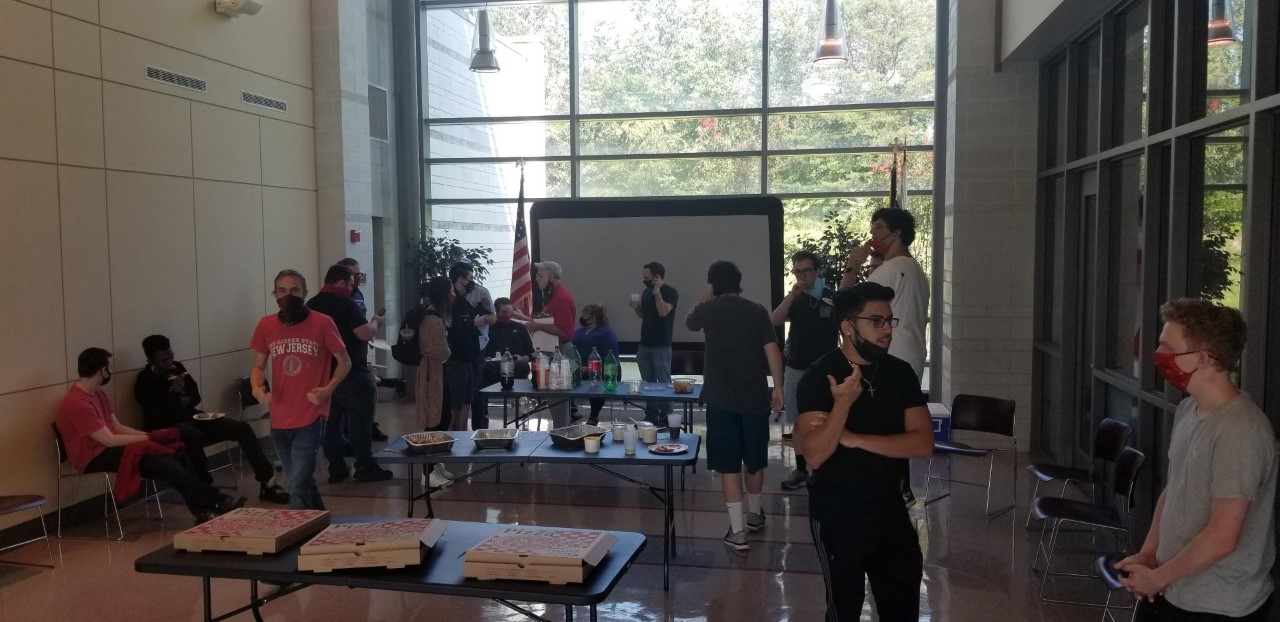 The cybersecurity department held its annual open house event in the McGowan building's Cyber Lab on Friday, September 10.
National Coding Week Starts Today
September 14, 2021
September 14th through the 20th is National Coding Week, a time for everyone to familiarize  with coding by becoming more digitally literate through classes and engagement. With the world of today growing more and more reliant on technology, it's important for us all to become familiar with the basics of what makes our systems run.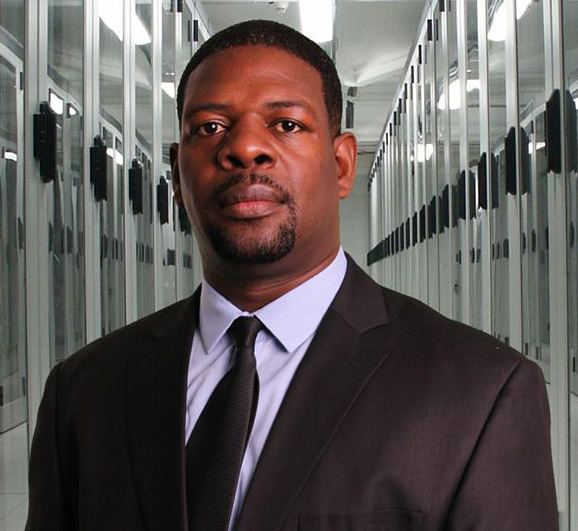 Dr. Kellep Charles
Assistant Professor, Computer Science & Cyber and Information Security
Dr. Kellep Charles completed his Doctorate in Cybersecurity at Capitol Technology University.  He also holds a Master of Science in Telecommunication Management from the University of Maryland University College and a Bachelor of Science in Computer Science from North Carolina Agricultural and Technical State University.
Full bio