Addressing Small Business Cyber Needs in Conjunction with Affordability and Resources
The current mantra across the globe is: "Cybersecurity is important, and everyone should implement it in their daily lives." Large businesses usually have an extensive IT staff to employ the best tools and resources to protect their assets. In large companies, employees are required to use basic cyber hygiene techniques to lower their risk profile. However, small businesses are expected to provide a secure environment for their digital assets with little funds, training, and resources. Without proper cybersecurity to minimize the risk, many small businesses are the lowest-hanging fruit for cyber attackers.
Through a federal grant from the Small Business Administration (SBA) awarded to Maryland's Department of Commerce, the Small Business Cybersecurity Resilience (SCRIM) Program provides small businesses with cyber services, resources, and training to support the establishment of a secure posture. This webinar will examine what Maryland is doing to assist the small business community with cyber needs and what can be learned to apply across the U.S. With some 33 million small businesses accounting for 99.9 percent of all US businesses (SBA, 2022), protecting them is a national priority, not just something impacting the State of Maryland.
The 60-minute webinar concludes with a moderated live question-and-answer period.
Capitol Technology University offers the webinar as a complimentary informational service. This webinar offers a Certificate of Attendance.
About the Presenter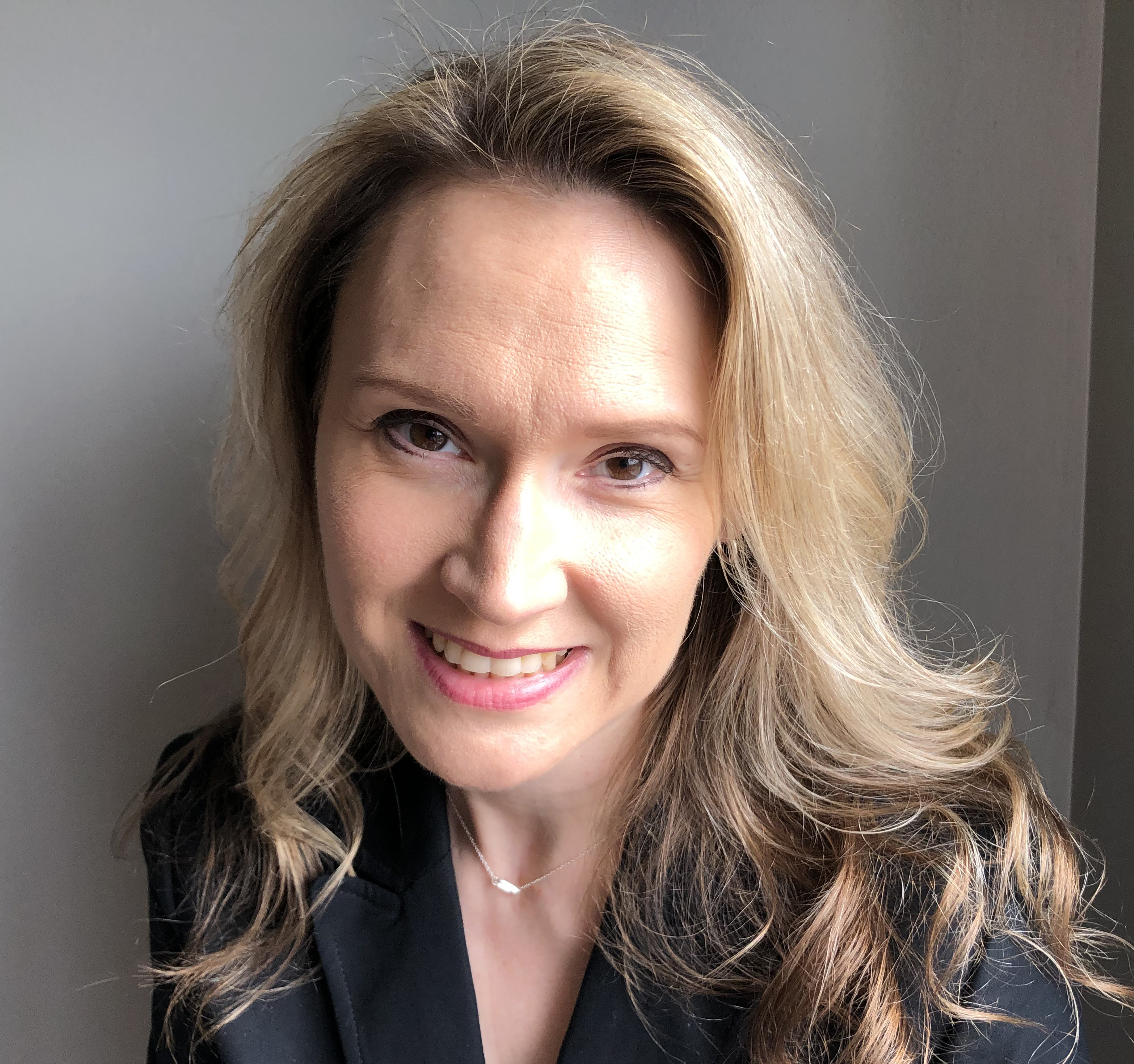 Kimberly Mentzell
Kimberly Mentzell is the Director for Cybersecurity and Aerospace at the Maryland Department of Commerce. She is also on the Advisory Board for Capitol Technology University's Center for Women in Cyber, which is focused on empowering women of all ages to pursue careers in cyber and addresses the growing need for women professionals in cyber-related fields. She has worked in technology for over twenty years as an educator and professional in cybersecurity, networking, Linux, and programming. She maintains several industry certifications and actively teaches at the collegiate level at Capitol Technology University and Frederick Community College. Kimberly serves as a member of the Maryland Cybersecurity Council and co-chair of the MD Cyber Education Committee in conjunction with the MD Center for Computing Education (MCCE) Steering Committee. She is also a member of the Computer Science Teachers Association (CSTA), Women in Cybersecurity (WiCys), Cybersecurity Association of Maryland (CAMI), Maryland Tech Council, TechFrederick Advisory Board, and Ethical Hacking Council Advisory Board. Recently, she received the FISSEA Innovator of the Year Award from NIST for her contributions to cyber education. Kimberly holds an MS in Cybersecurity from The University of Maryland, an MS in Education from Frostburg State University, an MA in Secondary Education from Notre Dame of Maryland University, and a BBA in Accounting from Loyola University Maryland.
Watch the Webinar on Demand