Counterterrorism: Understanding the New Category of Active Threats
Today, what are termed "active threat actors" have emerged as a new category of violent assailants. Only focusing on one type of violent assailant, such as terrorists, active shooters, those who engage in workplace violence, and violent insiders, is insufficient to respond to this new category of threats. In many incidents all four of these types of violent assailants are part of the attack. In this webinar Dr. Joshua Sinai, a noted counterterrorism expert with experience working for both Defense Intelligence Agency and the FBI, will explain the nature of each of these types of violent assailants and demonstrate how they have played out in selected high-profile attacks. The trajectory into violence by such "active threat" actors will be explained to highlight points of intervention for effective pre-incident preemption and prevention.
The 60-minute webinar concludes with a moderated live question and answer period.
Capitol Technology University offers the webinar as a complimentary, informational service.
About the Presenter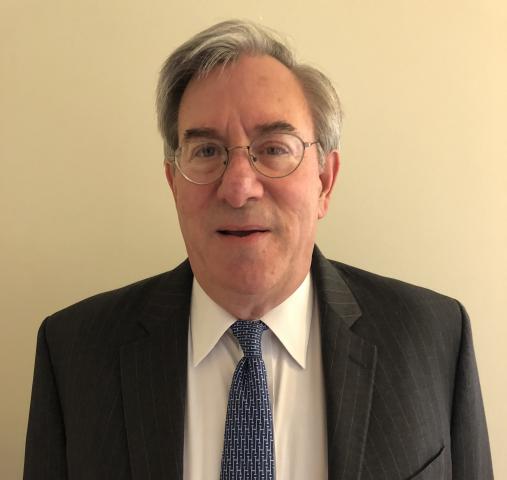 Dr. Joshua Sinai
Dr. Joshua Sinai, Professor of Practice, Counterterrorism Studies, has more than 35 years professional experience in terrorism and counterterrorism studies in the Washington, DC region. This began with his work as a Senior Intelligence Analyst at the Federal Research Division, Library of Congress, where he was part of an analytic team that supported the Defense Intelligence Agency's worldwide terrorism group and counterterrorism country profiles and extended through his work as a contractor at the FBI's Foreign Terrorist Tracking Task Force (FTTTF). He has written extensively on these subjects including "Prevention of Low-Tech, Lone Actor Terrorist Attacks in the United States," in the Handbook of Terrorism Prevention and Preparedness and "A Framework for Preempting Lone Actor Terrorists During the Pre-Incident Phases in the United States," in Lone-Actor Terrorism: An Integrated Framework.
Watch the Webinar On Demand