Maximizing Your Transfer Credit and Apprenticeship Experience to Complete a Degree
Join us on Thursday, November 18, Noon-1 p.m. Eastern
In this webinar Dr. Brad Sims, noted construction expert and President of Capitol Technology University, will detail  the university's Bachelor of Science in Professional Trades Administration (BSPTA), which is a bachelor's program offered completely online. The BSPTA  focuses on developing business skills for individuals working the industrial trades who want to start and manage their own business.  A special feature of this degree is that Capitol Tech accepts apprenticeship trades experience, community college courses, ACE credit, and much more in transfer to the degree.  This will save much time and money for students who have completed a trades apprenticeship program and want to leverage that training to help earn a degree.  The session also will show how you can apply this credit towards other construction-related degrees offered online or on campus.
The 60-minute webinar concludes with a moderated live question and answer period.
Capitol Technology University offers the webinar as a complimentary, informational service.
About the Presenter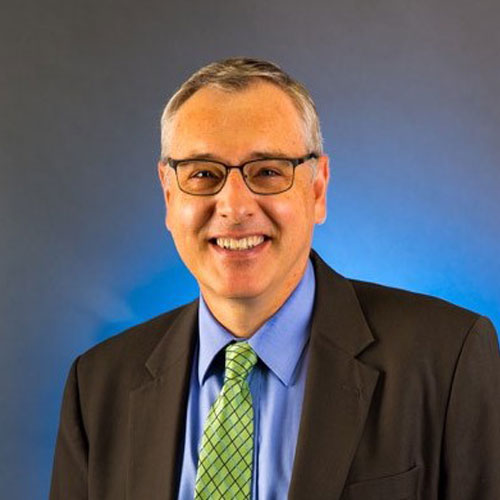 Dr. Bradford Sims
Dr. Bradford Sims, President of Capitol Technology University, is an educator, administrator, and construction project manager with extensive experience both in academia and industry. His academic experience includes being Interim Chancellor and Chief Academic Officer at Embry-Riddle Aeronautical University's Worldwide campus; Dean and Professor of the College of Technology at Indiana State University; and Professor and Department head at Western Carolina University. Prior to transitioning to academia, Dr. Sims built a successful career in the industrial construction industry. He earned a PhD in Curriculum and Instruction from Purdue University, an M.S. degree in Building Construction from the University of Florida, and a B.S. in Building Construction Management, also from Purdue.
Join us on Thursday, Nov. 18, 2021, Noon-1 p.m. Eastern