The current state of Occupational Safety and Health in America has drastically changed since its inception in the 1970s. The focus has shifted from an enforcement style, to one that's more centered on the mental well-being of the employees. This change is for the better, as it is seen that employees who start their shifts off in a better frame of mind are less likely to incur accidents while performing tasks or to lose motivation for their work.
Although this hasn't changed the government's enforcement on companies who blatantly ignore the rules, it has enabled employers to better focus on the employees and the human factors involved. There is a growing realization that each employee has a life outside the workplace and employee actions while on the job may stem from what is happening in their personal lives. Everybody is going through something in their life, and managers and co-workers may not understand the full impact of those events.
In this webinar, led by experienced Safety Director and company CEO Dr. Darin Dillow, we will look at the effect of this changing focus and what it means for employees and employers going forward. The 60-minute webinar concludes with a moderated live question-and-answer period.
Capitol Technology University presents this webinar as a complimentary, informational service. This webinar offers a Certificate of Attendance.
About the Presenter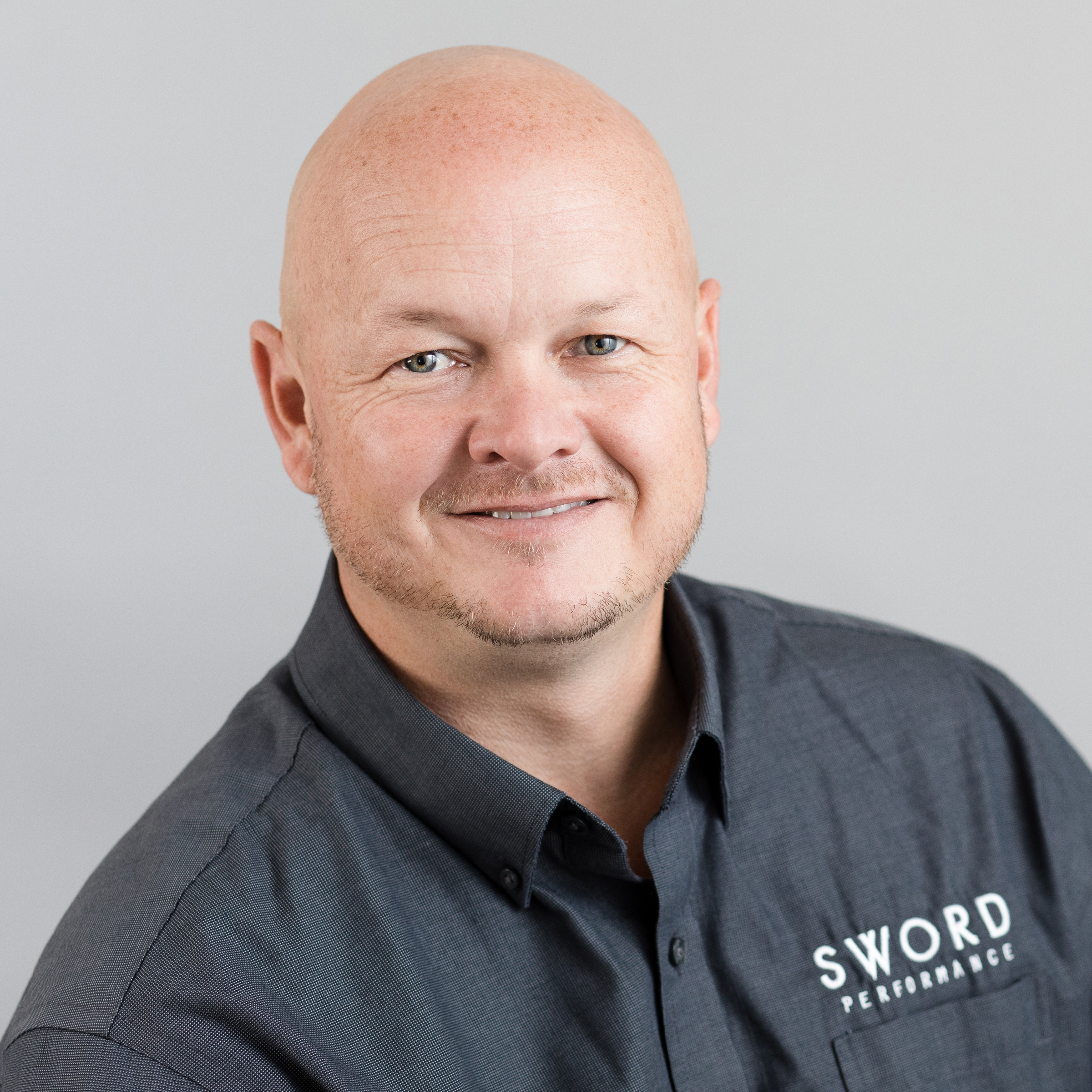 Dr. Darin Dillow
Dr. Darin Dillow is a Professor of Practice and Safety Program Director for Capitol Technology University and CEO of Lexington, KY-based Sword Performance. During his career, he has served in several roles throughout the industry for the last 20 years, including Safety Director, Director of Operations, University Professor, and CEO. Dr. Dillow earned a B.S. in Occupational Safety and Health from Eastern Kentucky University, an M.B.A. from Midway University (KY), and a Black Belt in Lean Six Sigma from Villanova University. He completed his Ph.D. in Occupational Safety and Health from Capitol Technical University. But according to Dr. Dillow, "My most significant accomplishment is being a husband to my wonderful wife and a father to my five children."
Watch the Webinar On Demand