Inexpensive Software-Defined Radios (SDRs) can be used to receive digital communications from aircraft and satellites. This talk presents simple experiments in receiving these communications and assessing the associated strengths and vulnerabilities. This webinar reprises one of the most popular presentations given at DEFCON's Aerospace Village. The Aerospace Village badge was actually a software-designed radio antenna for receiving aviation and satellite data. Professor Hansen will look at SDRs and how to build a radio from materials that can be purchased from Amazon. Attendees can follow along with the video and have the know-how to build their own radio.
The 60-minute webinar concludes with a moderated live question and answer period.
Capitol Technology University offers the webinar as a complimentary, informational service.
About the Presenter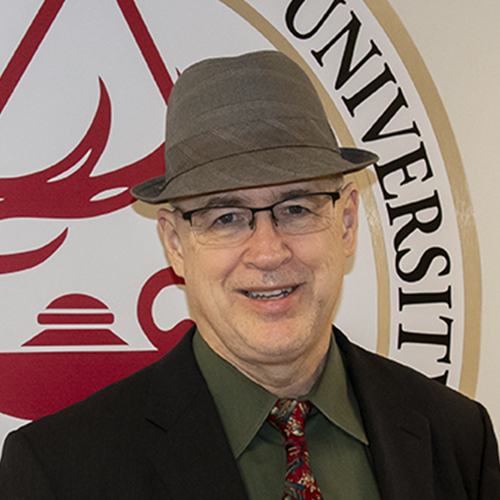 Professor Rick Hansen teaches cybersecurity and "Internet of Things" (IoT) at Capitol Technology University. He performs original research in vulnerability assessment for embedded systems and telecommunications. Rick also serves as the CEO of APS Global LLC, which provides cybersecurity, research, and training to government and industry. Rick is an Air Force veteran with degrees in computer science and electronic engineering. He volunteers with Capitol's Astronautical Engineering program, assisting students with payloads operating in near-space and low-earth orbit. Professor Hansen was featured in this year's NSA Centers of Excellence in Cyber Defense video.
Watch the Webinar On Demand