Online Bachelor of Science (BS) in Construction Information Technology and Cybersecurity
Throughout this online program, the latest technological developments, applications, and considerations in the construction industry are explored and applied to real-life industry challenges. Students will learn optimum methods and techniques to define resources, risks, and threats in order to maintain the protection, safety, and profitability of construction sites. 
The program provides the essential knowledge to enter into the construction IT and cybersecurity industry with careers, such as:
Construction Information Technology Specialist - average salary $88,2931
Construction Cyber Operations Team Leader - average base pay $39,1742
IT and Cybersecurity Supervisor - average base pay $55,7822
Construction Information Specialist - average salary $45,5993
Cybersecurity Analyst - average base pay $86,6432
Construction TI/Cyber Strategist - national average salary $28,237/D.C. area average $30,3222
Construction Cyber Security Consultant - average salary $81,2972
1 Salary based on 2020 Paysa salary data
2 Salary based upon 2020 Glassdoor salary data
3 Salary based upon 2020 ZipRecruiter salary data
Why Capitol?
Our comprehensive cybersecurity center
The Center for Cybersecurity Research and Analysis serves as the university hub for training, research, analysis, and programming in all things cybersecurity. Learn to defeat simulated cyberattacks, land an internship where you can put your skills to work and prepare for the workforce, publish a scholarly article addressing an existing challenge in the field, and much more. Students–both on-ground and online–faculty, alumni, and community partners alike are welcome.
Our long history in cybersecurity education
As one of the first schools in the nation to be designated a National Center of Excellence in Cyber Defense by the Department of Homeland Security and National Security Agency, Capitol Technology University stands ready to advance the field and do its part to combat one of the nation's greatest challenges.
Our motto, 'find a way, or make one' delivers job ready skills.
Hands on classes, combined with extracurricular clubs like; League of Legends, the robotics club, and the gaming club help you hone the skills needed to excel in the workplace.
Support for you
Whatever type of resource you need - a way to improve your math skills, a place to exercise, help with a job search or a disability - we have facilities and personnel ready to help.
Capitol Tech Opportunities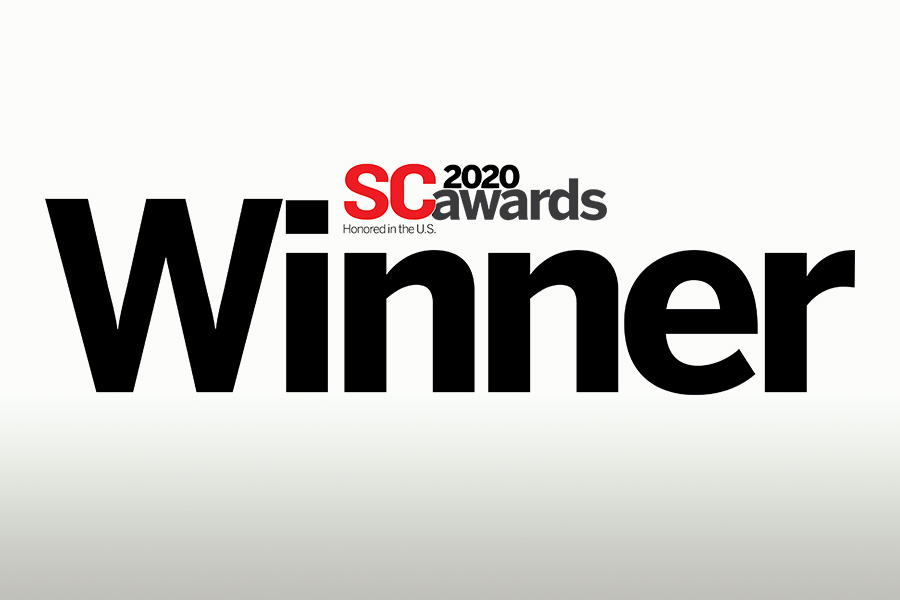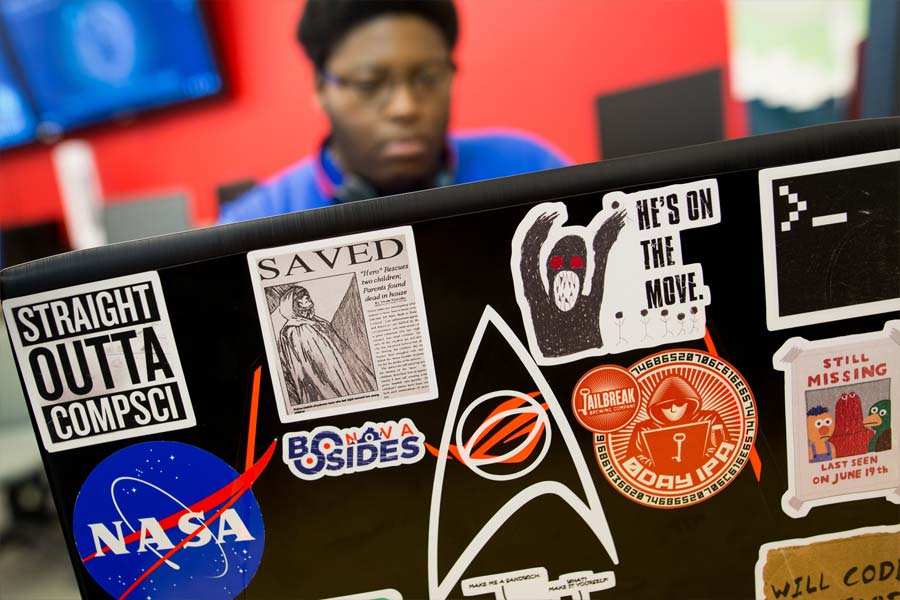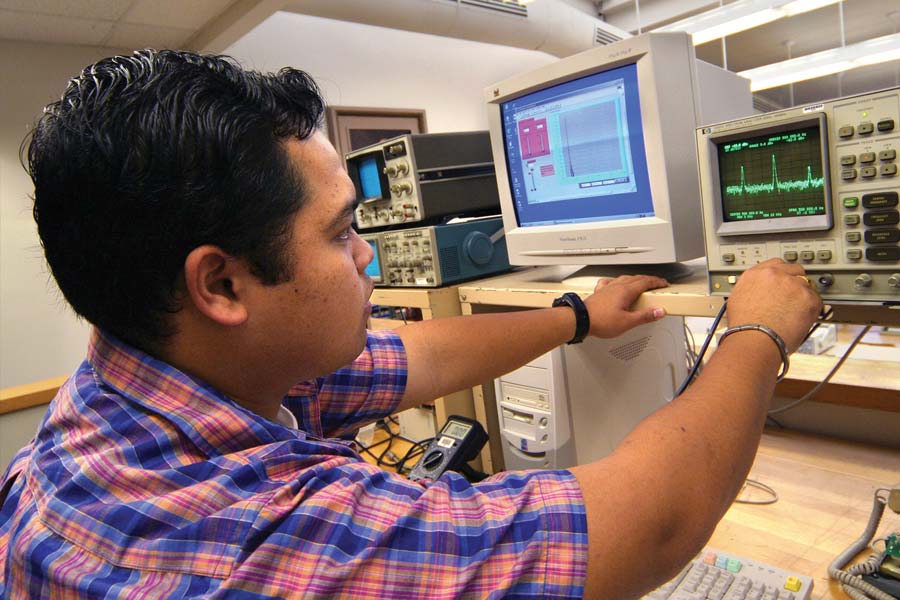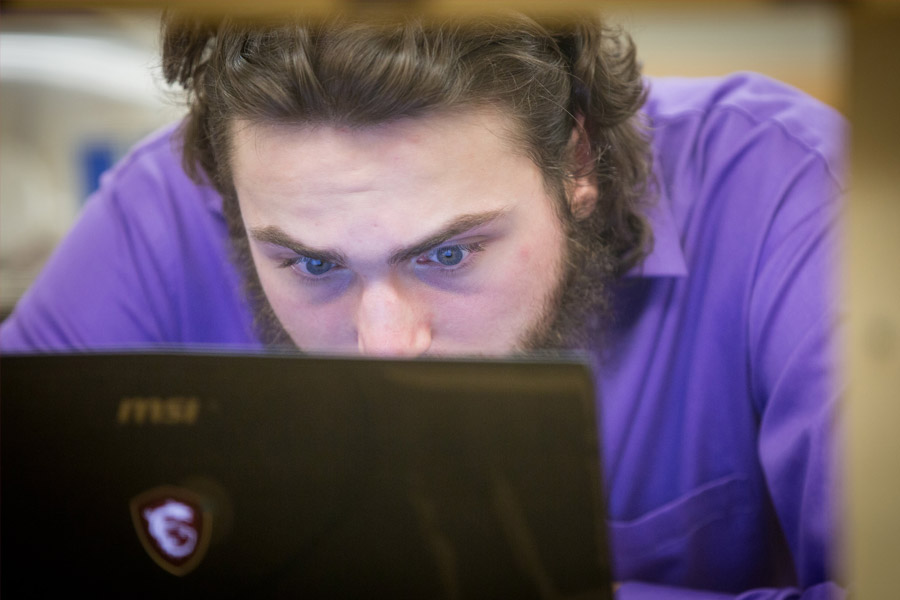 America's Best Cybersecurity Program
Capitol Technology University is honored to receive the prestigious SC Media 2020 Award for Best Cybersecurity Higher Education Program. Formed in 1989, SC Media is highly regarded in cybersecurity circles for its long dedication to the industry. They cite Capitol Tech's numerous undergraduate, graduate and doctoral degrees, dedication to the employability of students, innovative programs, hands-on teaching methods and deeply rooted relationships with government agencies as reasons why the university stands out among other cybersecurity education programs.
Cybersecurity Challenges
Join our cyber team and work with other students to defend and attack secure systems. You'll compete against other schools and improve your skills with every challenge. Last year, the team competed in 15 cyber challenges.
Co-Ops and Internships
An internship is an essential first step to launching your career. Our reputation helps to open doors, plus our career services office provides guidance on how to write a resume to career-related events and much more.
Center for Cybersecurity Research and Analysis (CCRA)
Enhancing the security of physical and cyber infrastructures across the nation requires ongoing training. This interdisciplinary center provides working professionals bachelor- and master-level certificates.
Key Faculty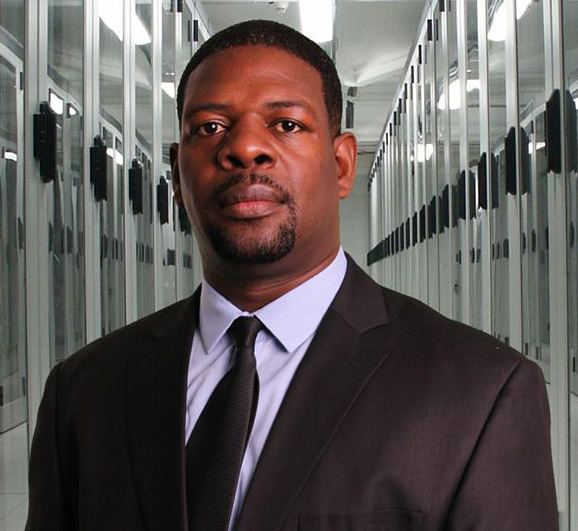 Dr. Kellep Charles
Chair, Cybersecurity
Dr. Kellep Charles is Chair of Cybersecurity programs at Capitol Technology University. He completed his Doctorate in Cybersecurity at Capitol Technology University. He also holds a Master of Science in Telecommunication Management from the University of Maryland University College and a Bachelor of Science in Computer Science from North Carolina Agricultural and Technical State University.
Contact Dr. Kellep Charles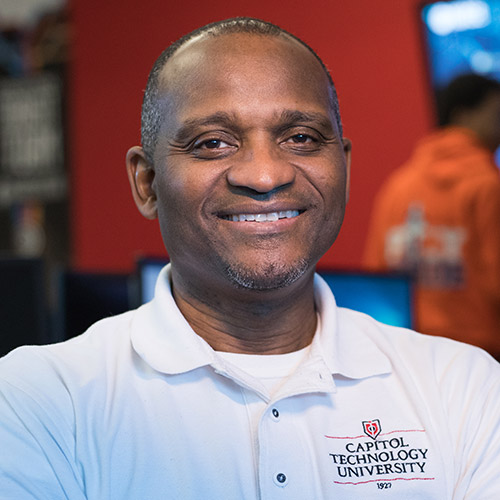 Dr. William Butler
Vice President of Academic Affairs
Dr. William (Bill) Butler is currently the Vice President of Academic Affairs at Capitol Technology University. Prior to this appointment in 2021, Dr. Butler served as Cybersecurity Chair for 8 years at Capitol Tech. Earlier in his career, he worked in the networking and IT industries as a network engineer and consultant for over 20 years. He also served as a joint qualified communications information systems officer in the U.S. Marine Corps and retired as a Colonel with 30 years of service (active and reserve). Dr. Butler holds a Doctorate in cybersecurity earned from Capitol focusing on preserving cellphone privacy and countering illegal cell towers (IMSI catchers).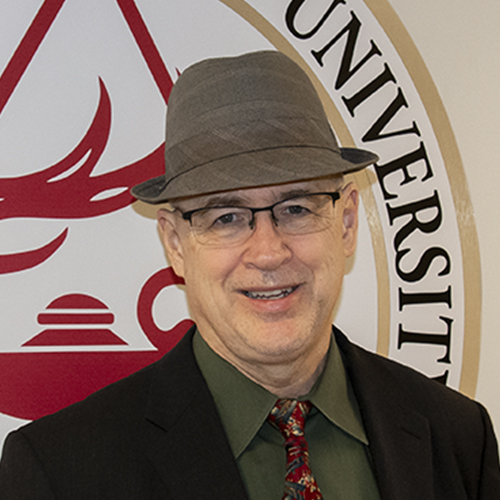 Rick Hansen
Professor of Practice in Cybersecurity
Rick Hansen is a Professor of Practice in Cybersecurity. He mentors and supports student projects from the university's Cybersecurity program, the Cybersecurity Competition Team ("Signal 9") and the Astronautical Engineering Program. He also provides outreach to government and industry. Rick has a Masters Degree in Computer Science from the Johns Hopkins University and a Bachelors Degree in Electronic Engineering from Capitol College. His research interests include Cybersecurity for the Internet of Things, application of Socratic Learning for technology training & education, autonomous vehicle communications & countermeasures, and Entrepreneurship. Professor Hansen is a military veteran and serves as the CEO of a Cybersecurity and Research firm.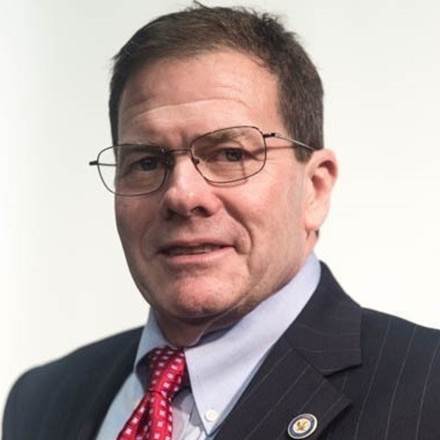 Gary Burke
Program Director of the Construction Management and Critical Infrastructure Program
Gary Burke has an MBA from Southern Methodist University and a BS in Building Science from Auburn University. He has extensive experience in business operations and management, commercial and residential construction, real estate and land development, residential and commercial property. Professor Burke has a passion for education and has mentored hundreds of students in the construction management field.
Top Employers of Capitol Technology University's Graduates
Career Opportunities
The Capitol Commitment
We've created a game plan to make sure you find a job upon graduation. Learn more.
Details
---
Curriculum
The bachelor of science in Construction Information Technology and Cybersecurity degree is a total of 120 credits, which covers cybersecurity, critical infrastructure, program languages, information technology, technical electives, mathematics and sciences, English and social science courses.
---
Tuition & Fees
Tuition rates are subject to change.
The following rates are in effect for the 2022-2023 academic year, beginning in Fall 2022 and continuing through Summer 2023:
There is no charge for online application, $25 fee for paper application
Standard rate $450 per credit, plus fees
Partnership rate $360 per credit, plus fees
The active duty military tuition rate is $250 per credit, plus fees (additional discounts and scholarships do not apply)
Academic Fee for UAS-120 $500
For 2022-2023 undergraduate tuition and fees, click here.