Capitol Technology University's engineering technology programs rank high with U.S. News and World Report.
The Master of Science in Engineering Technology is structured to educate students to design and develop applications from the inception stage through the manufacturing, testing and delivery of a product. The program provides traditional engineers with the fundamentals of circuit modeling, analysis, and construction, as well as government and industry regulations. Students study mathematical modeling and analysis, electromagnetic interference and compatibility, and advanced concepts of design for reliability, manufacturability and testability with an emphasis on the practical applications of theoretical principles to the design and construction of circuits to meet industrial, military and international standards.
As a student, you will learn how to evaluate diverse points of view and integrate specialized knowledge across various engineering technology fields.
This program prepares students for real-world situations in a multitude of industries including engineering, manufacturing, production, design, testing, and evaluations of products and materials throughout the world.
The program provides the essential knowledge to enter the industry in leadership roles, such as:
Engineering Technologist - average base salary, $104,9171
Engineering Specialist  - average base salary, $70,7561
Lead Engineering Specialist - average base salary, $97,6091
1. Salary based upon 2020 Glassdoor salary data
Why Capitol?
Our location is a magnet for top faculty
The Baltimore/Washington area has one of the largest concentrations of high-tech companies, defense contractors, and government agencies.
Program is 100% Online
Offered entirely online, this program teaches what it takes to adapt to changes in technology and participate in solving problems facing society.
Institute of Electrical and Electronic Engineers Approved
Capitol Technology University's engineering technology program is just one of fifteen colleges and universities approved by the Institute of Electrical and Electronic Engineers (IEEE) as a provider of quality engineering education.
Capitol Tech Opportunities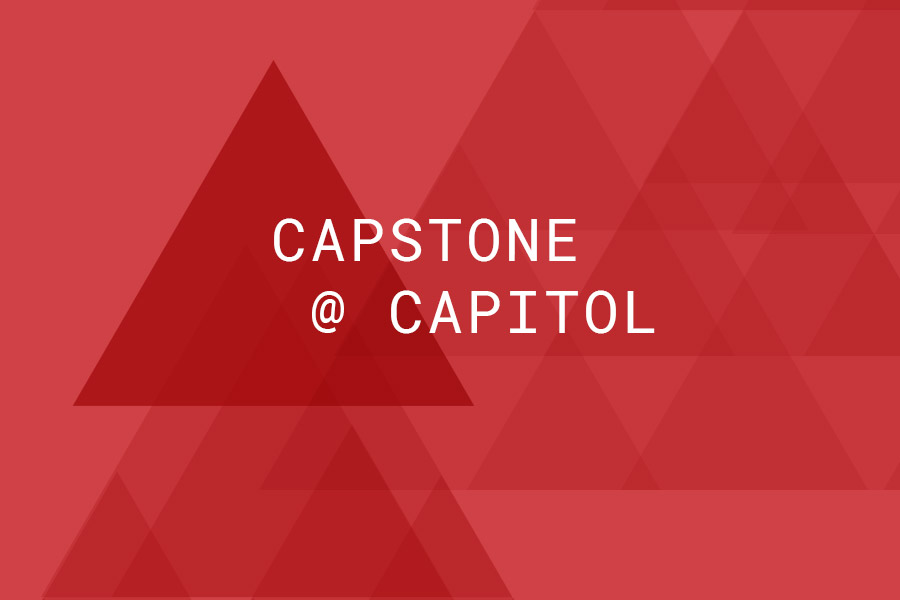 Capstone Project
You'll work with a faculty member to develop a major project-based research paper that draws on prior coursework and your personal experiences.
Key Faculty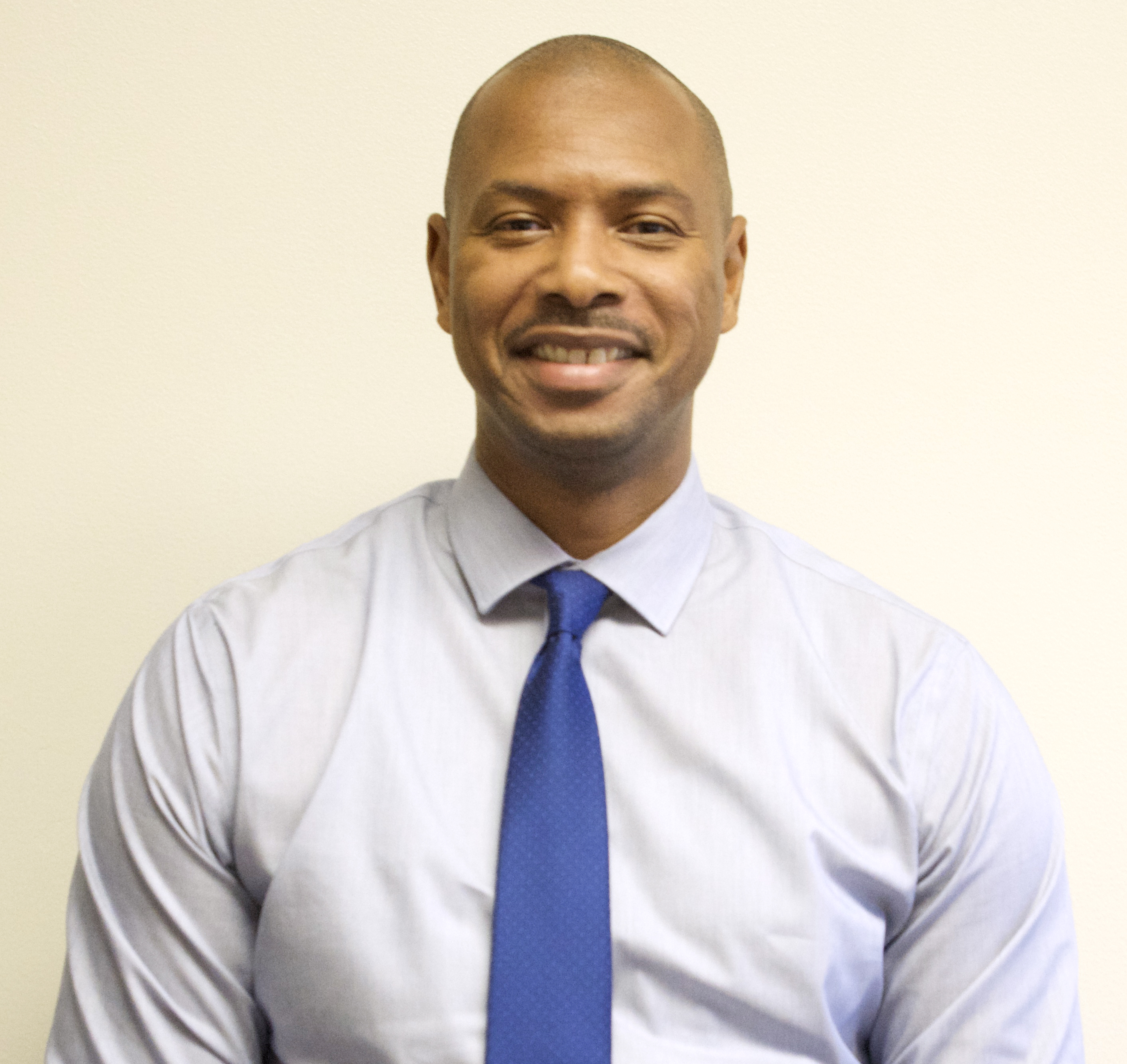 Dr. Coray Davis
Chair and Professor, Engineering
Dr. Coray Davis is the Chair Engineering and a Professor within the Engineering Department at Capitol Technology University. Dr. Davis brings nearly 18 years of experience in both higher education and industry as a Transportation Engineer. Most recently, he held numerous administrative leadership roles in academic, athletics, and student affairs at Elizabeth City State University after serving as Professor and Chair of the Department of Technology at Virginia State University.
Dr. Davis is well in tuned to the landscape of higher education. He is passionate about developing the pipeline of K-12 students in STEM disciplines.
Dr. Davis has been an American Council on Education Fellow, facilitated a Leadership Academy for Department Chairs for ACE, and participated in North Carolina Agricultural and Technical State University's Executive Leadership Development Fellowship Program. Coray embodies the concepts of teamwork and work ethic as he was selected to serve as an NCAA Faculty Athletic Representative Fellow, and as a student athlete at South Carolina State University, he won three conference championships and participated in two NCAA Men's Basketball Tournaments. He maintains a passion for sports. He enjoys family, mentoring, promoting STEM, and coaching youth athletics.
Contact Dr. Coray Davis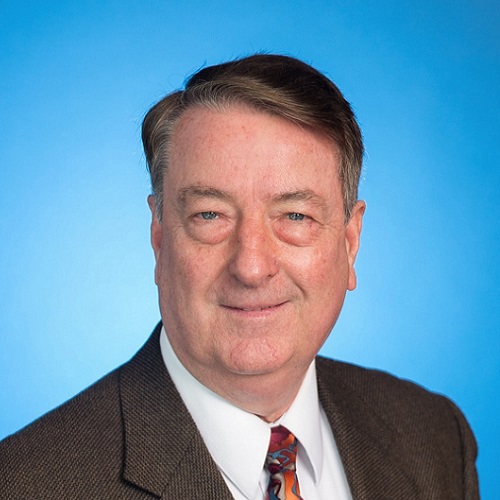 Dr. Richard Baker
Director of Master's Programs
Dr. Richard Baker is director of master's programs at Capitol Technology University. He previously served as associate professor in Indiana State University's Department of Aviation Technology, and as executive director of the Center for Unmanned Systems and Human Capital Development. Richard holds a BS in mathematics and an MS in computer science from Indiana State University. He received his doctorate in information systems from Nova Southeastern University.
Career Opportunities
Market Demand for Engineering Technology
82% of our graduates have a job or enter graduate school 90 days after commencement
The average salary for a MS engineering technology graduate is $74,000
Degree Details: Program starts Fall 2020
Curriculum
A bachelor of science degree in engineering technology, electrical engineering or equivalent is recommended but not required. Students with an accredited B.S. in a related field will be considered for admission under provisional status.
---
Tuition & Fees
Tuition rates are subject to change.
The following rates are in effect for the 2020-2021 academic year, beginning in Fall 2020 and continuing through Summer 2021:
The per credit charge for graduate courses:

Online or satellite campus (per credit) - $630, plus fees (information technology and other applicable fees)
Independent study (per credit) - $877, plus fees (information technology and other applicable fees)

The active duty military tuition rate is $350 per credit, plus fees (additional discounts and scholarships do not apply)
The retired military tuition rate is $530 per credit, plus fees (additional discounts and scholarships do not apply)
There is no charge for online application, $40 fee for paper application
For 2020-2021 masters tuition and fees, click here.