Dr. Djilali Hamza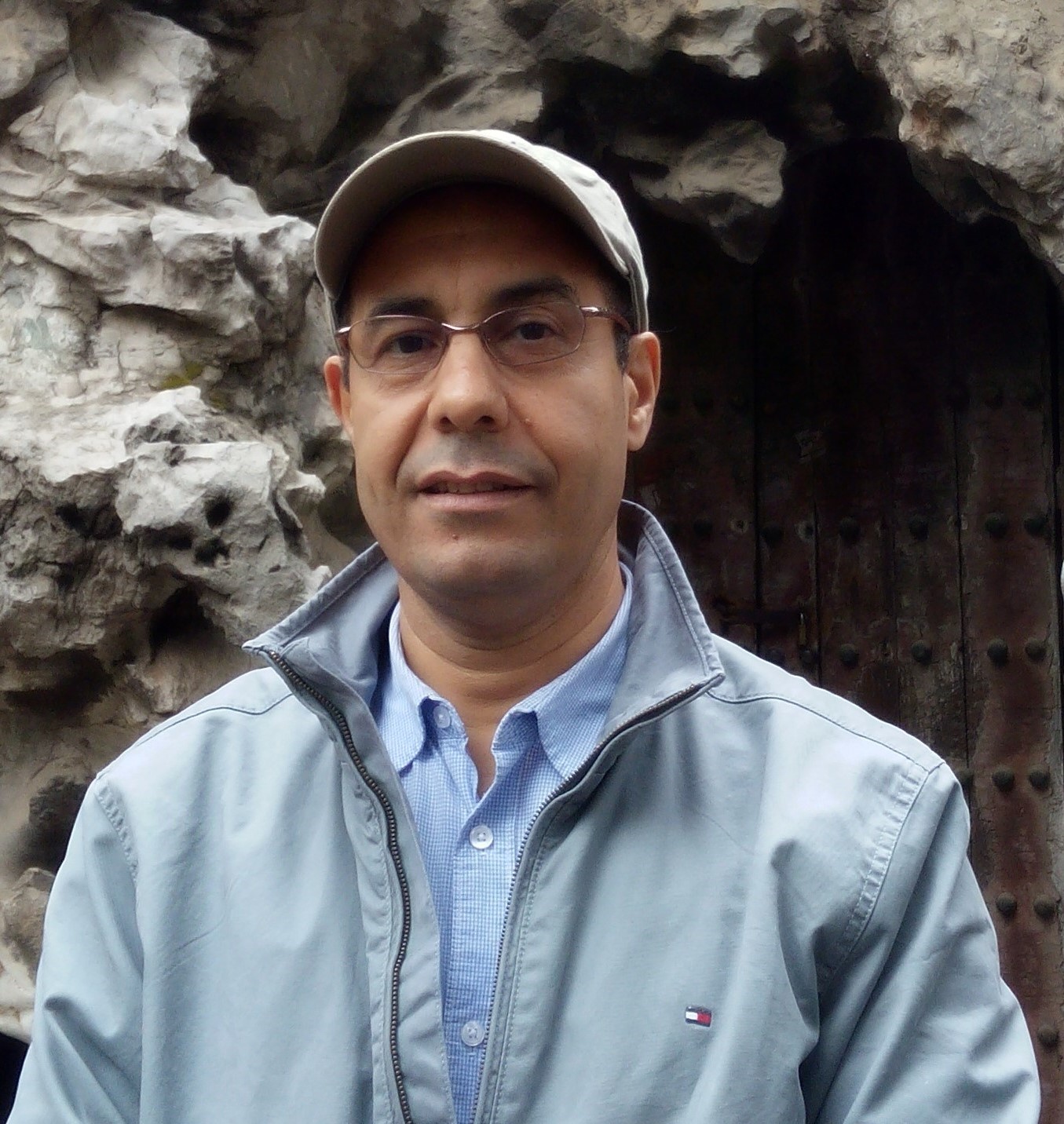 Dissertation Chair/Adjunct Professor
University of Ottawa
Dr. Djilali Hamza is a dissertation chair and adjunct professor with Capitol Technology University. He currently works as a Sr. consultant in Electromagnetic Compatibility (EMC) compliance and as a part-time professor at the University of Ottawa, teaching electrical engineering courses for undergraduate and graduate students. 
Prior to joining Capitol Tech, Dr. Hamza held several engineering positions. He was an Electrical Power Conditioner Design Engineer for communication satellites at Spar Aerospace, an EMC Compliance Engineer at the Canadian Aviation Electronics (CAE Inc.), and an Optical Network Integration Engineer at Nortel Networks. He was also Senior Engineer and Graduate Students Technical Advisor at the Queen's Centre for Energy and Power Electronics Research.
Dr. Hamza has been a licensed professional engineer for 22 years and is a senior member of the IEEE, contributing as a regular reviewer for the IEEE Energy Conversion Congress & Expo (ECCE).
His research areas are focused on electromagnetic interference issues in power electronics, use of integrated filtering methods for EMI suppression in high frequency switching power enabling technologies in renewable energy applications, and smart-grids power distribution and power storage using M2C converters.
Areas of Expertise:
Engineering
Electrical Engineering
Biography:
Education
B.Sc., Electrical Engineering, Concordia University, Montreal, Canada 
M.Sc., Electrical Engineering, Montreal Polytechnique, Montreal, Canada
Ph.D., Electrical Engineering, Queen's University, Kingston, Canada  
Research & Publications 
Selective publications and US patent can be found by clicking the link below:
https://scholar.google.com/citations?user=NDv77KIAAAAJ&hl=en