Gary Burke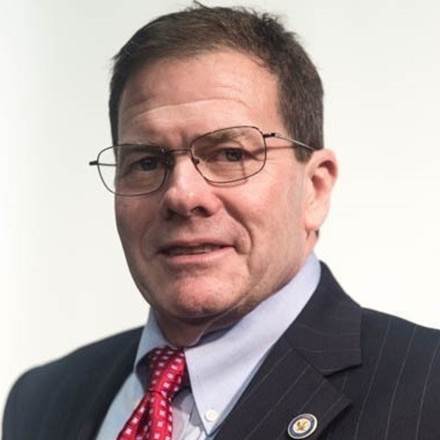 Program Director
Construction Management and Critical Infrastructure
Gary Burke is the Program Director for Construction Management and Critical Infrastructure and a professor with Capitol Technology University. Professor Burke received his MBA from Southern Methodist University and his BS in Building Science from Auburn University. He has extensive experience in business operations and management, commercial and residential construction, real estate and land development, residential and commercial property. Professor Burke has a passion for education and has mentored hundreds of students in the construction management field.
Prior to joining Capitol Technology University Professor Burke was Director of the Office of Professional Education at Embry-Riddle Aeronautical University – Worldwide. He was responsible for streamlining existing operations, identifying new markets and business opportunities, providing strategic and operational leadership as well as developing mission, strategy, and business planning for program development and implementation. Additionally, development and coordination of courses for corporate partners, government, and industry associations. 
Prior to joining Embry-Riddle Professor Burke was an instructor in the Department of Construction Management at Western Carolina University in North Carolina from 2004-2013. He was the faculty advisor for numerous student organizations and competition teams as well as chapter advisor for Sigma Lambda Chi International Honor Society. He was also responsible for coordinating student internships and working with industry partners for job placement and business development.
Professor Burke is a Licensed General Contractor and owned and operated a construction and development firm in North Carolina from 1990-2004. In 1989 he graduated from Southern Methodist University, Cox School of Business with a Master's degree in Business Administration. From 1984-1988 he was a Construction Manager with Oxford Commercial Development in Dallas, Texas and was responsible for residential and commercial development projects in Texas and California. 
Professor Burke also has international construction experience as an engineer with Blount International on the King Saud University Project in Riyadh, Saudi Arabia from 1981-1983. He completed his Bachelor of Science in Building Science at Auburn University in Auburn, Alabama in 1981.