Computer Science (MS)
Capitol Technology University's engineering programs rank high with U.S. News and World Report.
In Capitol's computer science program you'll learn much more than how to design and use computer-based systems. You'll hone your innovative thinking and problem-solving skills through the use of emerging technologies.
Designed for working professionals, this 10-course online program looks at traditional subjects in a new light. A language theory class, for instance, concentrates on mini-languages that can be embedded in other applications. Another course considers threaded and distributed programming in the context of the Internet and GUI interfaces. Other subjects include distributed programming, wireless technologies, miniaturization, real-time graphics, and data security.
Program Chair: Dr. Eric Sabbah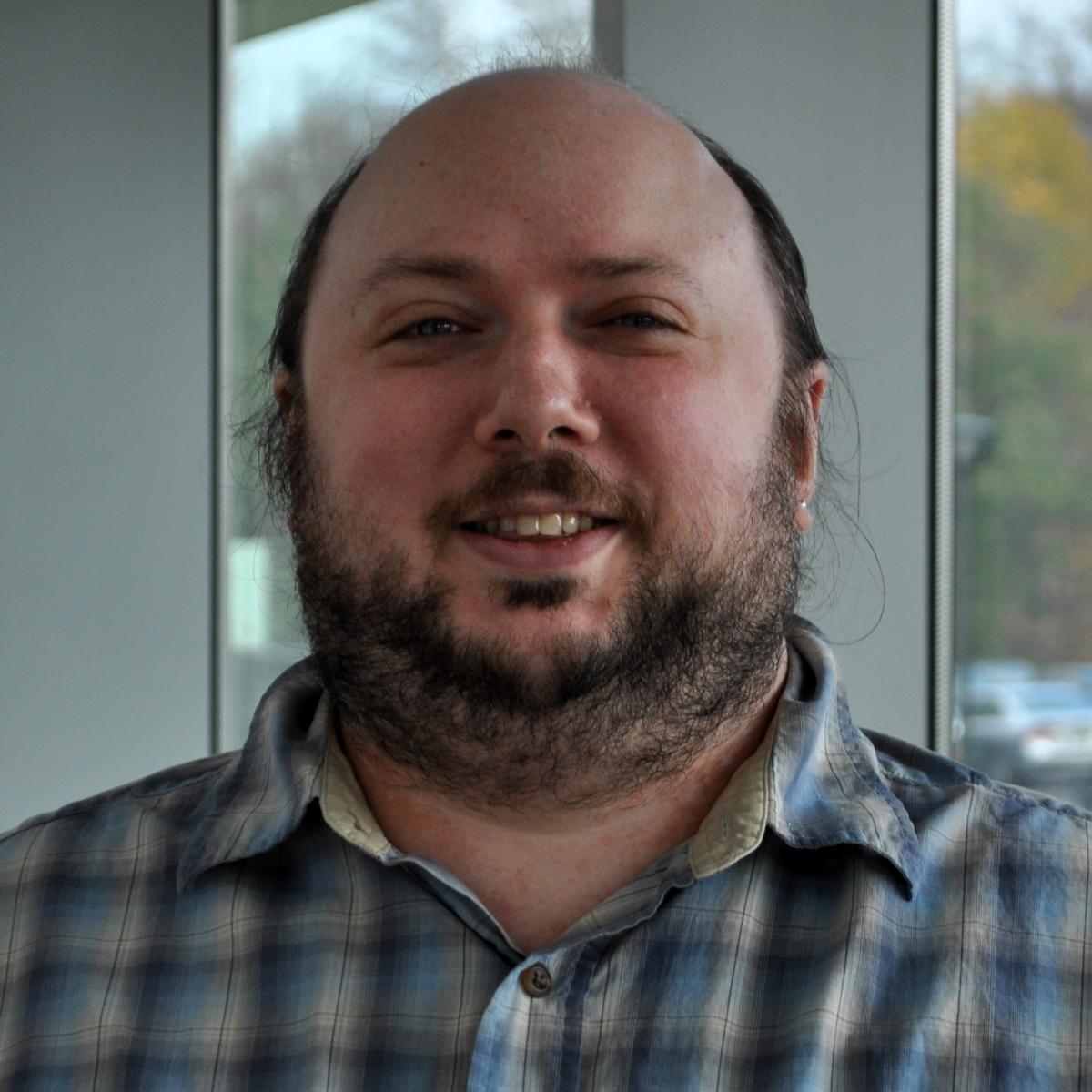 Dr. Eric Sabbah earned his bachelor of science degree in computational mathematics from Brooklyn College of the City University of New York, his master of science degree in computer science from the Courant Institute of Mathematical Sciences at New York University (NYU), and his PhD in computer science from the Watson School of Engineering at Binghamton University.

His research interests involve wireless, embedded, and ad hoc systems as well as security and privacy. Recently, these interests have been applied to ubiquitous systems and medical monitoring.

Dr. Sabbah's industry experience includes work for large international corporations such as Bertelsmann and Bloomberg. His work in those environments involved multimedia content security and financial service applications respectively.
Read an interview with Dr. Sabbah here.