Earn a bachelor of science in Computer Engineering, build the world of the future.
Computer engineers are responsible for shaping tomorrow's technologies from innovations in computer software to new designs for integrated systems.
As a computer engineer, you will be needed wherever hardware and software meet in industries such as space exploration, consumer electronics, broadcast communications and medicine. As a computer engineering (CE) major at Capitol, you can specialize in microcontroller system development, programmable logic architectures, or computer design.
Why Capitol?
Our location puts you in the heart of the action.
The Baltimore/Washington D.C. area has one of the largest concentrations of high-tech companies, defense contractors, and government agencies in the United States, making it easier to find internships and high-paying jobs.
Our classes are taught by working professionals.
A field like computer engineering is constantly evolving, which makes our faculty extremely valuable since many are experts in the field.
Our motto, 'find a way or make one' delivers job ready skills.
Hands on classes, combined with extracurricular clubs like: League of Legends, the robotics club, and the gaming club, help you hone the skills needed to excel in the workplace.
Support for you
Whatever type of resource you need - a way to improve your math skills, a place to exercise, help with a job search or a disability - we have facilities and personnel ready to help.
Capitol Tech Opportunities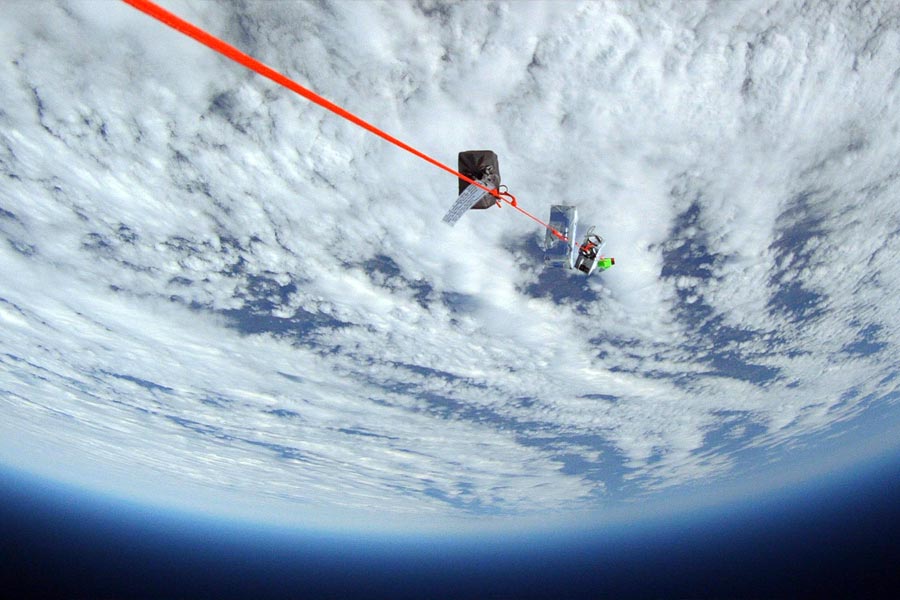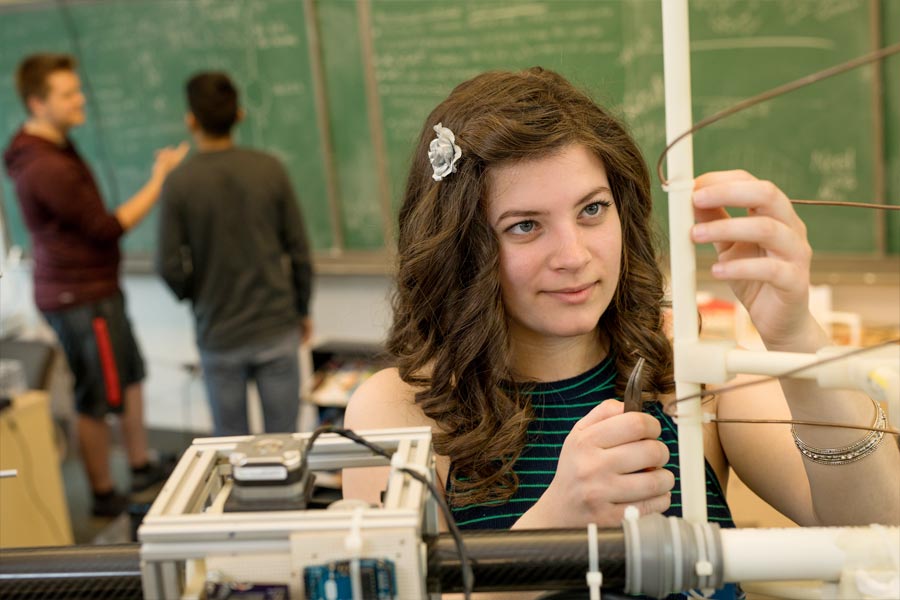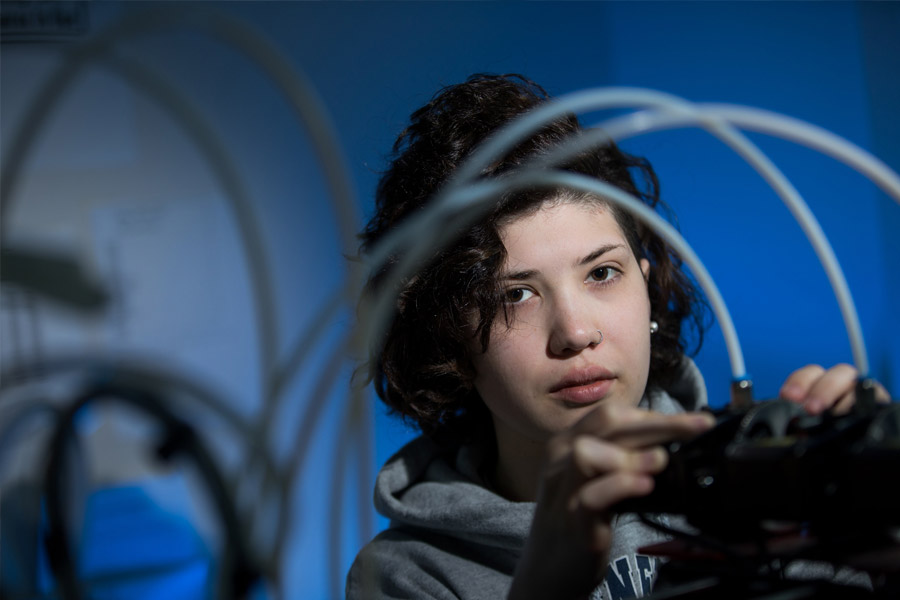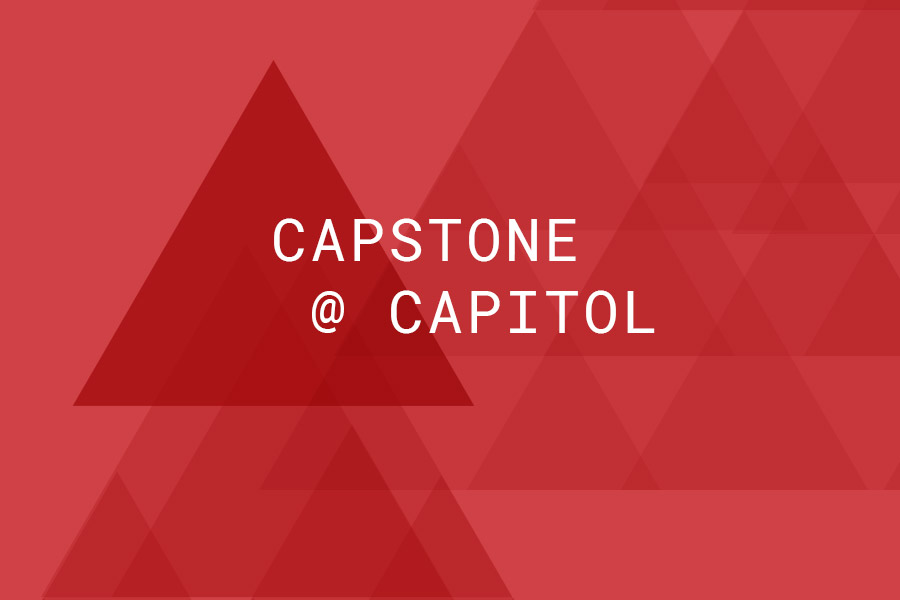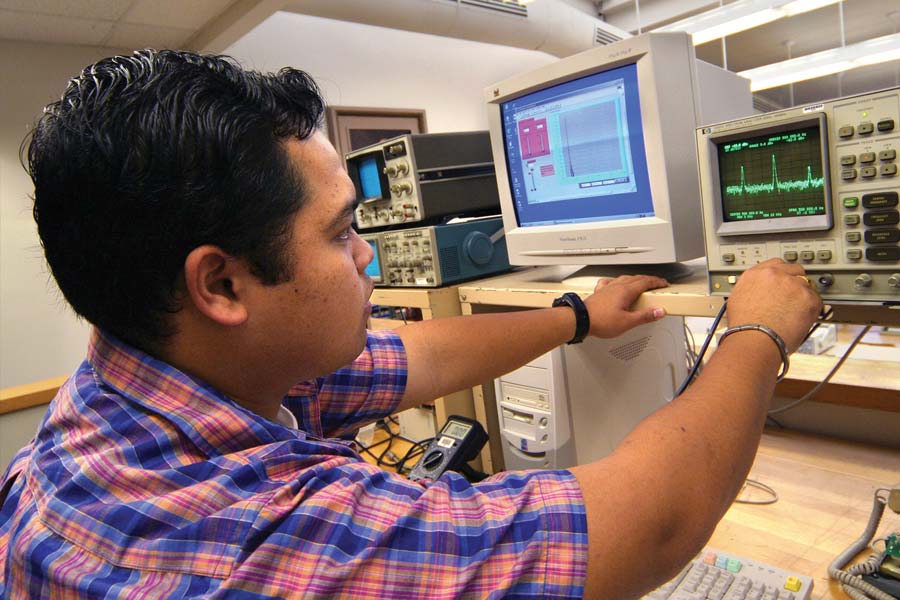 High-Altitude Balloon Launch
Collaborate with fellow students to develop and test high-altitude sensors and instruments, design structures to house these instruments, and analyze the data collected from the high-altitude balloon launch. All majors are welcome!
Team-Oriented, Multidisciplinary Projects
Professionals from all backgrounds collaborate in the real-world, so we've structured our labs to operate the same way. Students majoring in electrical engineering, cybersecurity, astronautical engineering and others all form teams to collaborate, trouble-shoot and explore what's possible in our labs.
Fusion Lab
Collaborate with other students and work on student-created, student-led projects in our Fusion Lab. Here, multiple 3-D printers, a 1.4-watt laser and computers pre-loaded with modeling software are at your disposal to work on picosatellite shell development and creation, high altitude balloon payload projects and other activities.
Capstone Project
You have the chance to showcase your classroom knowledge in your capstone project, which is required for graduation. Depending on your major, this could be writing a report and giving an oral presentation or building, designing and testing a working prototype. 
Co-Ops and Internships
An internship is an essential first step to launching your career. Our reputation helps to open doors, plus our career services office provides guidance on how to write a resume to career-related events and much more.
Top Employers of Capitol Technology University's Graduates
Key Faculty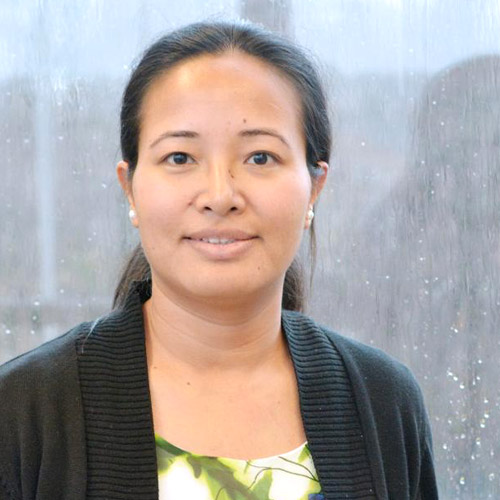 Dr. Chandra Bajracharya
Assistant Professor Electrical Engineering
Chandra Bajracharya received the Ph.D. degree in electrical and computer engineering from Old Dominion University, USA, in 2014. She is a faculty member with the Department of Electrical Engineering, Capitol Technology University, USA. She was associated with the Frank Reidy Research Center for Bioelectrics and worked on several projects funded by U.S. Air Force and National Institute of Health. Her research interests include wireless networking, cyber-physical systems, power electronics, alternative energy, communication systems, numerical electromagnetics, UWB antenna design, and signal and image processing.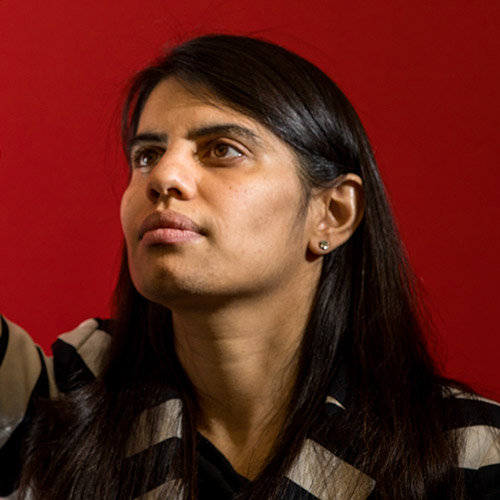 Dr. Garima Bajwa
Assistant Professor Electrical Engineering and Computer Science
Dr. Garima Bajwa holds a master's degree in Electrical and Computer Engineering from the University of Waterloo and a doctorate in Computer Science and Engineering from the University of North Texas (UNT), in addition to her undergraduate degree from the Mody Institute of Technology and Science.
Career Opportunities
The Capitol Commitment
We've created a game plan to make sure you find a job upon graduation. Learn more.
Market Demand Computer Engineering
The average salary in this well-paying field is between $65,000 and $170,000 per year
82% of our graduates have a job or enter graduate school 90 days after commencement
Degree Details
---
The bachelor of science in computer engineering (BSCE) degree is a total of 122 credits, which covers engineering, computers and programming, technical courses, mathematics and sciences, English and social science courses.
Enrollment and Graduation Data for Selected Undergraduate Degree Programs: Click Here 
---
Tuition & Fees
Tuition rates are subject to change.
The following rates are in effect for the 2019-2020 academic year, beginning in Fall 2019 and continuing through Summer 2020:
There is no charge for online application, $25 fee for paper application
Full-time tuition is $12,662 per semester, plus fees
The active duty military tuition rate is $250 per credit, plus fees (additional discounts and scholarships do not apply)
All full-time students who keep their student account current are promised their tuition will not increase more than 1% per year for four years
For the cost of living in Capitol Technology University's modern residential facility, click here
For 2020-2021 undergraduate tuition and fees, click here.
---
Related Information
The B.S. degree in Computer Engineering is accredited by the Engineering Accreditation Commission (EAC) of ABET, HTTP://www.abet.org.