Earn a bachelor of science in computer science, use coding skills to solve society's problems
Computers power the world. From how you communicate, shop and do your banking via a cellphone, to how scientists conduct weather forecasting, cancer research and so much more with supercomputers.
Our bachelor degree in computer science leads to a world of possibilities. Not only in the types of employment you can pursue, but in the variety of problems you can solve. This program teaches the fundamental computer science theory combined with a hands-on practicality. You'll have the choice of concentrating your studies in cybersecurity, networking, systems programing or hardware.
Why Capitol?
Our location puts you in the heart of the action.
The Baltimore/ Washington D.C. area has one of the largest concentrations of high-tech companies, defense contractors, and government agencies in the United States, making it easier to find internships and high-paying jobs.
Our classes are taught by working professionals.
A field like computer science is constantly evolving, which makes our faculty extremely valuable since many are experts in the field.
Our motto, 'find a way, or make one' delivers job ready skills.
Hands on classes, combined with extracurricular clubs like; League of Legends, the robotics club, and the gaming club help you hone the skills needed to excel in the workplace.
Support for you
Whatever type of resource you need –a way to improve your math skills, a place to exercise, help with a job search or a disability – we have facilities and personnel ready to help.
Capitol Tech Opportunities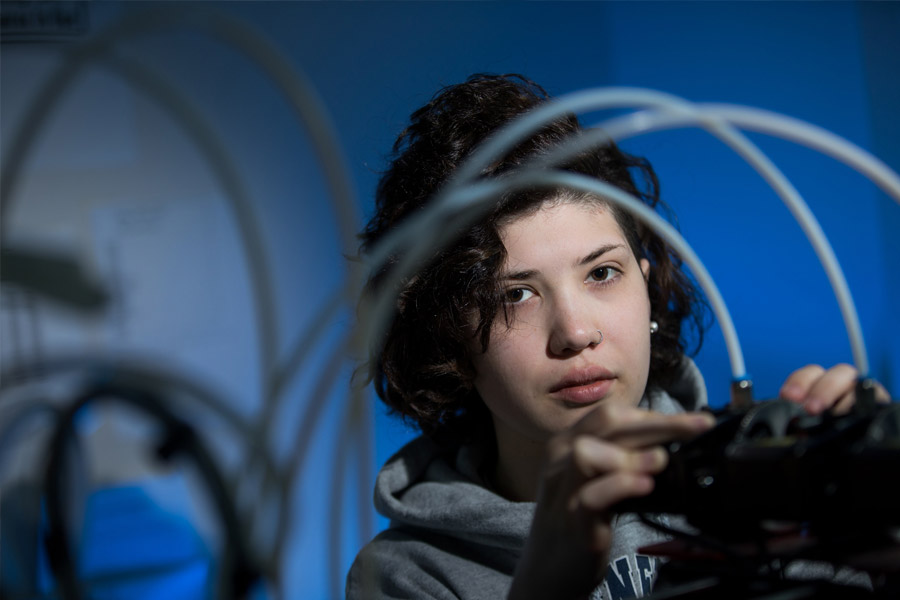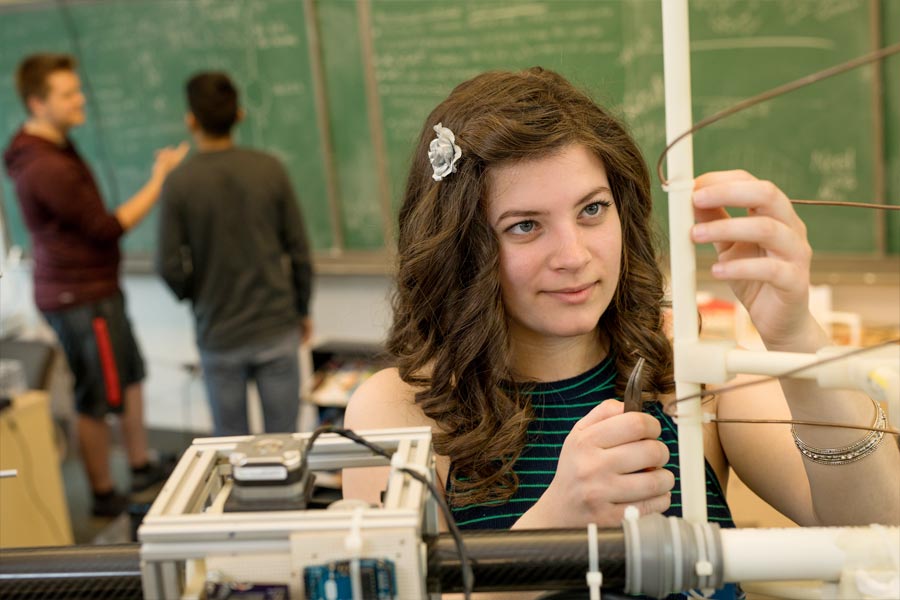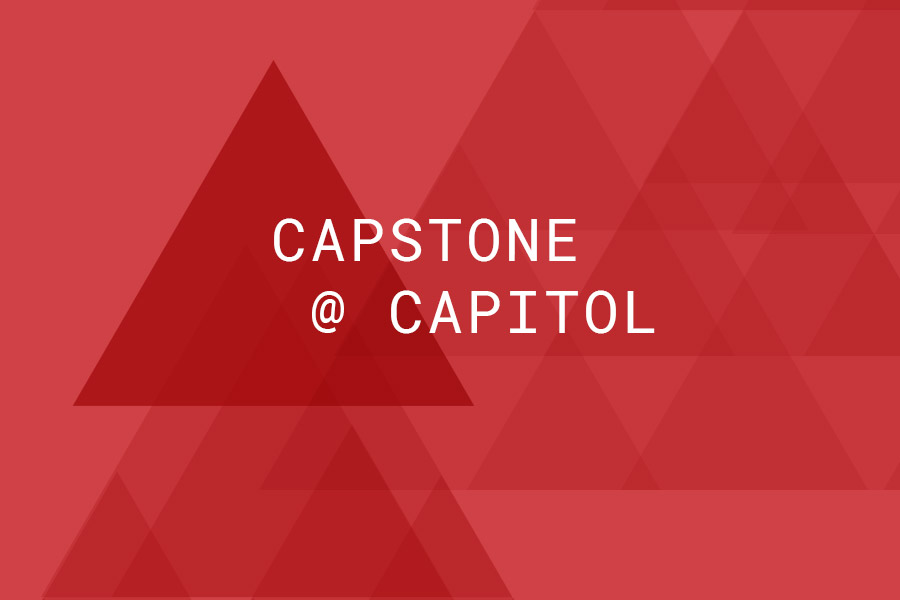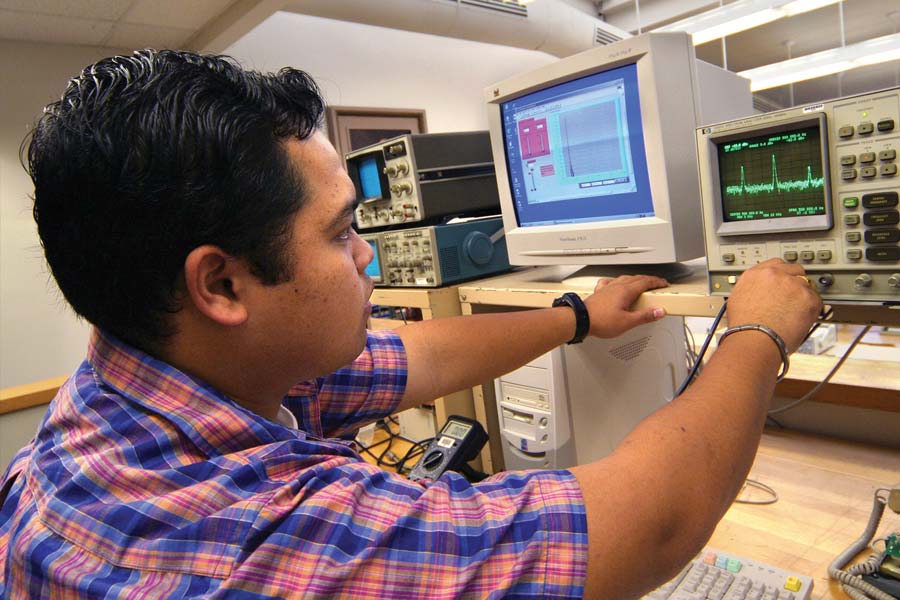 Fusion Lab
Collaborate with other students and work on student-created, student-led projects in our Fusion Lab. Here, multiple 3-D printers, a 1.4-watt laser and computers pre-loaded with modeling software are at your disposal to work on picosatellite shell development and creation, high altitude balloon payload projects and other activities.
Team-Oriented, Multidisciplinary Projects
Professionals from all backgrounds collaborate in the real-world, so we've structured our labs to operate the same way. Students majoring in electrical engineering, cybersecurity, astronautical engineering and others all form teams to collaborate, trouble-shoot and explore what's possible in our labs.
Capstone Project
You have the chance to showcase your classroom knowledge in your capstone project, which is required for graduation. Depending on your major, this could be writing a report and giving an oral presentation or building, designing and testing a working prototype. 
Co-Ops and Internships
An internship is an essential first step to launching your career. Our reputation helps to open doors, plus our career services office provides guidance on how to write a resume to career-related events and much more.
Key Faculty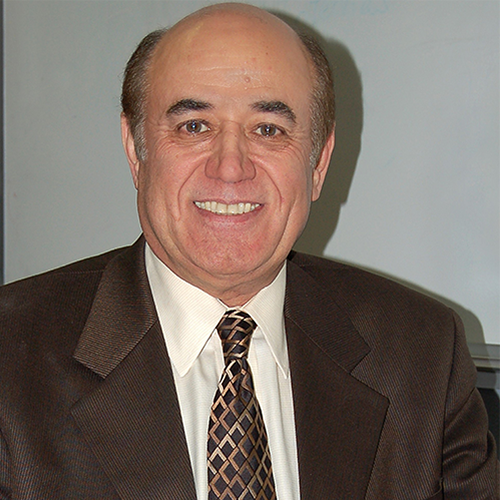 Hashem Mehdizadeh Tabrizi
Unmanned and Autonomous Systems and Computer Science Department Chair
I have lived in Maryland since 1978; and currently live in Kensington with my wife and our son. I have taught at several colleges and universities in Washington, D. C. Metropolitan area. Areas of interest include: 3D Printing, Artificial Intelligence (AI), Augmented Reality, Big Data, Blockchain, Drones, Genetics, Internet of Things (IoT), Robots and Virtual Reality.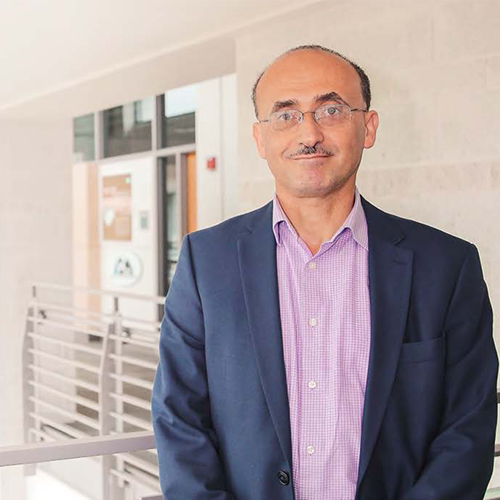 Dr. Nayef Abu-Ageel
Dean of Academics and Chair of the Electrical Engineering Department
Dr. Abu-Ageel has over fifteen years of academic and industrial experience in research, teaching, and entrepreneurship. He holds a PhD in Electrical Engineering from Michigan State University. He joined Capitol Technology University in January 2016. Prior to this, Dr. Abu-Ageel served as an adjunct professor in the Department of Bioengineering and the Department of Electrical and Computer Engineering at George Mason University. The innovative teaching practices he introduced include integrating entrepreneurship into class material as well as involving engineering students with the local community.
Top Employers of Capitol Technology University's Graduates
Career Opportunities
The Capitol Commitment
We've created a game plan to make sure you find a job upon graduation. Learn more.
Market Demand Computer Science
The average salary for a computer science bachelor degree graduate is $61,000
82% of our graduates have a job or enter graduate school 90 days after commencement
Degree Details
---
The bachelor of science in computer science (BSCS) degree is a total of 120 credits, which covers engineering, computers and programing, technical courses, mathematics and sciences, English and social science courses.
Enrollment and Graduation Data for Selected Undergraduate Degree Programs: Click Here 
---
Tuition & Fees
Tuition rates are subject to change.
The following rates are in effect for the 2019-2020 academic year, beginning in Fall 2019 and continuing through Summer 2020:
There is no charge for online application, $25 fee for paper application
Full-time tuition is $12,662 per semester, plus fees
The active duty military tuition rate is $250 per credit, plus fees (additional discounts and scholarships do not apply)
All full-time students who keep their student account current are promised their tuition will not increase more than 1% per year for four years
For the cost of living in Capitol Technology University's modern residential facility, click here
For 2020-2021 undergraduate tuition and fees, click here.