Earn a bachelor's degree in Counterterrorism
With a degree in counterterrorism you will be prepared to use advanced counterterrorism skills to help protect people, businesses, and infrastructure, proprietary products and intellectual property.  You will analyze terrorist attack patterns, employ proven methods of prevention to actively counter radicalization and recruitment, as well as to develop, detect and promote early warnings against terrorism.
This program will be offered completely online, in an 8 week format.
Why Capitol?
Our location puts you in the heart of the action.
The Baltimore/Washington D.C. area has one of the largest concentrations of high-tech companies, defense contractors, and government agencies in the United States, making it easier to find internships and high-paying jobs.
Our classes are taught by working professionals.
A field like counterterrorism is constantly evolving, which makes our faculty extremely valuable since many are experts in the field.
Our motto, 'find a way or make one,' delivers job ready skills. 
Hands on classes, combined with extracurricular clubs like: League of Legends, the robotics club, and the gaming club, help you hone the skills needed to excel in the workplace.
Support for you
Whatever type of resource you need - a way to improve your math skills, a place to exercise, help with a job search or a disability - we have facilities and personnel ready to help.
Capitol Tech Opportunities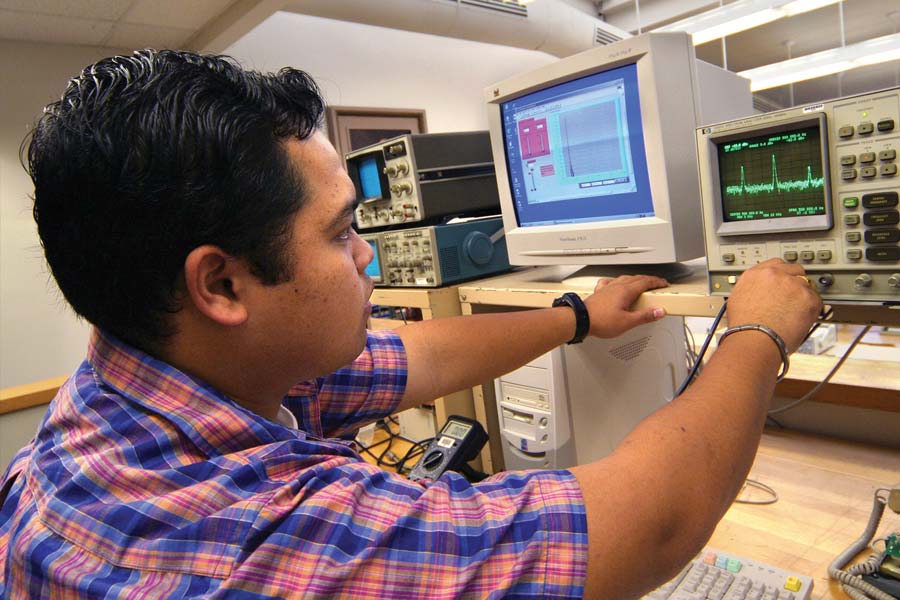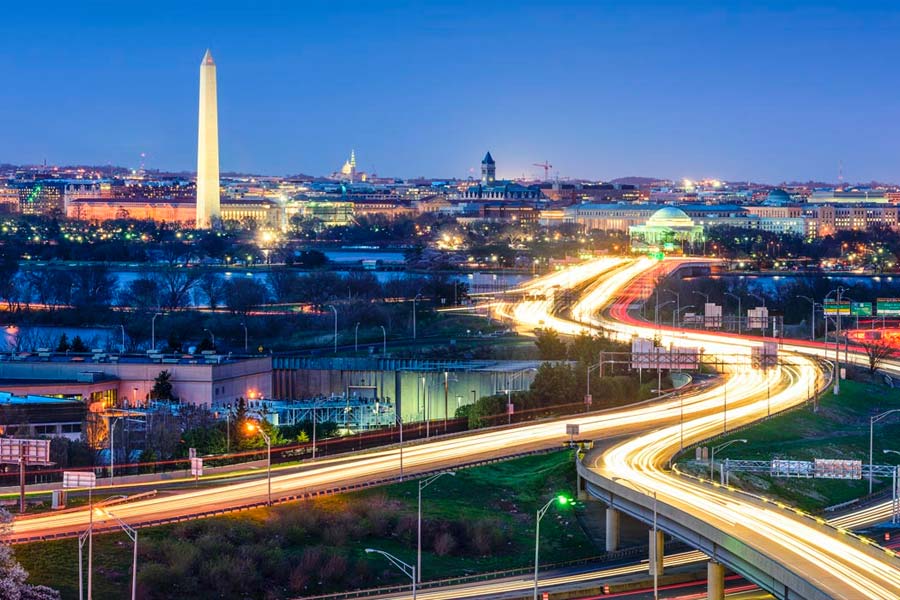 Co-Ops and Internships
An internship is an essential first step to launching your career. Our reputation helps to open doors, plus our career services office provides guidance on how to write a resume to career-related events and much more.
Washington, D.C.
Home to more than 1,000 tech startups, is now ranked amongst the top 10 cities for tech jobs. Tech sector jobs in D.C. grew by 50% in the last decade. Within an hour of the campus, you can attend conferences, summits, workshops, and trade shows; you can interview for summer internships; and you can visit trade groups, think tanks, and organizations.
Career Opportunities
The Capitol Commitment
We've created a game plan to make sure you find a job upon graduation. Learn more.
Market Demand Counterterrorism
82% of our graduates have a job or enter graduate school 90 days after commencement
The average salary for graduates with this degree is $54,300 to $80,500
Degree Details: Program starts Fall 2021
---
---
Tuition & Fees
Tuition rates are subject to change.
The following rates are in effect for the 2019-2020 academic year, beginning in Fall 2019 and continuing through Summer 2020:
There is no charge for online application, $25 fee for paper application
Standard rate $450 per credit, plus fees
Partnership rate $350 per credit, plus fees
The active duty military tuition rate is $250 per credit, plus fees (additional discounts and scholarships do not apply)
Academic Fee for UAS-120 $500
For 2020-2021 undergraduate tuition and fees, click here.