Earn a bachelor of science in cybersecurity, help protect America's vital data assets
When you hear the word 'hacker', you might think of credit card breaches and email scams. Those working in the cybersecurity field, however, know the ramifications from hackers can be extremely destructive and even catastrophic for certain industries and government agencies.
Our bachelor's degree in cybersecurity program blends scientific theory with a hands-on approach to offensive cyber security, which you'll learn in the university's state-of-the art labs. Classes for juniors and seniors are offered online since many students receive job offers before they complete their degree.
Why Capitol?
Our long history in cybersecurity education.
As one of the first schools in the nation to be designated a National Center of Excellence in Cyber Defense by the Department of Homeland Security and National Security Agency, Capitol Technology University stands ready to advance the field and do its part to combat one of the nation's greatest challenges.
Our understanding of what you need to know.
The first two required courses in our program prepare you for the CompTIASecurity+ exam. Plus, when you finish your sophomore year, you'll have completed the coursework that prepares you to pass industry certification exams such as A+, Network+, Certified Ethical Hacker exam, Certified Information Systems Security Professional (CISSP) exam, giving you valuable credentials before you even graduate.
Our location puts you in the heart of the action.
The Baltimore/ Washington D.C. area has one of the largest concentrations of high-tech companies, defense contractors, and government agencies in the United States. Since many of our faculty are currently working in cybersecurity, you're taught up-to-date strategies and best practices from the world's top practitioners. Plus, our campus is surrounded by potential employers.
Support for you
Whatever type of resource you need –a way to improve your math skills, a place to exercise, help with a job search or a disability – we have facilities and personnel ready to help.
Capitol Tech Opportunities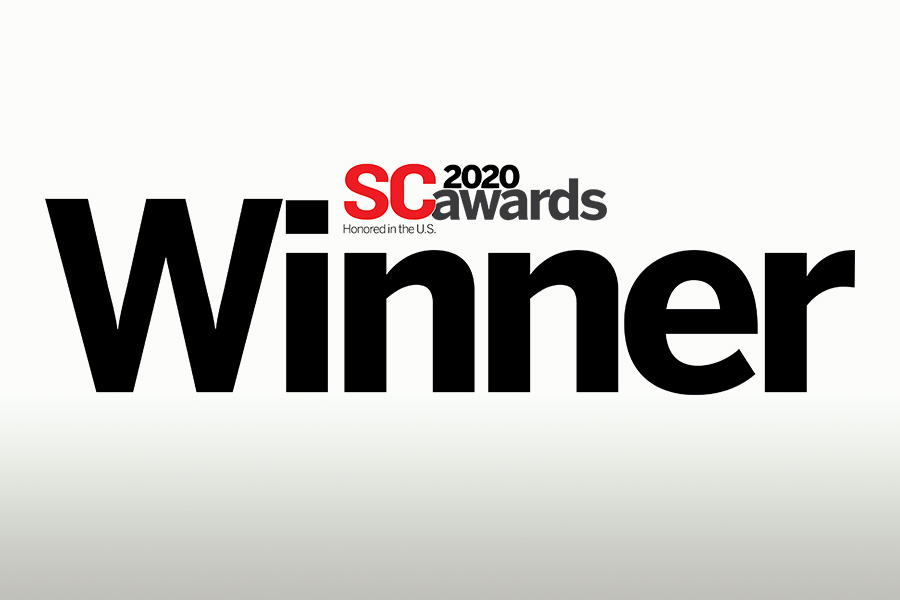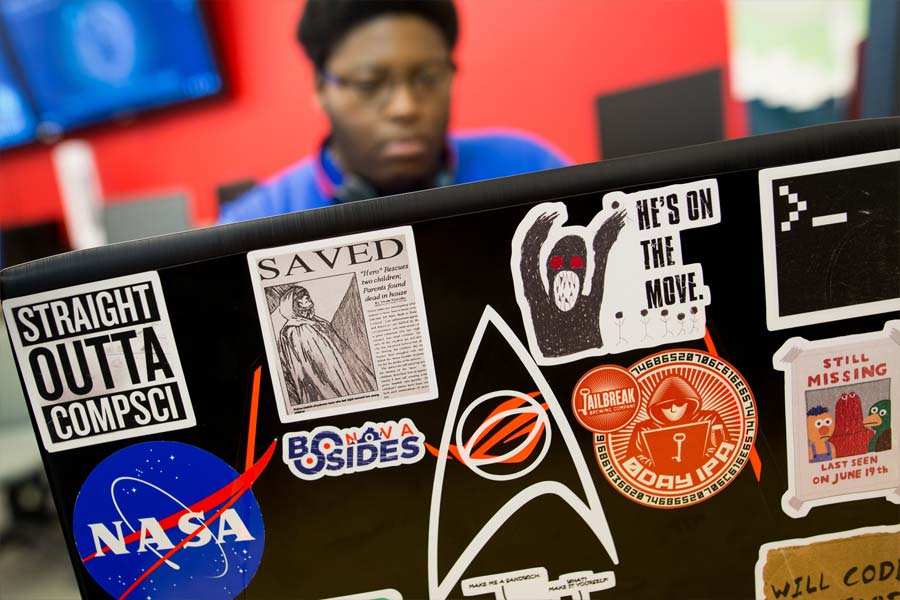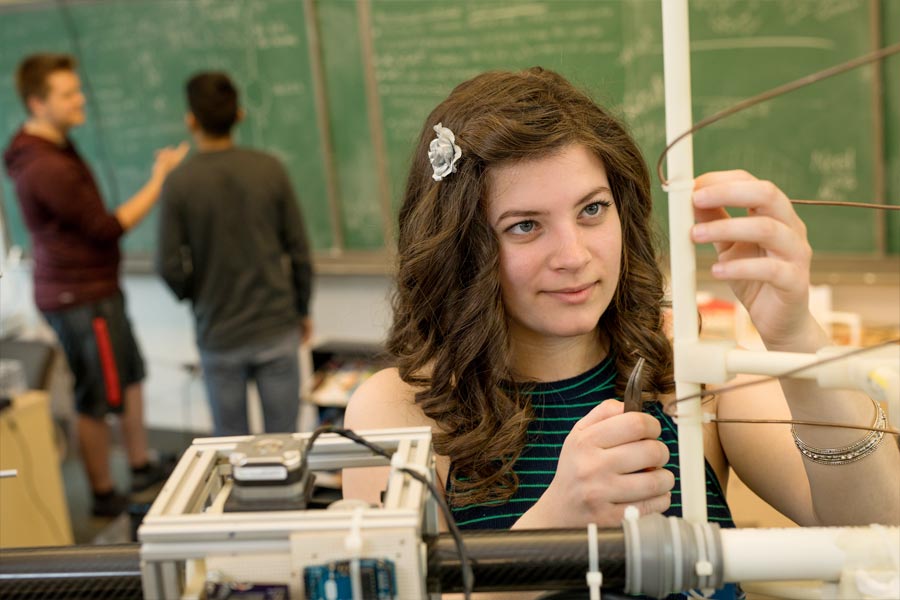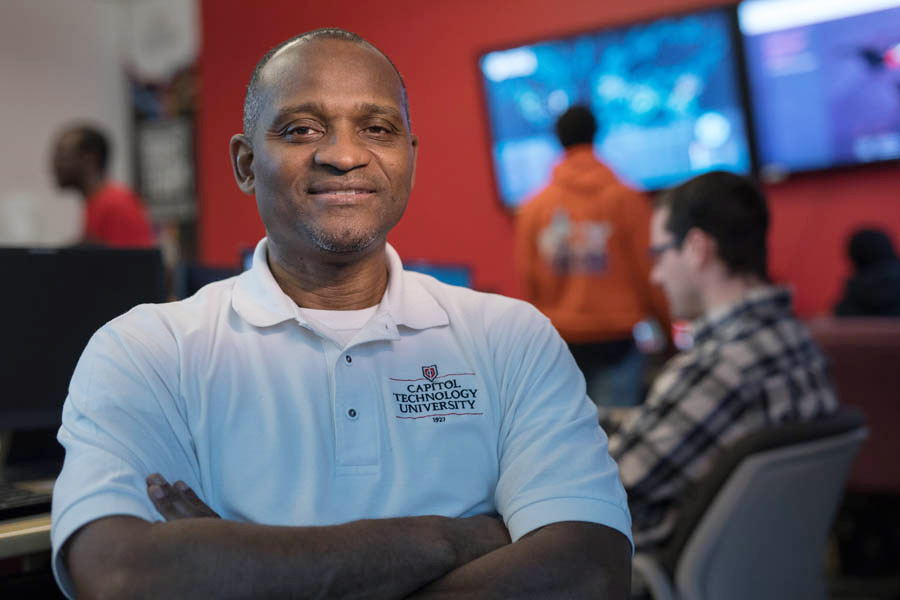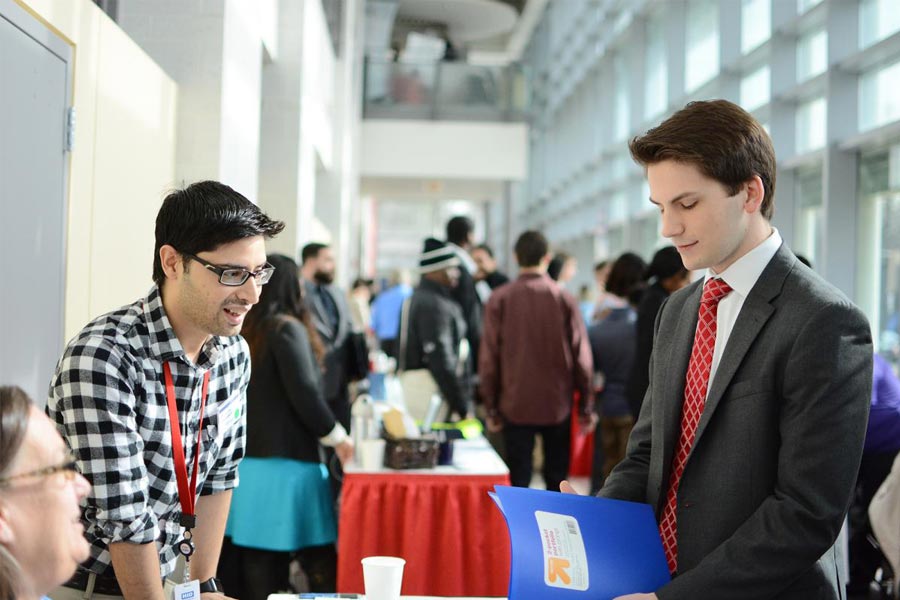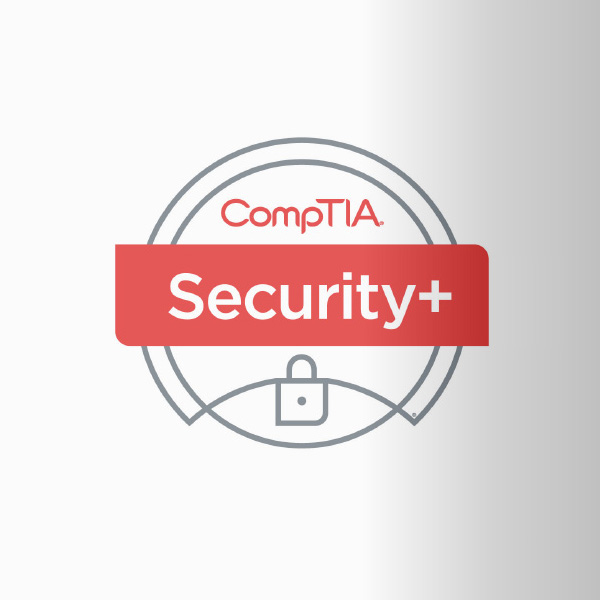 America's Best Cybersecurity Program
Capitol Technology University is honored to receive the prestigious SC Media 2020 Award for Best Cybersecurity Higher Education Program. Formed in 1989, SC Media is highly regarded in cybersecurity circles for its long dedication to the industry. They cite Capitol Tech's numerous undergraduate, graduate and doctoral degrees, dedication to the employability of students, innovative programs, hands-on teaching methods and deeply rooted relationships with government agencies as reasons why the university stands out among other cybersecurity education programs.
Cybersecurity Challenges
Join our cyber team and work with other students to defend and attack secure systems. You'll compete against other schools and improve your skills with every challenge. Last year, the team competed in 15 cyber challenges.
Team-Oriented, Multidisciplinary Projects
Professionals from all backgrounds collaborate in the real-world, so we've structured our labs to operate the same way. Students majoring in electrical engineering, cybersecurity, astronautical engineering and others all form teams to collaborate, trouble-shoot and explore what's possible in our labs.
Risk Assessment Exercises
By taking part in risk assessment exercises, you'll learn how to identify, analyze and evaluate your organization's biggest vulnerabilities. Once identified, you can create a security strategy to prepare for potential risks.
Professional Organizations
Network with other cybersecurity professionals and Capitol alumni, and learn the newest developments in this ever-changing field by joining Information Systems Security Association and/or InfraGuard.
Certificate Exam Preparation
Your classwork prepares you for essential certification exams. After the first two courses, you'll be prepared for the CompTIA Security+ exam. By sophomore year, you'll be ready to take exams such as: A+, Network+, Certified Ethical Hacker, Certified Information Systems Security Professional and Security +.

Key Faculty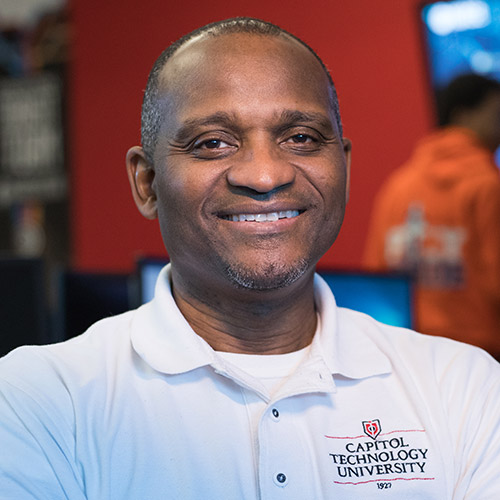 Dr. William Butler
Chair, Cyber and Information Security, Director, Critical Infrastructures and Cyber Protection Center (CICPC)
Bill Butler is currently Director, Critical Infrastructures and Cyber Protection Center (CICPC) at Capitol Technology University. Prior to this appointment in 2013 Bill worked in the networking and IT industries as a network engineer and consultant for over 20 years. Bill also served as a joint qualified communications information systems officer in the U.S. Marine Corps and retired as a Colonel with 30 years of service (active and reserve). Bill holds a Doctorate in cybersecurity earned from Capitol focusing on preserving cellphone privacy and countering illegal cell towers (IMSI catchers).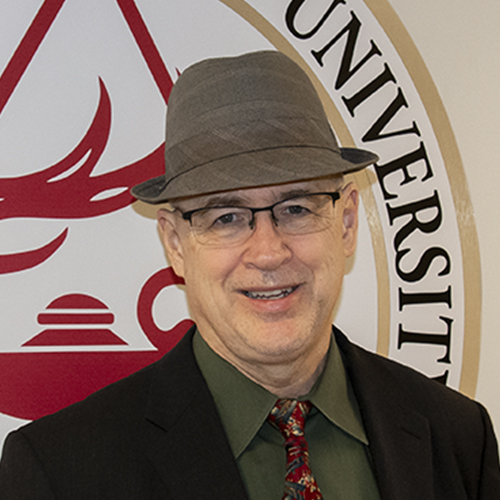 Rick Hansen
Professor of Practice in Cybersecurity
Rick Hansen is a Professor of Practice in Cybersecurity. He mentors and supports student projects from the university's Cybersecurity program, the Cybersecurity Competition Team ("Signal 9") and the Astronautical Engineering Program. He also provides outreach to government and industry. Rick has a Masters Degree in Computer Science from the Johns Hopkins University and a Bachelors Degree in Electronic Engineering from Capitol College. His research interests include Cybersecurity for the Internet of Things, application of Socratic Learning for technology training & education, autonomous vehicle communications & countermeasures, and Entrepreneurship. Professor Hansen is a military veteran and serves as the CEO of a Cybersecurity and Research firm.
Top Employers of Capitol Technology University's Graduates
Career Opportunities
The Capitol Commitment
We've created a game plan to make sure you find a job upon graduation. Learn more.
Market Demand for Cybersecurity
82% of our graduates have a job or enter graduate school 90 days after commencement
Many graduates report a starting salary of $80,000
Cybersecurity explained in five functions
The National Institute of Standards and Technology (NIST) defines "Five Functions of Cybersecurity" that organizations should use to manage cyber risks. 
Read More
Degree Details
---
The BS in Cybersecurity degree is a total of 120 credits, which covers programing and computers, information assurance, management, mathematics and sciences, English and social science courses. The last two years of this program are offered in the Anytime Online and Realtime Online Delivery Options.
Enrollment and Graduation Data for Selected Undergraduate Degree Programs: Click Here 
---
Tuition & Fees
Tuition rates are subject to change.
The following rates are in effect for the 2019-2020 academic year, beginning in Fall 2019 and continuing through Summer 2020:
There is no charge for online application, $25 fee for paper application
Full-time tuition is $12,662 per semester, plus fees
Anytime Online Delivery standard rate $450 per credit, plus fees
Anytime Online Delivery partnership rate $350 per credit, plus fees
The active duty military tuition rate is $250 per credit, plus fees (additional discounts and scholarships do not apply)
All full-time students who keep their student account current are promised their tuition will not increase more than 1% per year for four years
For the cost of living in Capitol Technology University'smodern residential facility , click here
Academic Fee for UAS-120 $500
For 2020-2021 undergraduate tuition and fees, click here.