Earn a doctorate degree in cybersecurity, advance both scholarly research and your career
What was once an IT concern, cybersecurity is now a boardroom concern. The threat of cybercrime is a disruptive reality for decision-makers across all industries and branches of the government.
Capitol Technology University's first of its kind DSc program in cybersecurity brings together an extraordinary peer community of computer and security experts all committed to understanding and evaluating the scope and impact of systems and technology from institutional, industry and global perspectives.
After completing this program, you'll be able to conduct research as a foundation for executive action, demonstrate innovation and creativity as it relates to the strategic performance of an agency or organization, and contribute to the decision-making process. You can choose electives based on your professional focus.  A few examples of elective topics are; healthcare information security, information assurance strategic management and software assurance development.
Why Capitol?
Our comprehensive cybersecurity center
The Center for Cybersecurity Research and Analysis serves as the university hub for training, research, analysis, and programming in all things cybersecurity. Learn to defeat simulated cyberattacks, land an internship where you can put your skills to work and prepare for the workforce, publish a scholarly article addressing an existing challenge in the field, and much more. Students–both on-ground and online–faculty, alumni, and community partners alike are welcome.
1st in the Nation
Our doctorate in cyber security degree was the first of its kind in the nation.
Learn around your busy schedule
Our low residency requirement takes in consideration the time commitment of your established career.
Our classes are taught by working professionals
The Baltimore/Washington D.C. area has one of the largest concentrations of high-tech companies, defense contractors, and government agencies in the United States, making it easier to find internships and high-paying jobs.
Key Faculty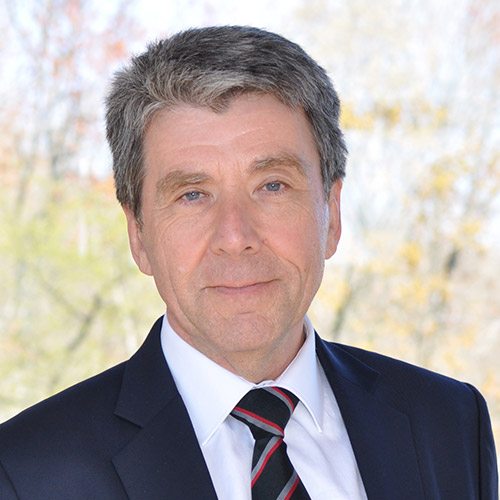 Dr. Ian McAndrew
Dean of Doctoral Programs
An internationally recognized leader in research and expert on low-speed flight, Dr. McAndrew has five degrees: a PhD, two master's degrees and two bachelor's degrees. He is a Fellow of the Royal Aeronautical Society. Dr. McAndrew chairs several international conferences and journals and is invited to give keynote speeches all over the world. He started his career in the automotive industry as an engine designer, and has worked at several universities across the globe. Dr. McAndrew is Dean of doctoral programs at Capitol Technology University. An external examiner on the world wide stage (UK USA, Germany, Italy, Jordan, Japan, Australia, Greece and Kenya) his experience includes over 115 successful Doctorate successes.
Contact Dr. Ian McAndrew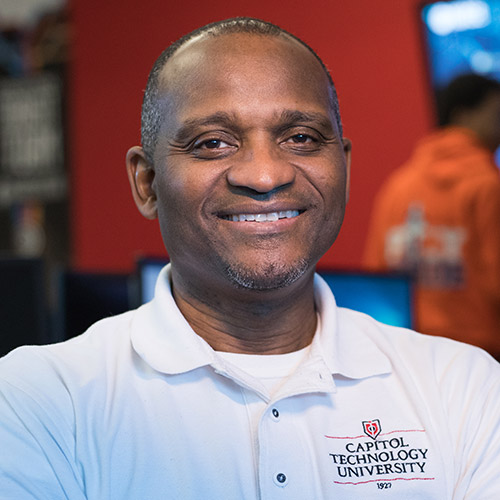 Dr. William Butler
Vice President of Academic Affairs
Dr. William (Bill) Butler is currently the Vice President of Academic Affairs at Capitol Technology University. Prior to this appointment in 2021, Dr. Butler served as Cybersecurity Chair for 8 years at Capitol Tech. Earlier in his career, he worked in the networking and IT industries as a network engineer and consultant for over 20 years. He also served as a joint qualified communications information systems officer in the U.S. Marine Corps and retired as a Colonel with 30 years of service (active and reserve). Dr. Butler holds a Doctorate in cybersecurity earned from Capitol focusing on preserving cellphone privacy and countering illegal cell towers (IMSI catchers).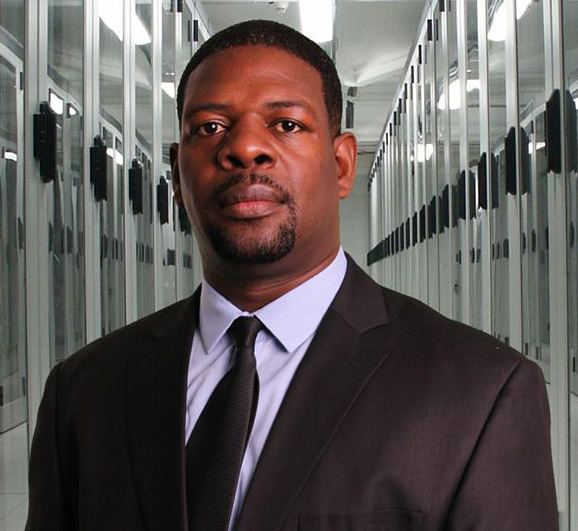 Dr. Kellep Charles
Chair, Cybersecurity
Dr. Kellep Charles is Chair of Cybersecurity programs at Capitol Technology University. He completed his Doctorate in Cybersecurity at Capitol Technology University. He also holds a Master of Science in Telecommunication Management from the University of Maryland University College and a Bachelor of Science in Computer Science from North Carolina Agricultural and Technical State University.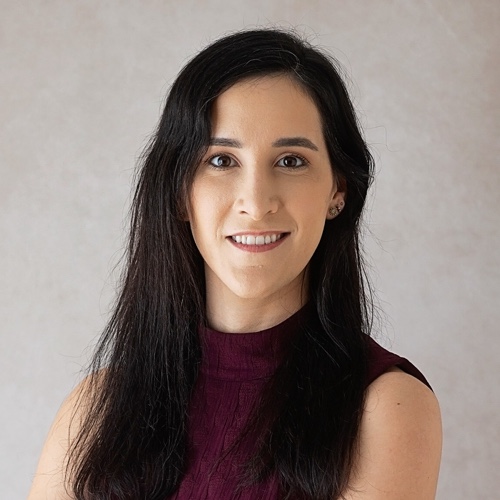 Dr. Nikki Robinson
Adjunct Professor
Nikki is a Security Architect as well as an Adjunct Professor, and holds a Doctorate of Science in CyberSecurity, as well as several industry certifications (CISSP, CEH, MCITP, etc). She just completed a PhD in Human Factors and focused her research in blending psychology and cybersecurity. She has a background in IT Operations and Engineering and moved into Security several years ago. Her expertise is in vulnerability management, security architecture and design, as well as integrating human factors into security engineering practices.
Career Opportunities
Market demand for cybersecurity
Get the necessary credentials to become a senior leader, program developer or policy maker in federal agencies and the private sector.
A degree that is relevant to any and every organization
Graduates will contribute significantly to their fields in cybersecurity through the creation of new knowledge and ideas.
Degree Details
---
The Doctorate degree in Cybersecurity is a total of 54-66 credits, which covers a literature review, professional research and theory, professional ethics and leadership, dissertation preparation, and other topics. Students can select from several electives based on their personal focus.
---
Tuition & Fees
Tuition rates are subject to change.
The following rates are in effect for the 2022-2023 academic year, beginning in Fall 2022 and continuing through Summer 2023:
The application fee is $100
The per-credit charge for doctorate courses is $933. This is the same for in-state and out-of-state students.
Retired military receive a $50 per credit hour tuition discount
Active duty military receive a $100 per credit hour tuition discount for doctorate level coursework.
High School and Community College full-time faculty and full-time staff receive a 20% discount on tuition for PhD or DSc programs.
For 2022-2023 doctorate tuition and fees, click here.
---
The National Security Agency and Department of Defense have designated Capitol Technology University as a National Center of Academic Excellence in Cyber Defense. We were honored to have a communications team from the NSA come to campus and produce this video explaining the benefits of our award-winning program.