Pending MHEC Approval

Earn a Master of Philosophy in Critical Infrastructure, innovate the future of the cyber and security system industries
The Master of Philosophy (MPhil) in Critical Infrastructure degree offers a deeper look at the crossroads of infrastructure and cybersecurity. In our technology-reliant world, most physical systems are controlled by digital means, which presents vulnerabilities to hackers and malicious actors. From alarm systems in your home, to card readers on your office building doors, technology is integrated into every part of daily life. Protecting this critical infrastructure is key to the safety and success of our society.
The Master of Philosophy (MPhil) in Critical Infrastructure is tailored for experienced professionals in the Critical Infrastructure field with an appropriate undergraduate degree, and for those seeking higher credentials and a focused field of study. 
Graduates will explore the many facets of the field and contribute to new ideas and research, while quickly developing the skills needed to pursue a career or further their education with a doctorate. 
For continued study, see our PhD in Critical Infrastructure. 
Why Capitol?
Expert guidance in master's research
Capitol master's programs are supervised by faculty with extensive experience in teaching and mentoring students as they launch or advance their academic careers. You'll receive the guidance you need to successfully complete your degree and build experience in the field. 
Proven academic excellence
Study at a university that specializes in industry-focused education in technology-based fields, nationally recognized for academic excellence in our programs.
Program is 100% online
This master's program is offered 100% online, with no on-campus classes required, allowing you the flexibility needed to balance your studies and career.
Faculty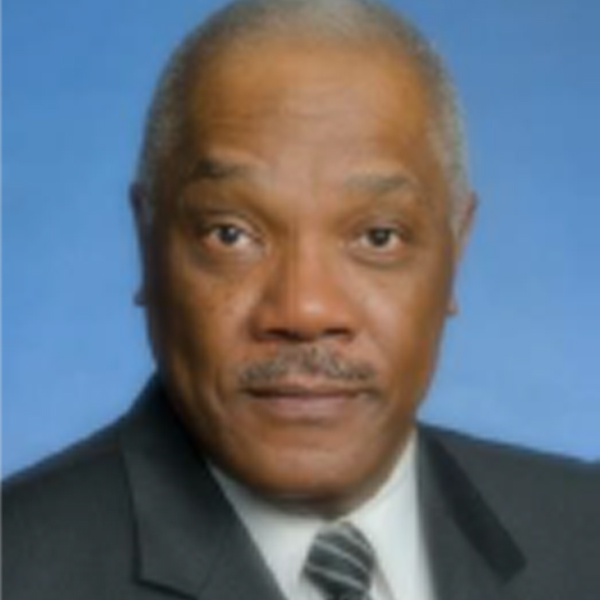 Dr. Ron Martin
Professor of Practice, CPP, CPOI
Dr. Ron Martin is a Professor of Practice at Capitol Technology University, specializing in the functional areas of Critical Infrastructure, Industrial Control System Security, Identity, Credential, and Access Management. Dr. Martin maintains professional relationships with a diverse mix of businesses. He serves on the board of directors for many profit and nonprofit organizations, such as the International Foundation for Protection Officers (IFPO), and the Institute of Electrical and Electronics Engineers (IEEE) P2887 - Zero Trust Security Working Group (ZTSWG) as Vice Chair. He is a voting member of the U.S. Technical Advisory Group to the International Standards Organization (ISO), which works to develop and articulate the U.S. position by ensuring public and private sector stakeholder involvement. He is also a member of the Cloud Security Alliance Zero-Trust/ Software Defined Perimeter Expert's Working Group and the Security Industry Association Standards Committee. Recently, he has been designated by the U.S. Department of State as a Fulbright Specialist.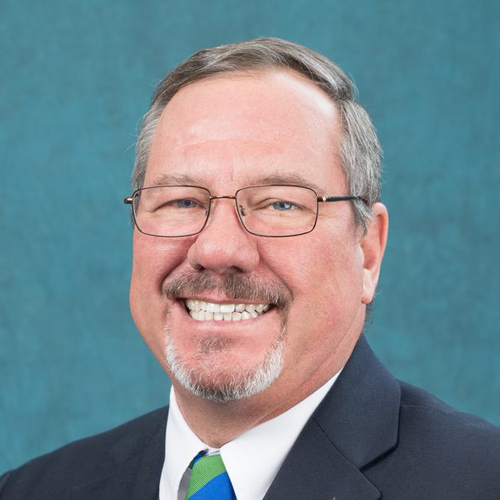 Dr. Craig Capano
Associate Dean
Craig D. Capano, PhD, CPC, is the Associate Dean of Graduate Programs at Capitol Technology University and is a Dissertation Chair for PhD students in Construction Science. Dr. Capano earned his PhD in Civil Engineering, Master of Construction Science and Management degree, and a dual undergraduate degree in Architectural Engineering and Construction Management. He completed post doctorate work at Harvard University's College of Education focusing on Higher Education Administration. Dr. Capano brings extensive academic and professional experience with more than 47 years of experience in the construction industry and over 25 years in academic program leadership. He currently serves as principal of The Capano Group, a consulting firm for contractors and construction education.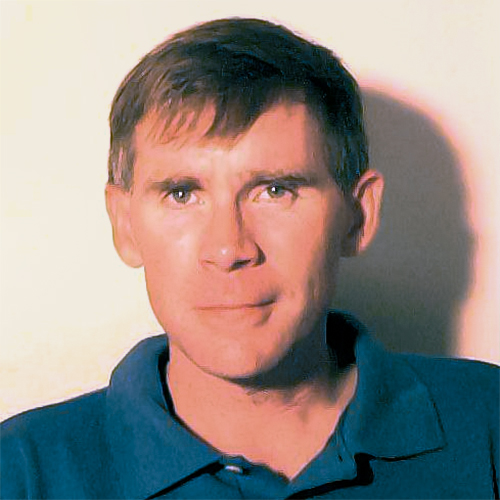 Dr. Charles Conner has worked in industry and academia since 1980. His specialty is digital signal and image processing and has worked with Catholic University as well as many government agencies. He started teaching (part-time) in 1984.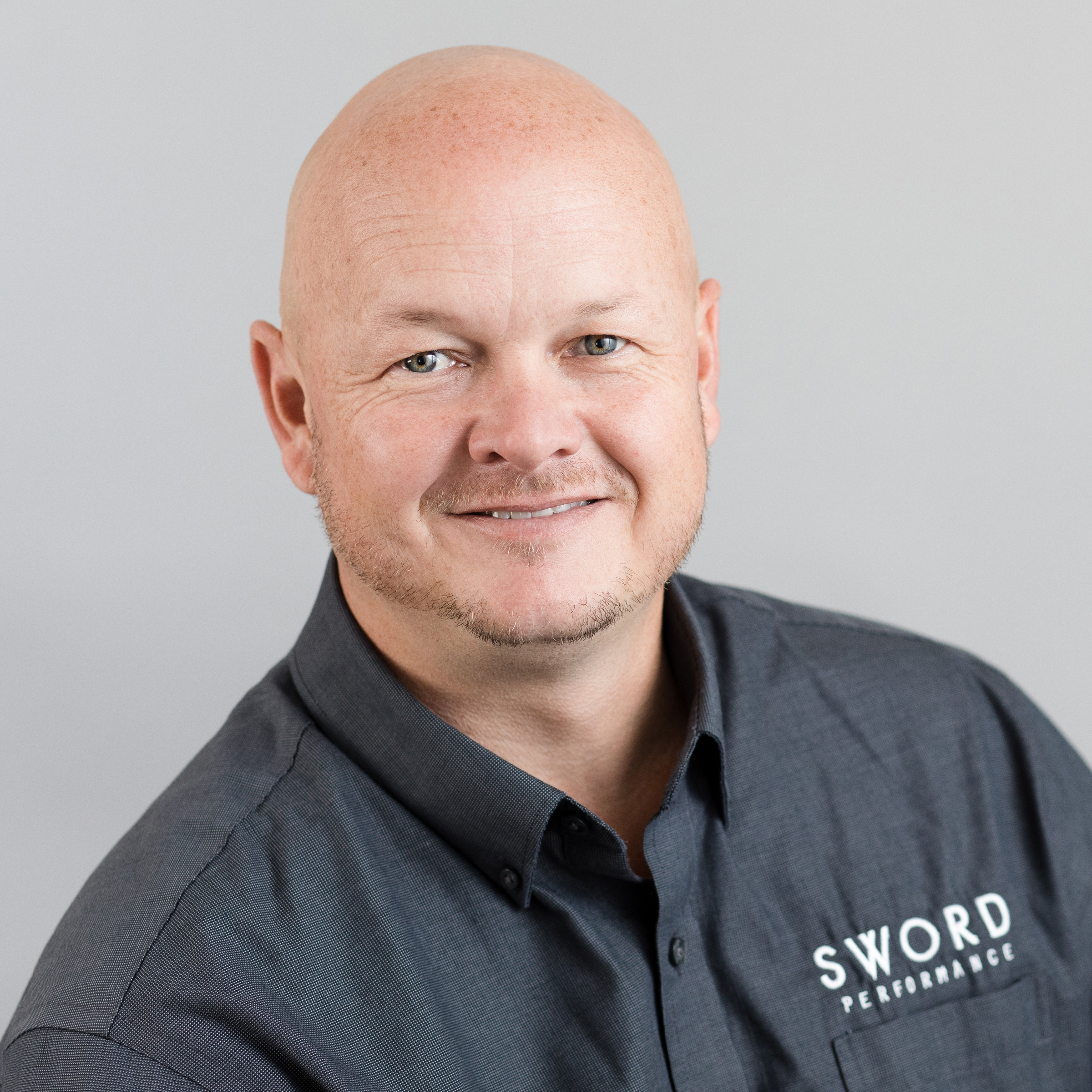 Dr. Darin Dillow
Dr. Darin Dillow is a Professor of Practice and Safety Program Director for Capitol Technology University and CEO of Lexington, KY-based Sword Performance. During his career, he has served in several roles throughout the industry for the last 20 years, including Safety Director, Director of Operations, University Professor, and CEO. Dr. Dillow earned a B.S. in Occupational Safety and Health from Eastern Kentucky University, an M.B.A. from Midway University (KY), and a Black Belt in Lean Six Sigma from Villanova University. He completed his Ph.D. in Occupational Safety and Health from Capitol Technical University. But according to Dr. Dillow, "My most significant accomplishment is being a husband to my wonderful wife and a father to my five children."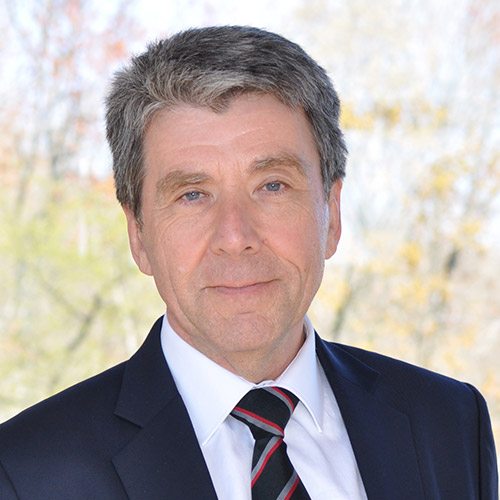 An internationally recognized leader in research and expert on low-speed flight, Dr. McAndrew has five degrees: a PhD, two master's degrees and two bachelor's degrees. He is a Fellow of the Royal Aeronautical Society. Dr. McAndrew chairs several international conferences and journals and is invited to give keynote speeches all over the world. He started his career in the automotive industry as an engine designer, and has worked at several universities across the globe. Dr. McAndrew is Dean of doctoral programs at Capitol Technology University. An external examiner on the world wide stage (UK USA, Germany, Italy, Jordan, Japan, Australia, Greece and Kenya) his experience includes over 115 successful Doctorate successes.
Career Opportunities
Market demand for critical infrastructure expertise
Graduates will contribute significantly to the rapidly growing critical infrastructure field through the creation of new knowledge and ideas, and will be prepared for in-demand roles such as a trusted subject matter expert, technician, manager, and team leader.
Degree Details
---
The M.Phil. in Critical Infrastructure program is designed for students with an appropriate degree and experience. During the program, students will conduct original research in an approved area of study. Successful completion of the program culminates in the award of the Master of Research (M.Phil.) in Critical Infrastructure degree. The completion of the M.Phil. in Critical Infrastructure program results from successfully producing and defending a dissertation. 
---
Tuition & Fees
Tuition rates are subject to change.
The following rates are in effect for the 2023-2024 academic year, beginning in Fall 2023 and continuing through Summer 2024:
The per credit charge for all other masters courses is $630 per credit hour.
The active duty military tuition rate is $350 per credit.
The retired military tuition rate is $530 per credit.
The information technology fee is $39 per credit hour.
High School and Community College full-time faculty and full-time staff receive a 20% discount on tuition for master programs.
Find additional information for 2023-2024 masters tuition and fees.