Earn a master's of science in critical infrastructure, meet the industry demand for expertise
From hospitals to nuclear plants, critical infrastructure is built to be strong and secure. In today's internet-connected world, however, threats can be digital as well as physical. Organizations need to know how to protect their facilities against a host of potentially crippling cybersecurity threats – from denial of service attacks to worms that can shut down generators or cause equipment to malfunction.
Our master's degree in critical infrastructure equips professionals in the industry to meet these digital-era security challenges.. You'll become deeply knowledgeable about all 16 Critical Infrastructure Sectors and gain a firm foundation in critical infrastructure policy, risk management, operations, and mission planning. You'll build the expertise needed to implement sound strategies for detection, protection, prevention, mitigation and response.
Why Capitol?
Proven academic excellence
When it comes to preparing students to meet internet-era security challenges, few schools are as well-equipped as Capitol. Since 2003, our cybersecurity programs have been recognized by the National Security Agency and the Department of Homeland Security.
Our location is a magnet for top faculty
The Baltimore/Washington area has one of the largest concentrations of high-tech companies, defense contractors, and government agencies like the Department of Homeland Security and the Department of Defense. Since many of our faculty are currently working in cybersecurity, you're taught up-to-date strategies and best practices from the world's top practitioners.
Program is 100% Online
Our master's in critical infrastructure is offered 100% online. Once you are accepted, all you need is an Internet connection and you can attend class. We keep the classes small so you receive personalized attention from faculty who are interested in sharing their knowledge and helping you succeed.
Capitol Tech Opportunities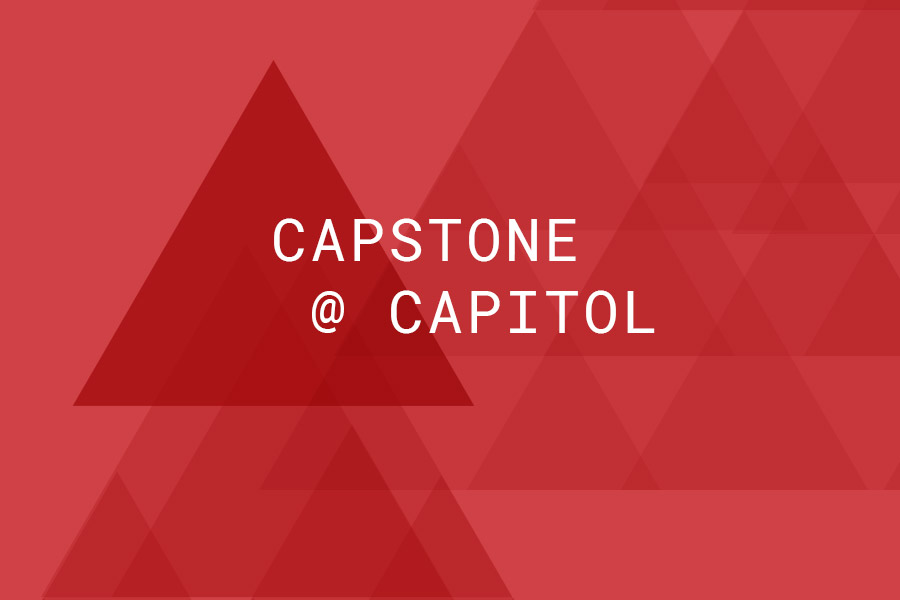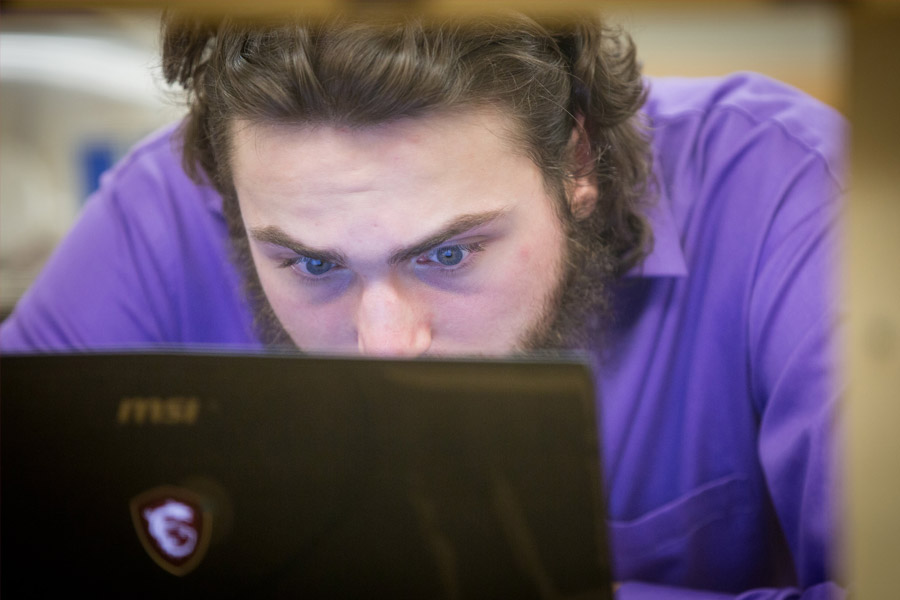 Capstone Project
You'll work with faculty mentors to develop a major research or critical infrastructure project that demonstrates your mastery of program curriculum and provides prospective employers with evidence of your knowledge and experience.
Center for Cybersecurity Research and Analysis (CCRA)
Enhancing the security of physical and cyber infrastructures across the nation requires ongoing training. This interdisciplinary center provides working professionals bachelor- and master-level certificates.
Key Faculty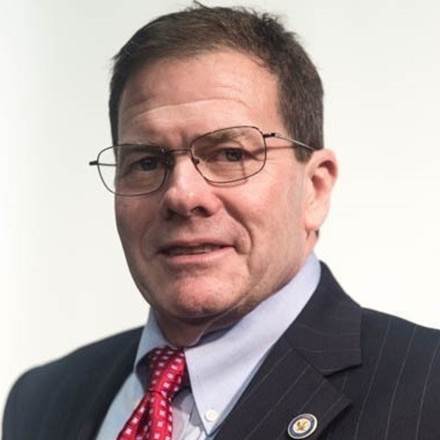 Gary Burke
Program Director of the Construction Management and Critical Infrastructure Program
Gary Burke has an MBA from Southern Methodist University and a BS in Building Science from Auburn University. He has extensive experience in business operations and management, commercial and residential construction, real estate and land development, residential and commercial property. Professor Burke has a passion for education and has mentored hundreds of students in the construction management field.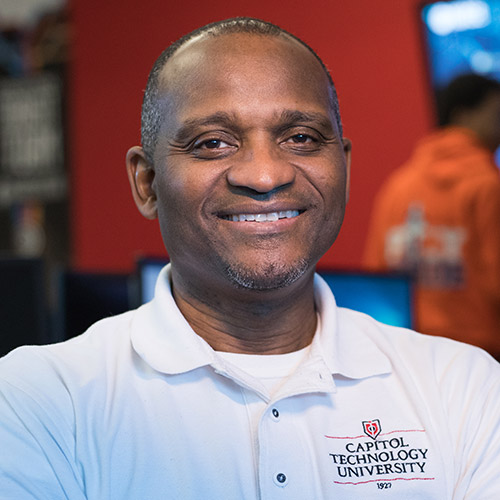 Dr. William Butler
Chair, Cyber and Information Security, Director, Critical Infrastructures and Cyber Protection Center (CICPC)
Bill Butler is currently Director, Critical Infrastructures and Cyber Protection Center (CICPC) at Capitol Technology University. Prior to this appointment in 2013 Bill worked in the networking and IT industries as a network engineer and consultant for over 20 years. Bill also served as a joint qualified communications information systems officer in the U.S. Marine Corps and retired as a Colonel with 30 years of service (active and reserve). Bill holds a Doctorate in cybersecurity earned from Capitol focusing on preserving cellphone privacy and countering illegal cell towers (IMSI catchers).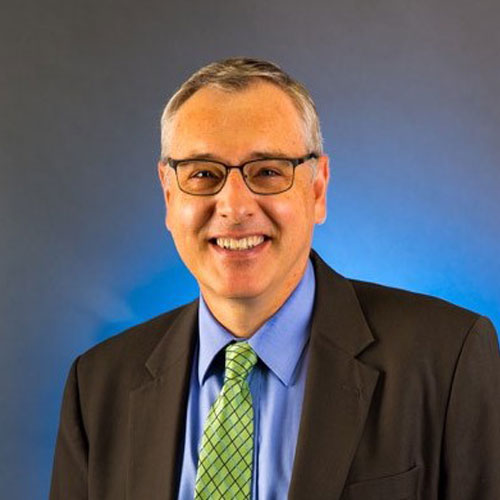 Dr. Bradford L. Sims
President
Dr. Sims has always been involved with technology starting with receiving a Commodore 64 for his birthday and teaching himself basic programming to do more with the Commodore 64. He went on to obtain a BS in Building Construction Management from Purdue University and worked coast to coast in the United States and briefly in Europe in the project management area of industrial construction and by default of his experience with technology being involved with the computer systems as well at each company. Later, he went back to Higher Education to obtain an MS in Building Construction from the University of Florida and a Ph.D. in Curriculum & Instruction from Purdue University that lead him to his first position as an Assistant Professor at the University of Florida. As he moved to different universities, he advanced in the administrative positions becoming a Department Head, Dean, Chief Academic Officer, and President. Now at Capitol Technology University, he is bringing together his background in construction and technology along with Capitol Tech's strong cybersecurity to build the first degree programs in Critical Infrastructure design to help protect the nation. This is an area of special interest to Dr. Sims as he sees the needs of those protecting are critical infrastructure from cyber attacks to also understand how these facilities operate to better defend against such attacks.
Career Opportunities
Market Demand for Critical Infrastructure
Those who earn a master of science in critical infrastructure pursue careers at:
Principal Advisor for Critical Infrastructure Protection
Director, Corporate Planning and Analysis
Intelligence Analyst – Critical Infrastructure Protection
Security Researcher
Security Consultant Trusted & Resilient Systems Director
Degree Details
---
Curriculum
Generally, to apply to a graduate degree program, you should have completed a bachelor's degree or be completing a bachelor's degree prior to enrollment and should have a 3.0 cumulative grade point average or higher.
Some master of science programs have additional technical competency requirements.
---
Tuition & Fees
Tuition rates are subject to change.
The following rates are in effect for the 2019-2020 academic year, beginning in Fall 2019 and continuing through Summer 2020:
The per credit charge for graduate courses:

Online or satellite campus (per credit) - $618, plus fees (information technology and other applicable fees)
Independent study (per credit) - $860, plus fees (information technology and other applicable fees)

The active duty military tuition rate is $350 per credit, plus fees (additional discounts and scholarships do not apply)
There is no charge for online application, $40 fee for paper application
For 2020-2021 masters tuition and fees, click here.