Dr. Nikki Robinson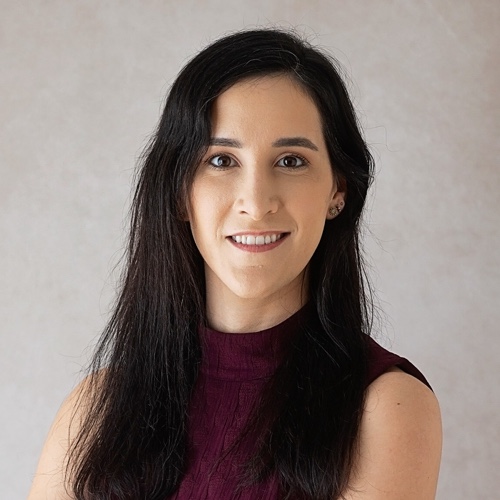 Dissertation Chair/Adjunct Professor
IBM
443-404-1158
nerobinson@captechu.edu
Dr. Nikki Robinson is a Security Architect with IBM and serves as an Adjunct Professor for Capitol Technology University. Her research is focused on blending psychology and cybersecurity. She has a background in IT Operations and Engineering and moved into the Security field several years ago. Her areas of expertise are in vulnerability management, security architecture and design, as well as integrating human factors into security engineering practices. Dr. Robinson holds two doctorate degrees from Capitol Tech: Doctor of Science (D.Sc.) in Cybersecurity and Ph.D. in Human Factors, as well as several industry certifications (CISSP, CEH, MCITP, etc). She is also an Advisory Board Member for the Center for Women in Cyber at Capitol Tech.
Her book "Mind the Tech Gap: Addressing the Conflicts Between IT and Security Teams" was published in 2022, and explores the different job functions, goals, relationships, and other factors that may impact how these teams interact, and offers methods of resolution from a psychology and human factors perspective through means of communication, collaboration, and compromise. 
In 2023, Dr. Robinson won the Cyber Woman Influencer of the Year Award as part of the Cybersecurity Woman of the Year award series in recognition of her great leadership and influence in the cybersecurity community.
Areas of Expertise:
IT Infrastructure
Cybersecurity
Human Factors
Risk Management
Vulnerability Management
Biography:
Education
PhD, Human Factors, Capitol Technology University
DSc, Cybersecurity, Capitol Technology University
MSc, Telecommunications and Systems Management, Capitol Technology University
BS, IT and Software Engineering, University of Phoenix
Certifications & Licenses
CISSP
CEH
CNDA
MCITP
CCA
CCAA
Research & Publications
Book Release
Peer-Reviewed (Refereed) Publications
Honors & Awards
Cyber Woman Influencer of the Year Award 2023
Organizations & Affiliations
ICIT Fellow
Human Factors and Ergonomics Society, Member
Women in Cybersecurity, Member
Volunteer/Service Experience
InfraGrad Maryland, President
Portfolio/Personal Website