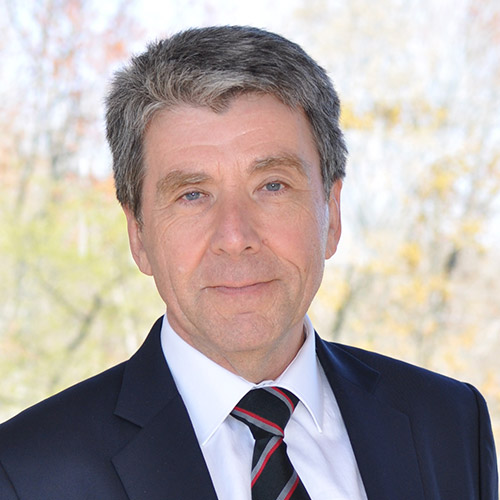 Research can be both lonely and rewarding.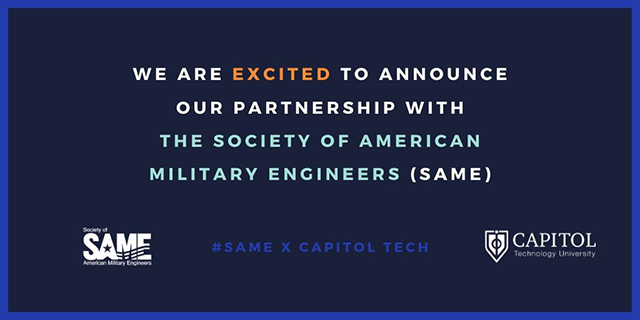 The Society of American Military Engineers (SAME), a partner of Capitol Technology University since 2018, is celebrating 100 years of initiating collaborative efforts to decrease infrastructure-related national security risks. Since 1920, SAME has worked to foster relationships between professionals in multiple sectors of national security including engineers, cybersecurity experts, and private and public organizations.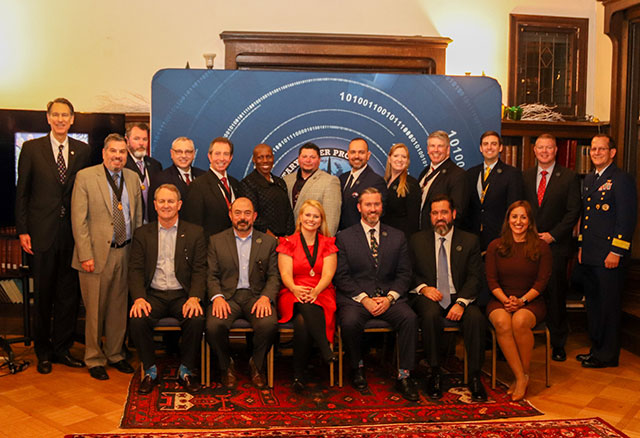 President, Dr. Bradford L Sims, attended the 3rd Annual Advisors Dinner for the Military Cyber Professionals Association (MCPA) as a member of the Board of Advisors.