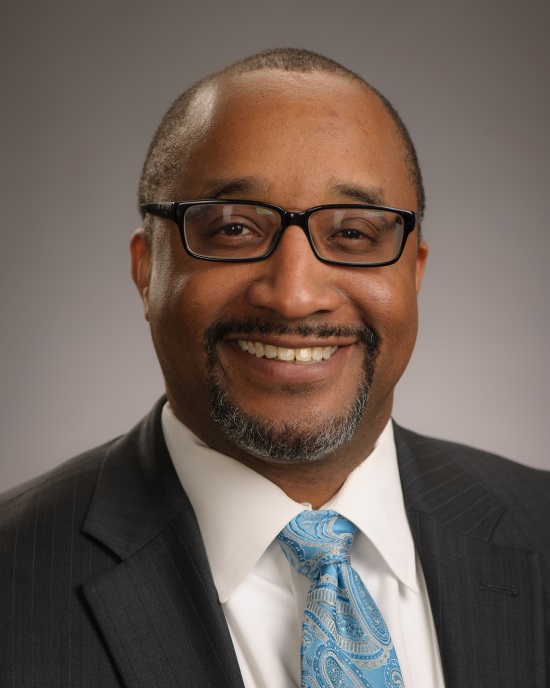 NOTE: A live feed will be available for remote viewing of the commencement ceremony at Capitol.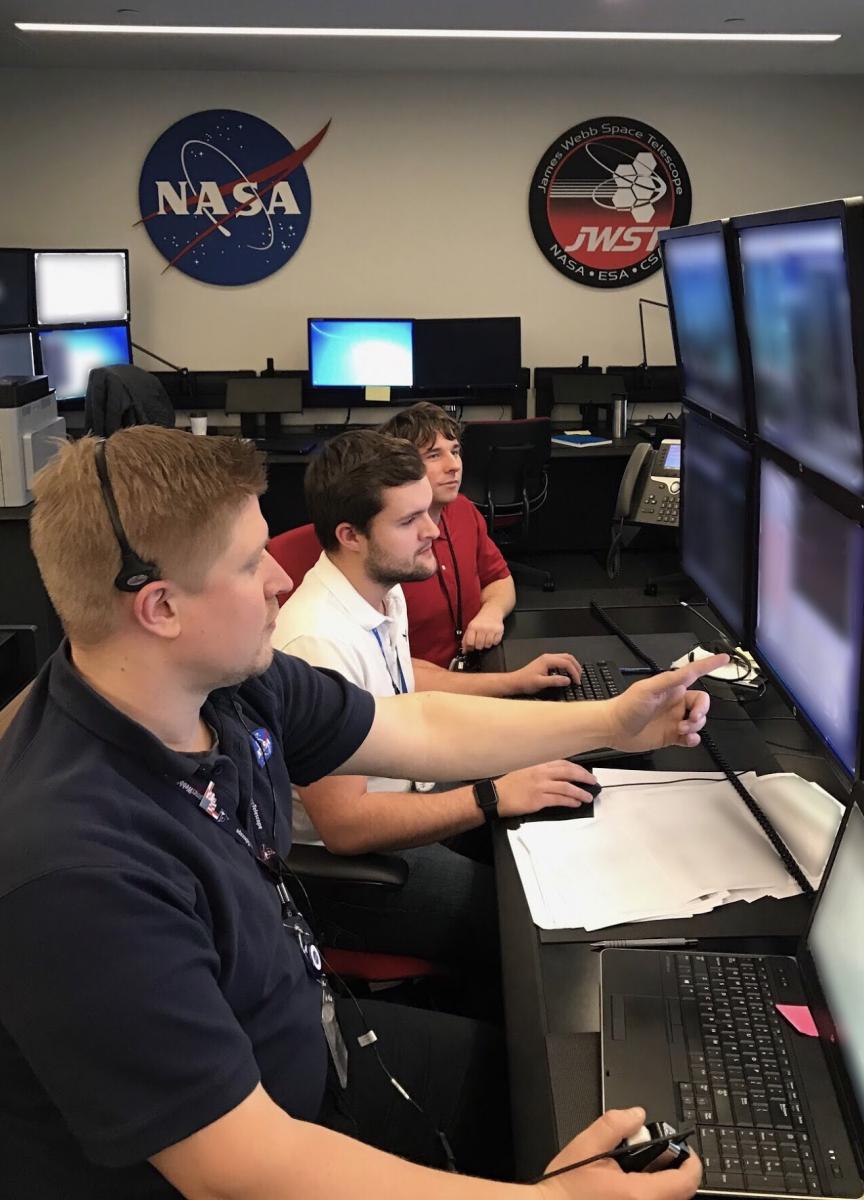 As NASA prepares for the launch of the James Webb Space Telescope – a major development that is expected to dramatically enhance our understanding of the cosmos – several Capitol alumni and current students are part of the team.
From appliances to computers, engineers have fashioned the world in which we live and work.