Capitol Technology University is fortunate — and honored — to have a team of dedicated and distinguished professionals and educators supporting and guiding the school.
Executive Committee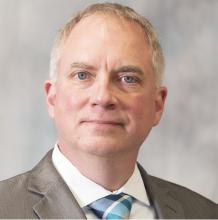 Haden A. Land
Chairman
Haden Land, chairman of the Board of Trustees, is a cyber security and information technology senior executive consultant. With 35 years of professional experience, he serves government agencies, allied nations, and regulated commercial industries.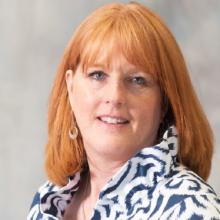 Susan Gerber Berning
Secretary
Susan Gerber Berning is director of strategic planning and development at the National Trust for Historic Preservation.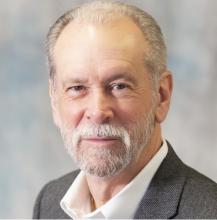 Joseph Kelly Brown, Jr.
Treasurer
Mr. Joseph Kelly Brown, Jr. is the chairman and CEO of Template Software, Inc., a provider of advanced software products, custom solutions, and professional services with a focus on collaborative, data-driven decision support applications.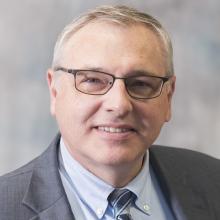 Dr. Bradford L. Sims
President
Dr. Bradford L. Sims is president of Capitol Technology University. An educator, administrator and construction project manager, Dr. Sims has extensive experience both in academia and industry.
---
Board Members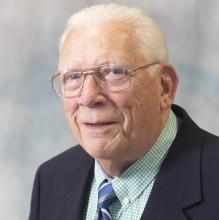 John E. Dettra, Jr.
Radio expert John Dettra is President of Dettra Communications, Inc., which specializes in in common carrier land-mobile and microwave services and has hundreds of clients in all 50 states.
Sandra English
Sandra English is President of Lloyd International and Director of W. African Telecom. She resides with her children in Paeonian Springs, Virginia.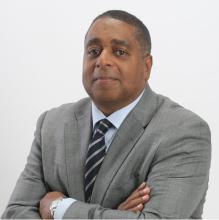 Melvin Greer
Melvin Greer leads data science and analytics programs across multiple business areas at Intel. His systems and software engineering experience has yielded multiple patented inventions in the arenas of cloud computing, synthetic biology, and IoT biosensors.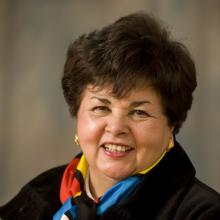 Ana Sol Gutierrez
Ana Sol Gutierrez represents Maryland' District 18 in the state House of Delegates, where she is in her second term. She is the first Latina to be elected to the Maryland General Assembly.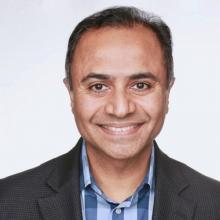 Mahesh Kalva
Mahesh Kalva is president and chief technology officer of AI-Vets (ai-vets.com), and formerly senior vice president at Leidos Health.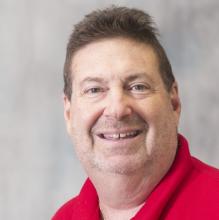 Curtis KS Levinson
Mr. Levinson, US cybersecurity advisor to NATO, has over 25 years of focused experience in cyber security, information governance, and continuity of operations. He has served with distinction, two sitting presidents of the United States, two chairman of the Joint Chiefs of Staff, and the chief justice of the United States.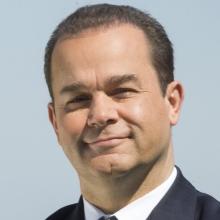 André Mendes
André Mendes is chief information officer at the Department of Commerce, International Trade Administration. He previously served as chief information officer/chief technology officer at the Broadcasting Board of Governors (BBG), which oversees U.S. international media initiatives such as the Voice of America, Radio Free Europe/Radio Liberty, and Radio Free Asia.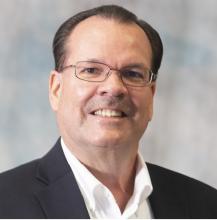 Michael Plass
Michael Plass is vice president and director for systems integration in the U.S. federal government markets division of Motorola Solutions Sales and Service, Inc.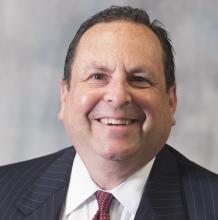 Eliot M. Shatzman
Since the start of his career on Wall Street in 1984, Eliot Shatzman has been advising senior corporate executives, business owners, doctors and retirees on their investment, retirement income and estate planning needs. His process is focused on one theme: simplifying the financial life of clients.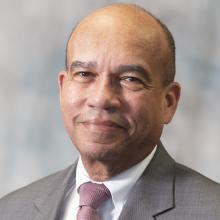 Brigadier General (Ret) Earl Simms
Brigadier General (Ret) Earl Simms is Vice President Corp Relations for the Armed Forces Services Corp. His military career spanned over 32 years in the U.S. Army in a wide variety of command and staff positions.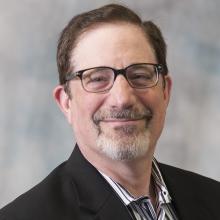 Alan S. Tilles
With over 30 years of wireless experience, Alan Tilles is viewed as one of the "go-to" attorneys in the industry regarding spectrum utilization.  From radio manufacturers, to frequency coordinators, radio engineers, public safety agencies, railroads and utilities, he is frequently called upon to create innovative answers to complex technological problems.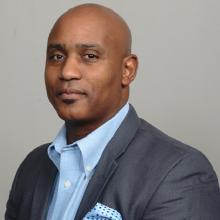 Vennard Wright
Vennard Wright is chief information officer (CIO) for Washington Suburban Sanitary Commission, a former technology director for U.S. Senate and presidential campaigns, and a certified track and field coach.